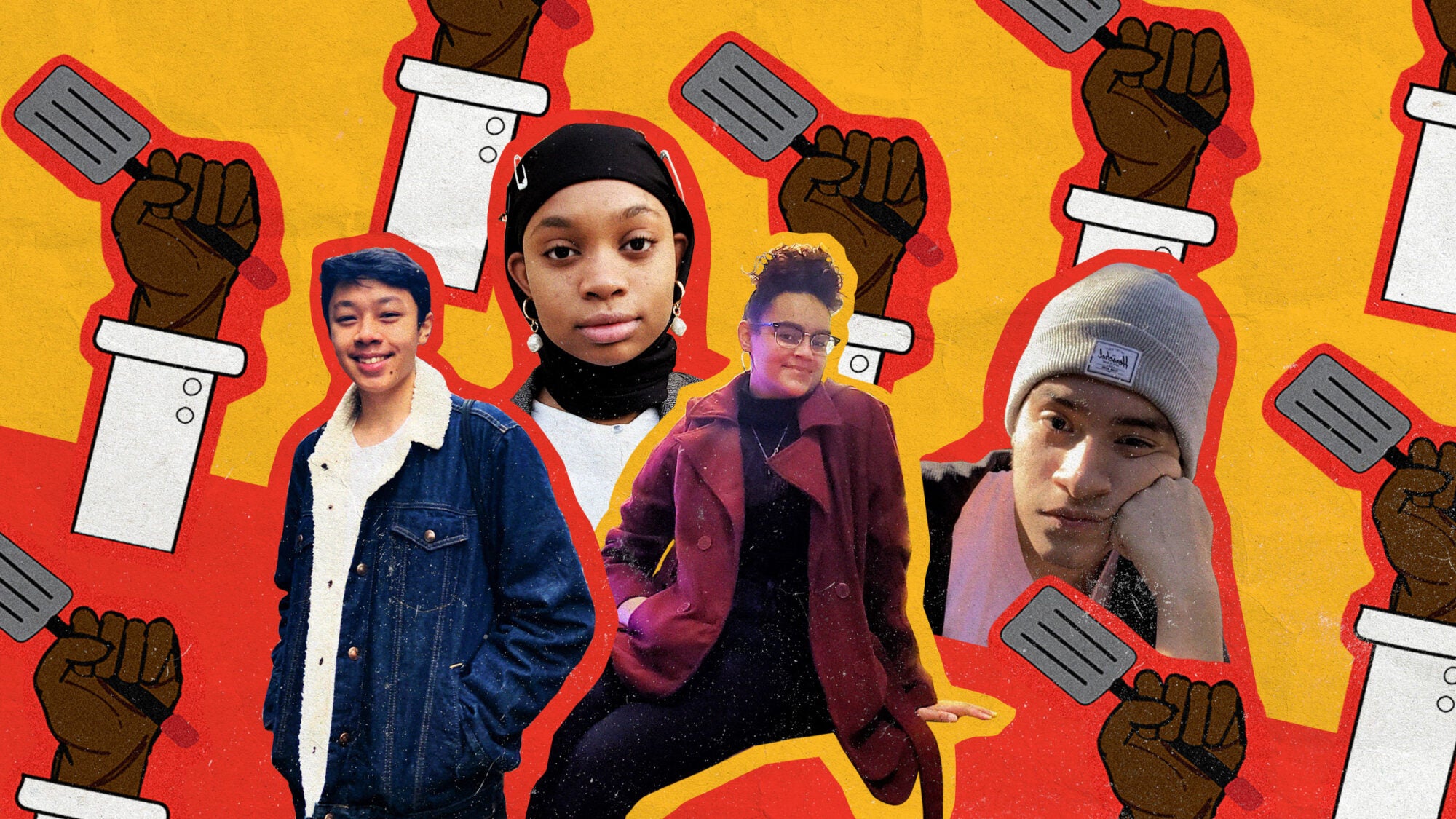 Get to know some of the writers, chefs, and innovators reshaping how we think about food.
It can be hard to envision the future of food (and especially an optimistic one) after a turbulent year like 2020. But while plenty of us were just trying our best not to eat cheese and crackers for every meal, there were indeed activists, farmers, chefs, and writers working to bring innovation and hope to our eating habits.
There's a pair of sisters running an innovative food company focusing on making products by Asian Americans, for Asian Americans; and an activist who believes that the American food system can learn a lot from the historic innovations of Black farmers. There are four teenagers running one of the coolest food magazines around; and a chef-turned-Instagram-star teaching the world to cook better. And, finally, there's the Australian author and publisher who is carving out a unique space for herself—and her ambitious self-published journal—within the celebrity-obsessed, overly styled world of American food media.
Futures is a TASTE series of interviews with the individuals and organizations reshaping the way our culture cooks, eats, and thinks about food. When we launched it last month, we kicked off a handful of conversations between the editors of TASTE and the people making real moves in this industry. We hope you will dig in, follow a social media account or two, and see the future at work.