20 Favorite Recipes From 2018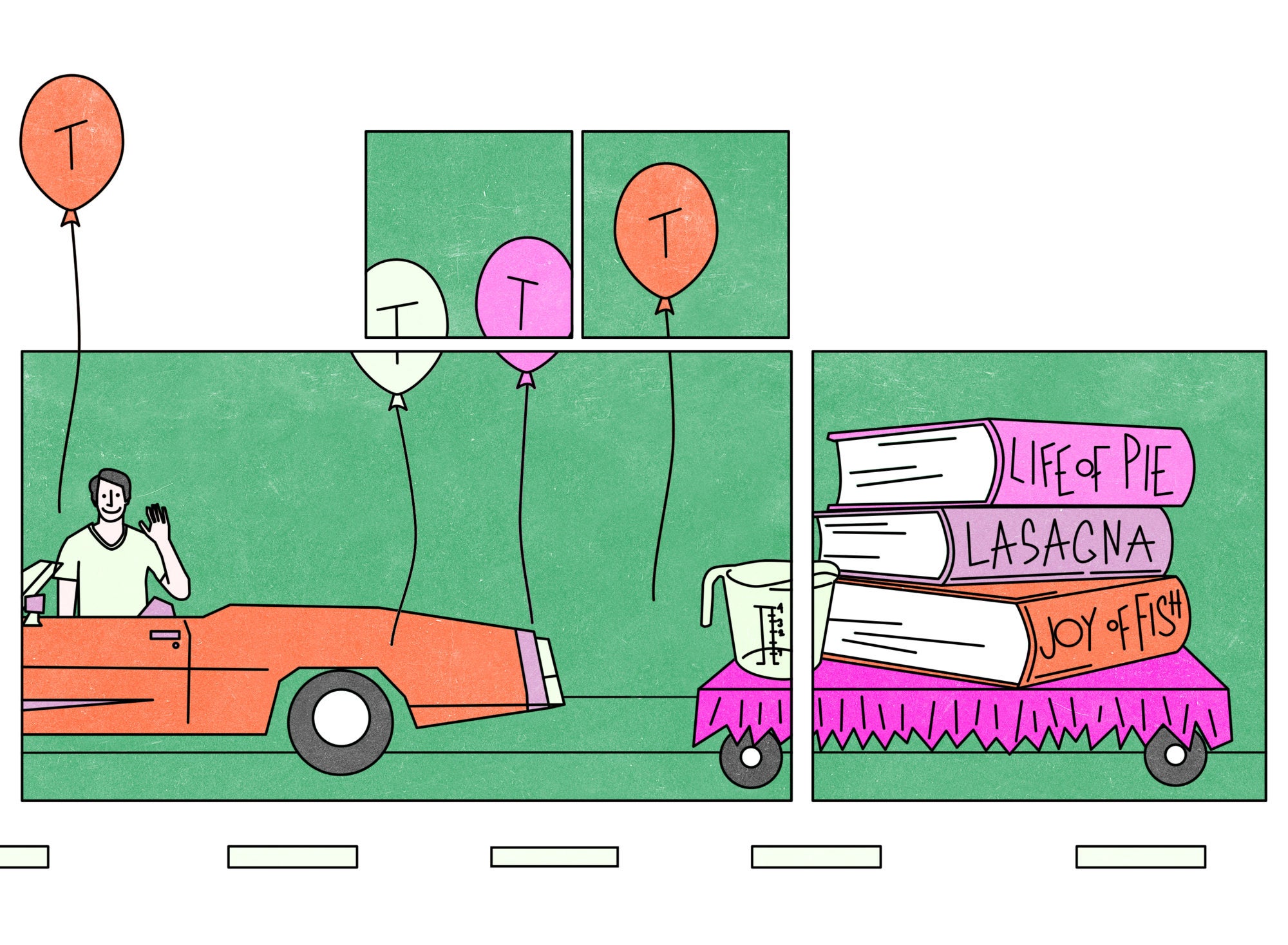 In 2018, we did a lot of cooking, and we hope you did, too. While working on the TASTE lasagna book (coming September 2019!), we all cooked an extraordinary amount of lasagna, stuffed shells, and tiramisu. Inspired by the Can Issue we published in March, I learned how to make pineapple upside down cake, and when our Emilia-Romagna Issue came out in October, I watched about 200 YouTube videos of nonnas making tortellini and eventually absorbed enough of the process through the ambient glow of the computer screen that I had the guts to make them myself.
We also learned an incredible deal about cooking from our TASTE contributors over the course of the year. Laurie Woolever taught us how to be less afraid of just buying and cooking an entire beef heart. Cathy Erway taught us how to lovingly poach chicken for chicken salad and how to make a crispy sandwich topping from the skin. Michael Harlan-Turkell taught us how to emulsify eggs, stock, and lemon juice into a silky avgolemono. Therese Nelson told us about the bracingly zippy, ruby-red hot sauce she makes from chiles, vinegar, and garlic.
We published hundreds of recipes on TASTE in 2018, but these were a few that especially resonated with us as editors—recipes that not only tasted good, but also inspired us and made us better cooks. —Anna Hezel, Senior Editor