20 Favorite Recipes From 2017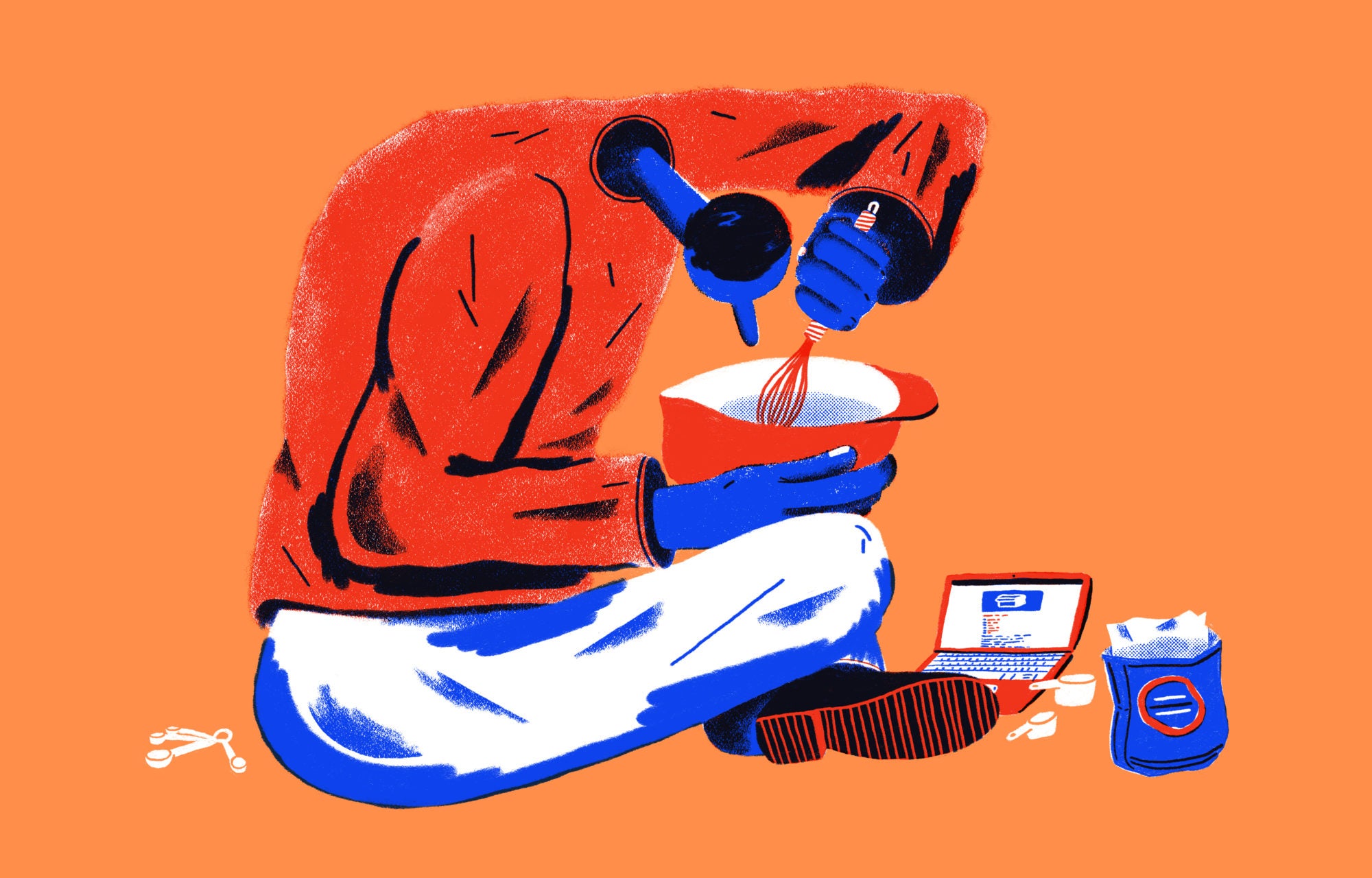 We cooked a lot in 2017. We cooked for absolute frivolous fun; we cooked to remind ourselves of places we've traveled to or the places where we grew up. And we cooked to fuel activism. We cooked to try out sous-vide circulators and air fryers and Instant Pots and dehydrators. We cooked absurdly simple things like omelets and roasted vegetables, and we went on long odysseys to find the perfect formulas for crispy veggie burgers and fluffy carrot cakes.
This was the year when Elisa Ung realized that a little bit of skyr could make life-changing cultured butter, and the year that Soleil Ho realized the power of some dehydrated kimchi in an onion dip for chips. Mary-Frances Heck went on a mission to unlock the mystery behind the perfectly golden oval-shaped pucks of McDonald's hash browns and found that the trick involved a microwave and a bit of baking powder.
We've published hundreds upon hundreds of recipes on TASTE this year. Many of them came from some of our favorite cookbook authors, like Chrissy Teigen, Yotam Ottolenghi, Melissa Clark, and Andrea Nguyen. Many others are original recipes from TASTE contributors. Here, we've gathered some of our favorite original recipes from the year. —Anna Hezel, Senior Editor