This Is TASTE 313: The Perfect Loaf with Maurizio Leo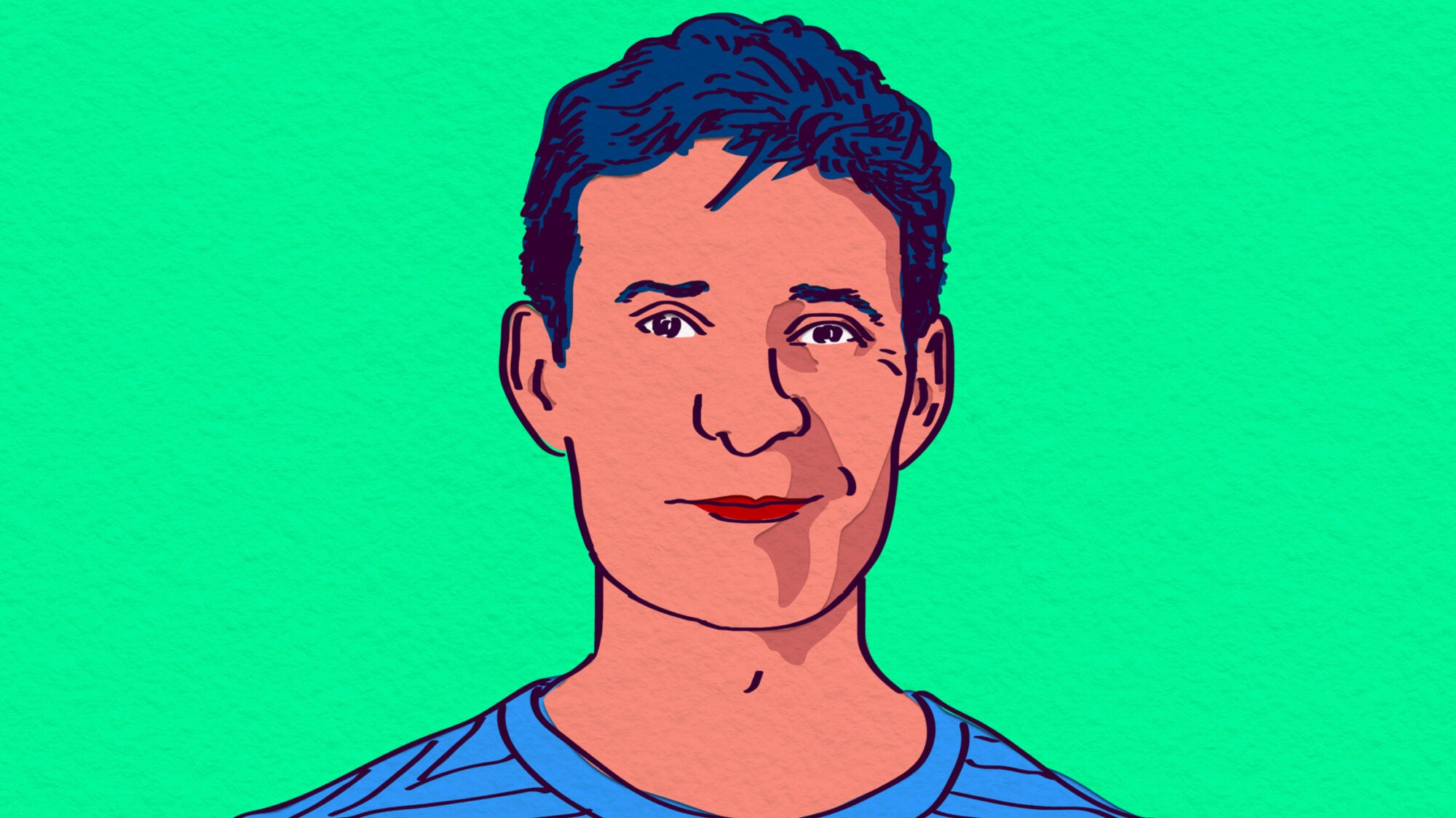 Maurizio Leo is the big bread brain behind The Perfect Loaf, an incredibly popular online community of bread fans and home bakers. He's also the author of The Perfect Loaf: The Craft and Science of Sourdough Breads, Sweets, and More, winner of both James Beard Foundation and IACP awards and an instant classic. On this episode we talk about what excites Maurizio in bread today, and his unique journey to teaching and writing cookbooks.
Also on the show Aliza and Matt go over three things they each are feeling, including: New releases from Alaya Tea, McDonald's Crocs, the many birthdays at 99 Flavor Taste, New York's Don Don is the Korean barbecue restaurant of our dreams, the Send Chinatown Love cookbook, Abi Balingit's Mayumu: Filipino American Desserts Remixed, and happy 10 years to our friends at PUNCH.
Do you enjoy This Is TASTE? Drop us a review on Apple, or star us on Spotify. We'd love to hear from you.
MORE FROM MAURIZIO LEO: