This Is TASTE 312: Fly By Jing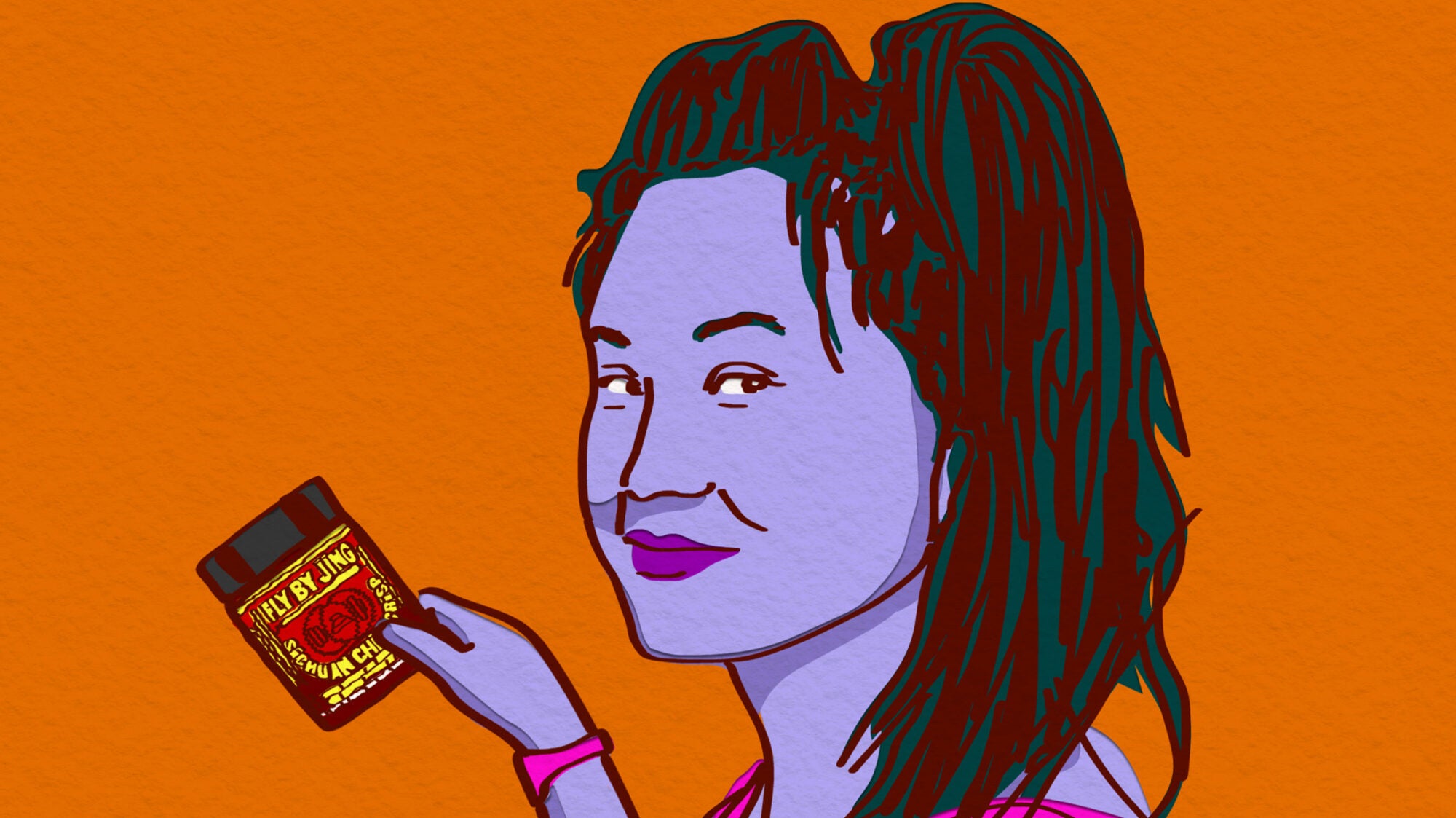 Fly By Jing is one of the most exciting brands in food, and we were lucky to have the company's founder, Jing Gao, live in conversation at Rizzoli Bookstore in New York City. This conversation was part of our TASTE Live at Rizzoli author series, and we had Jing speaking about her amazing new cookbook, The Book of Sichuan Chili Crisp.
Do you enjoy This Is TASTE? Drop us a review on Apple, or star us on Spotify. We'd love to hear from you.
MORE FROM FLY BY JING: