This Is TASTE 309: Abena Anim-Somuah & Margie Nomura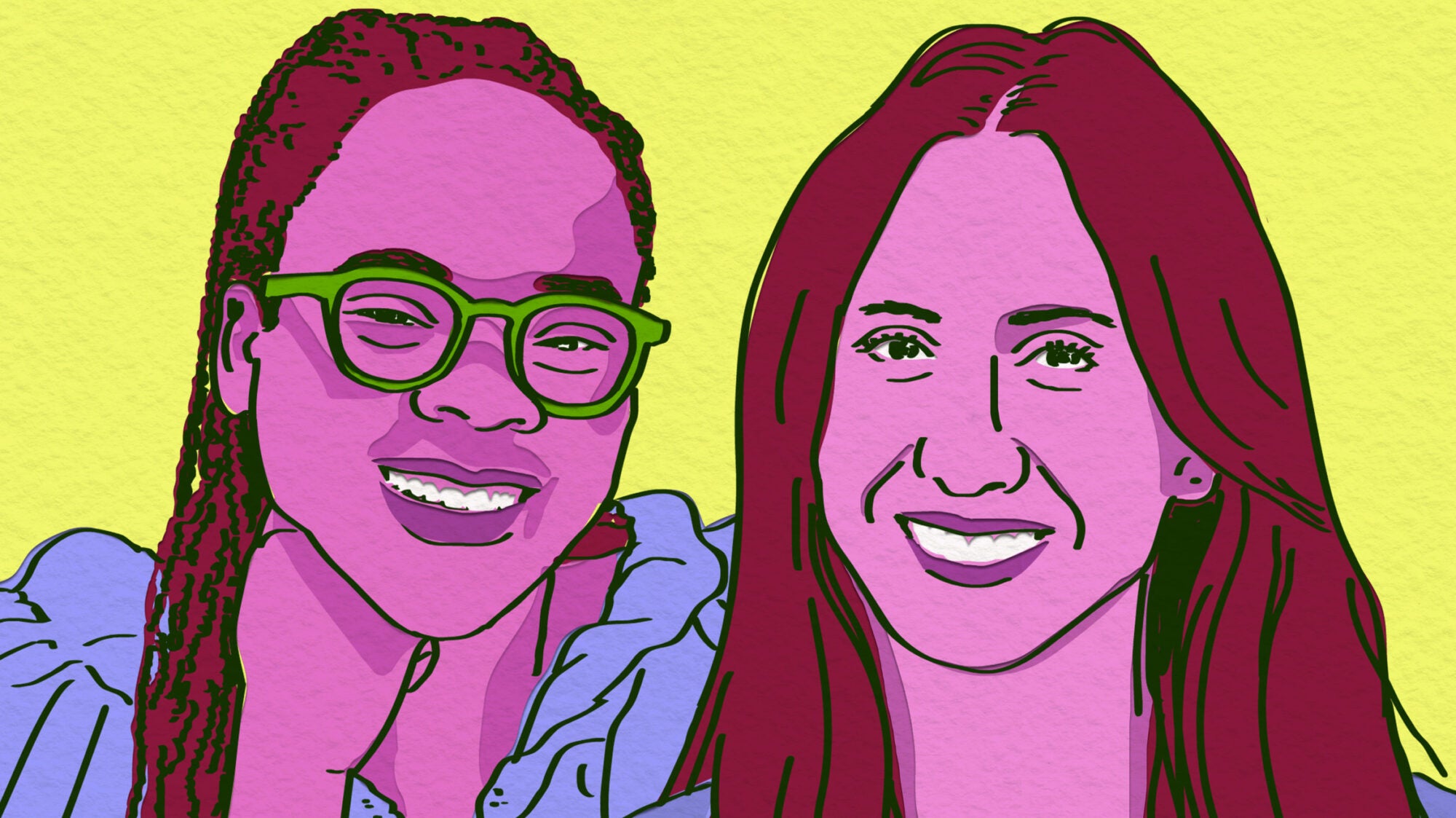 Abena Anim-Somuah is the James Beard Award–winning host of The Future of Food Is You, a Cherry Bombe podcast network show in which she interviews rising talent in the food space. She's also behind the Eden Place, a food-focused community series, and always has her eye out for what's new and next. We had her on the show to talk about the future of food podcasting, spending time in Mexico City, and much more.
Also on this show Matt catches up with Margie Nomura. Margie is a UK chef and the host of a great podcast and Instagram, Desert Island Dishes. We talk about what is good right now in London, and what makes a great desert island dish.
Do you enjoy This Is TASTE? Drop us a review on Apple, or star us on Spotify. We'd love to hear from you.
MORE FROM ABENA ANIM-SOMUAH & MARGIE NOMURA