This Is TASTE 302: Joshua Weissman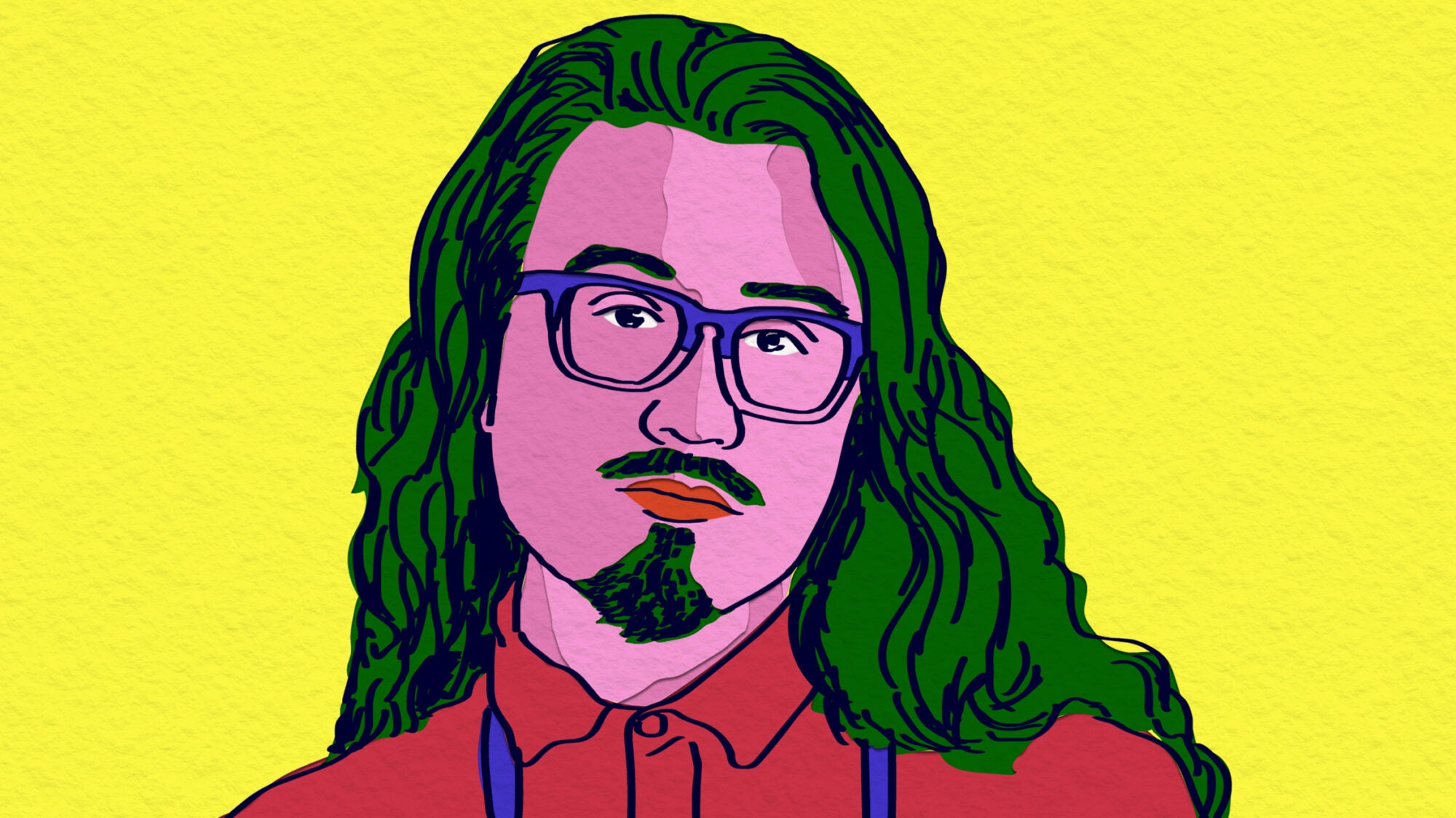 Joshua Weissman is one of the strongest (and largest) voices on the food internet and the host of a series of YouTube shows that clock more than eight million subscribers. He has an abounding love of food and proper technique, and we get into what makes a great cooking video, how Joshua likes to spend his off time in Austin, Texas, and his great new cookbook, Texture Over Taste. We also talk about how he ranks fast-food burgers and foods from all 50 states. It's really fun having Joshua in the studio, and we hope you enjoy this conversation.
Do you enjoy This Is TASTE? Drop us a review on Apple, or star us on Spotify. We'd love to hear from you.
MORE FROM JOSHUA WEISSMAN: