This Is TASTE 301: Chris Ying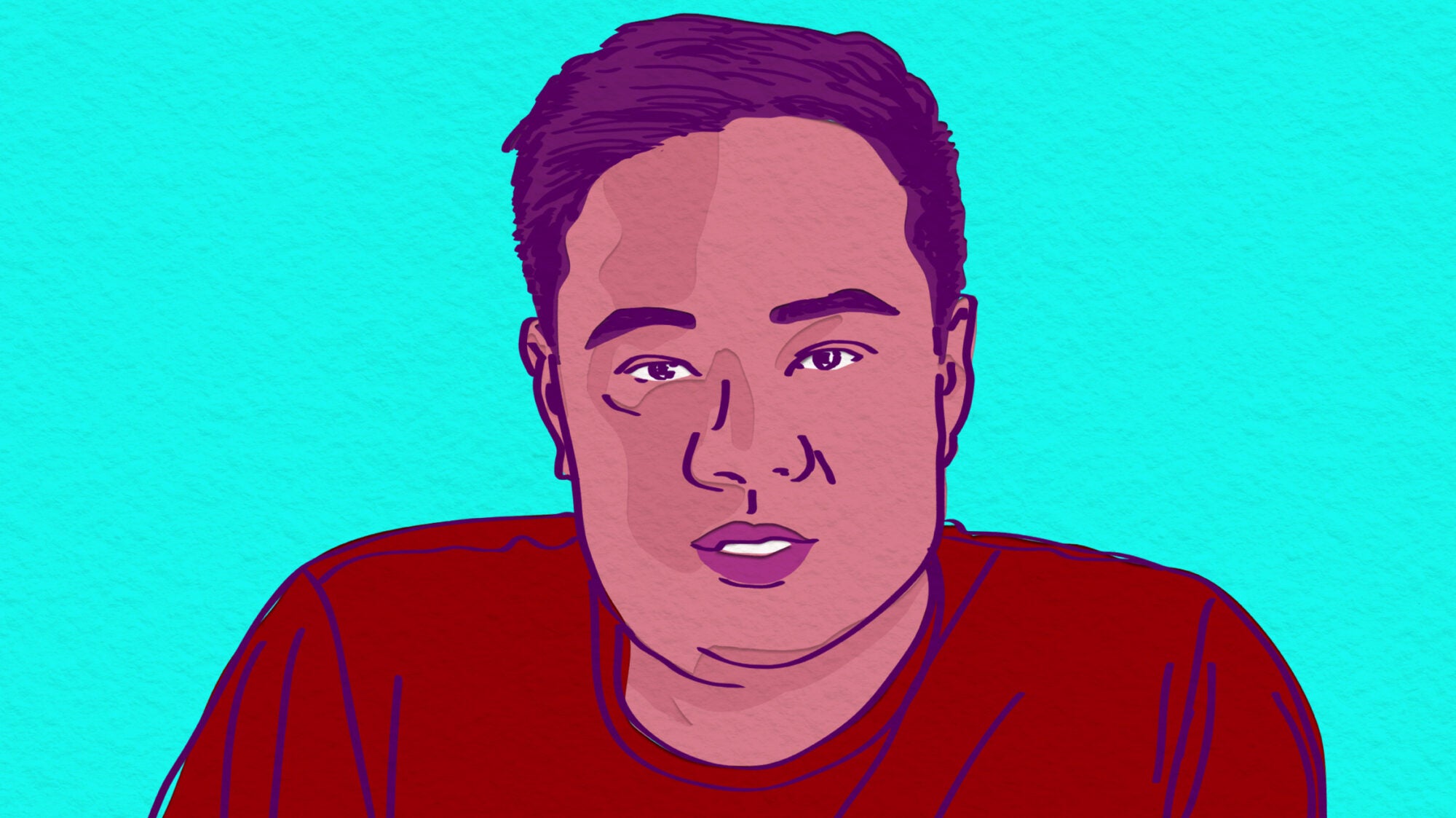 How fun it was to have our old friend Chris Ying on the show. Chris is a cookbook author, podcast host, and the cofounder and former editor in chief of Lucky Peach. He's currently running point at Majordomo Media, and he cohosts the podcast The Dave Chang Show with you can guess who. On this episode we find out about Chris's cookbook writing career, including the fact that he's authored one of our favorite books of all time (no joke). We talk about what makes great "food content" in 2023, working on a show with David Chang, Koreatown's LA expansion, and Chris's big plans at Majordomo Media.
Also on the show we have a lively conversation with the authors of a great new book, But First, Coffee: A Guide to Brewing from the Kitchen to the Bar. Jordan Michelman and Zachary Carlsen are old friends, and run the influential coffee publication, Sprudge. We talk about all things coffee, including making it at home and drinking better in cafes. Make sure to check out their new book, as well as The New Rules Of Coffee, published by Ten Speed Press in 2019.
Do you enjoy This Is TASTE? Drop us a review on Apple, or star us on Spotify. We'd love to hear from you.
MORE FROM CHRIS YING: