This Is TASTE 300: Sohla El-Waylly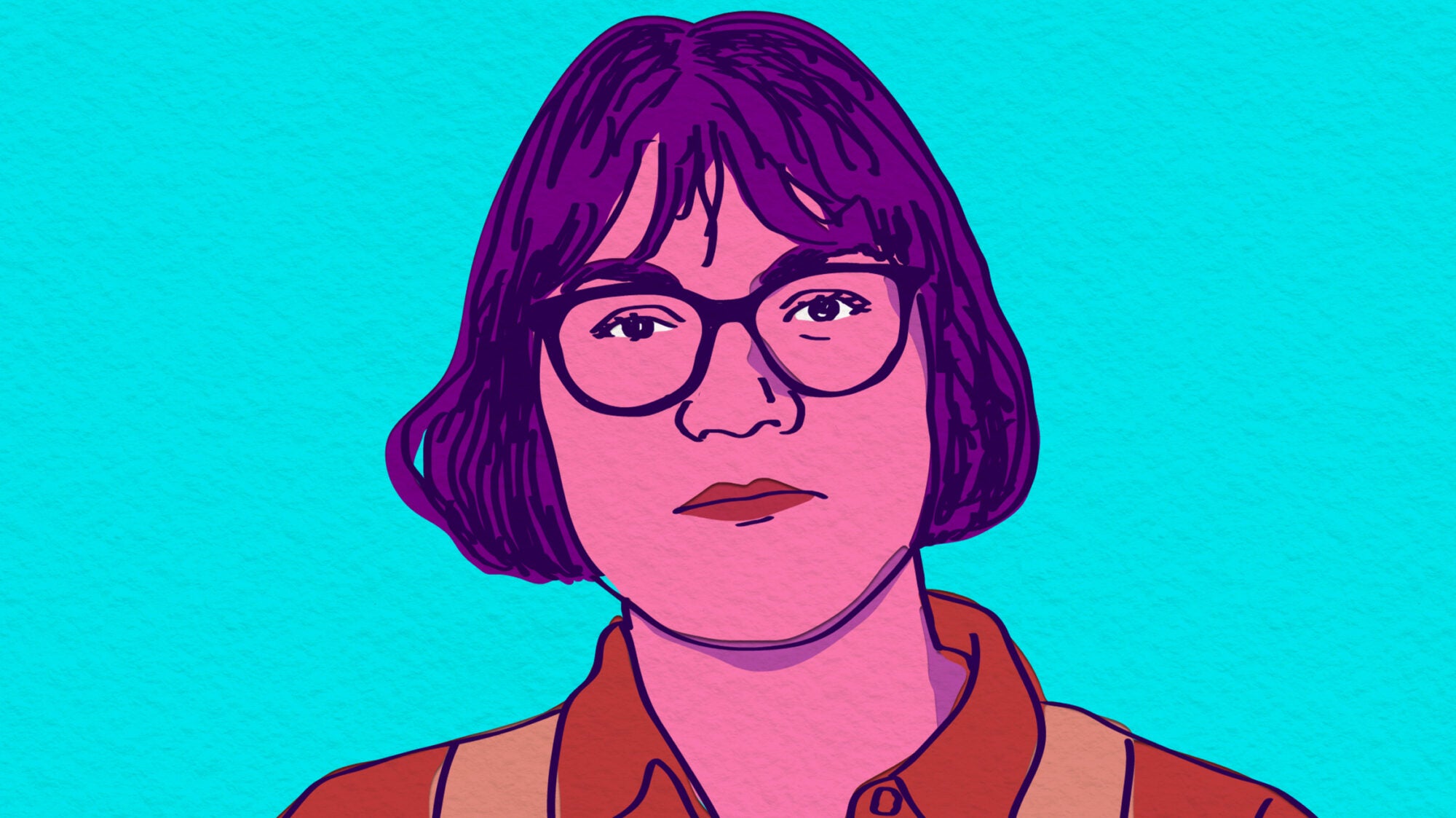 We're thrilled to welcome Sohla El-Waylly back to the show. Sohla is a prodigious recipe developer, a fixture of food YouTube, and a judge on HBO's cooking competition The Big Brunch. Next week she will release her debut cookbook, Start Here: Instructions for Becoming a Better Cook. It's a terrific book, and we discuss many of the recipes and techniques, and how Sohla photographed the book in her New York City apartment. We also talk about her love of Top Chef, her own reality cooking show turn, and what excites her most—including breakfast at Veselka.
Do you enjoy This Is TASTE? Drop us a review on Apple, or star us on Spotify. We'd love to hear from you.
MORE FROM SOHLA EL-WAYLLY: