This Is TASTE 297: Luke Fortney & Ravinder Bhogal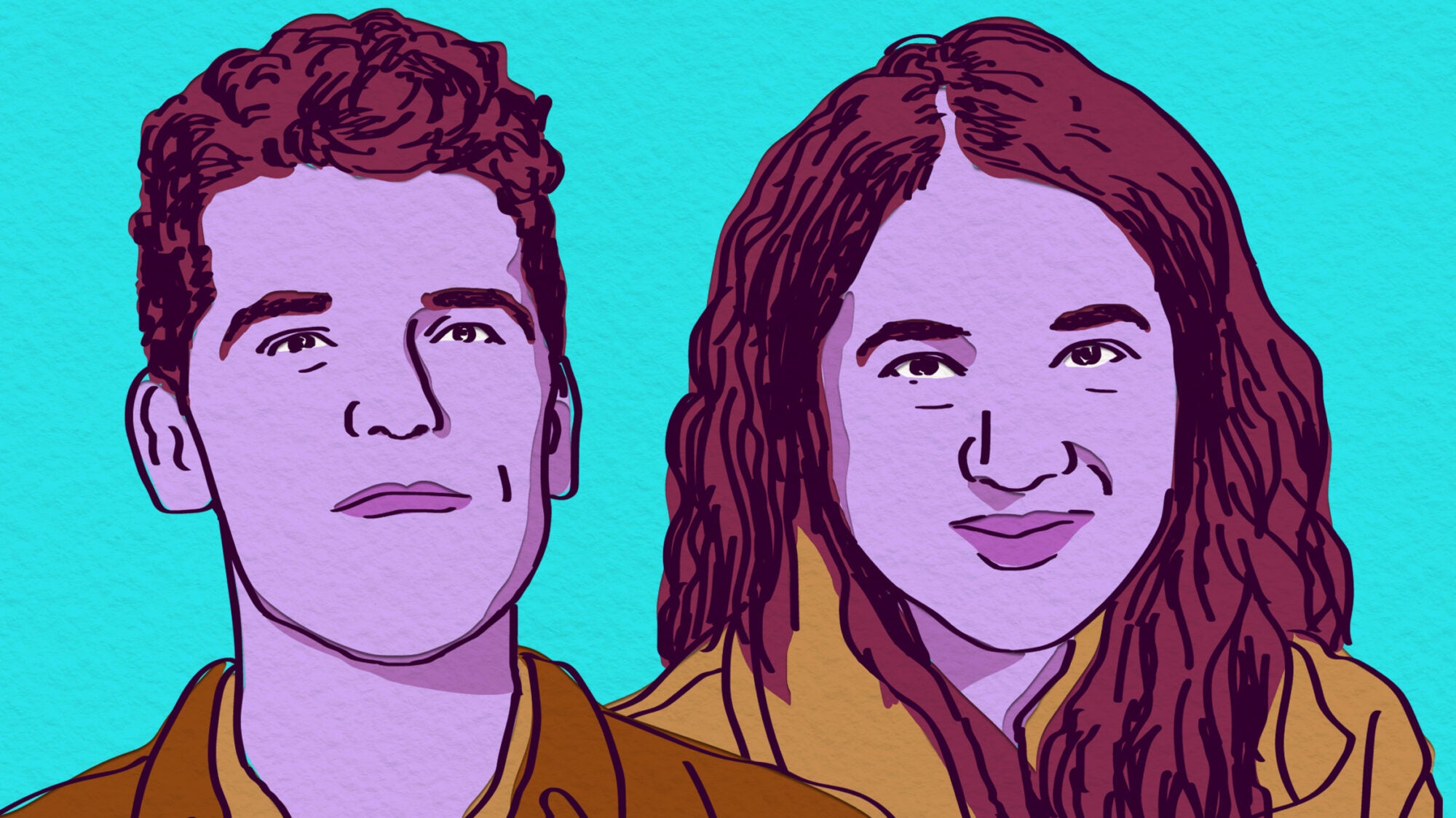 Luke Fortney is a reporter at Eater New York, where he keeps an eagle eye on openings and closings, plus trends like the city's burgeoning breakfast burrito scene. We had him on the show to talk about what it's like staying on top of New York's ever-shifting dining landscape. Whether you live in New York City or you're thinking about taking a trip there, it's a must-listen.
Also on the show Matt catches up with British cookbook author, journalist, and chef Ravinder Bhogal to speak about her great new cookbook, Comfort and Joy: Irresistible Pleasures from a Vegetarian Kitchen.
Do you enjoy This Is TASTE? Drop us a review on Apple, or star us on Spotify. We'd love to hear from you.
MORE FROM LUKE FORTNEY & RAVINDER BHOGAL: