This Is TASTE 295: Chris Black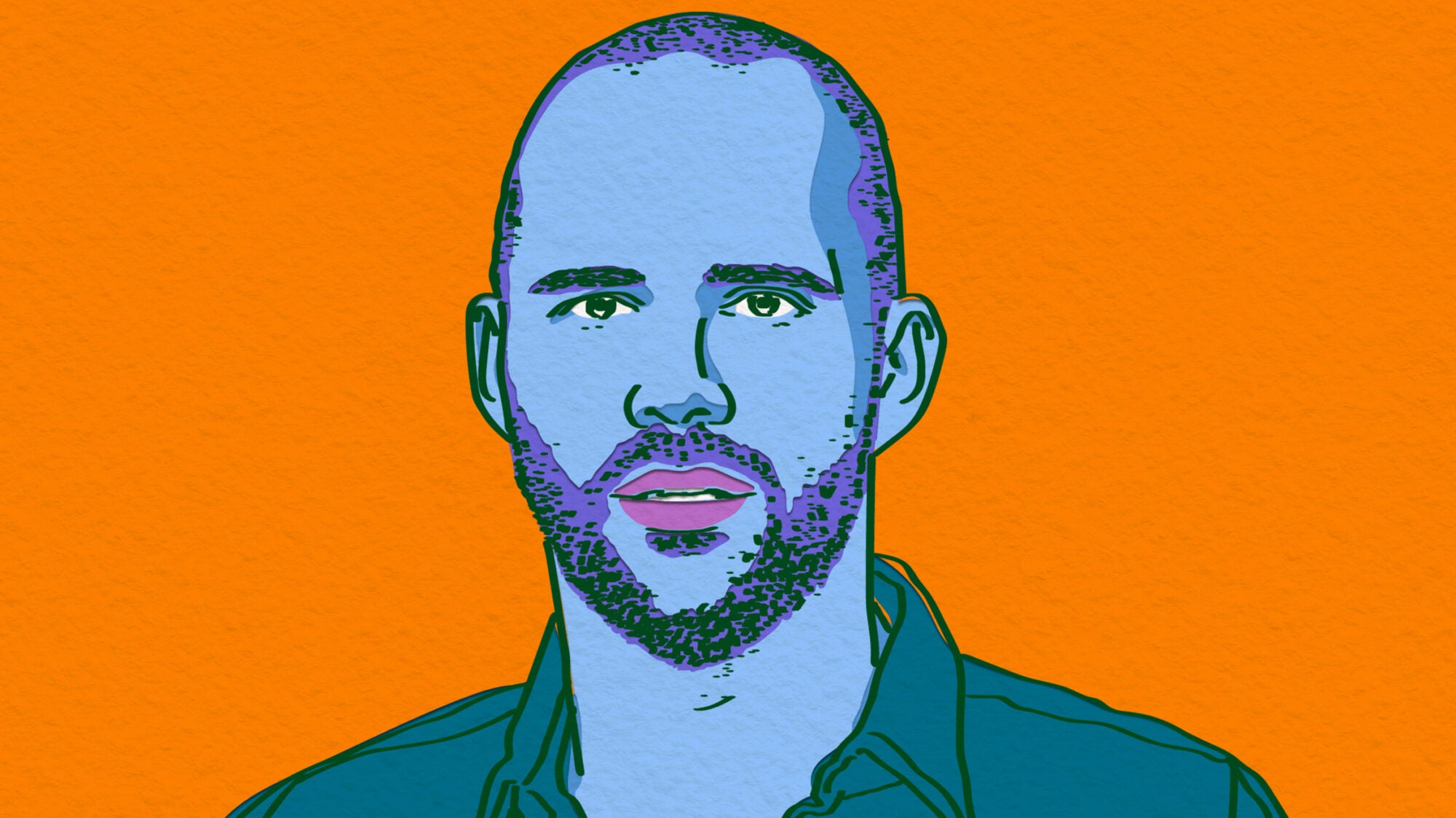 As writer and podcast host Chris Black tells it, he sits at the heart of American culture. "The bridge between the high and the low; the very high and the very low." This is a very good—and often entertaining—place to live, and in this episode we get to know Chris a bit better through his particular takes on restaurant culture, home cooking, cookbooks, and the two cities he spends the most time in: New York and Los Angeles. Chris is the cohost of How Long Gone (along with Noma beat reporter Jason Stewart) and consults for brands like J.Crew, Thom Browne, Stüssy, Balenciaga, and Reigning Champ.
Do you enjoy This Is TASTE? Drop us a review on Apple, or star us on Spotify. We'd love to hear from you.
MORE FROM CHRIS BLACK: