This Is TASTE 284: Clare de Boer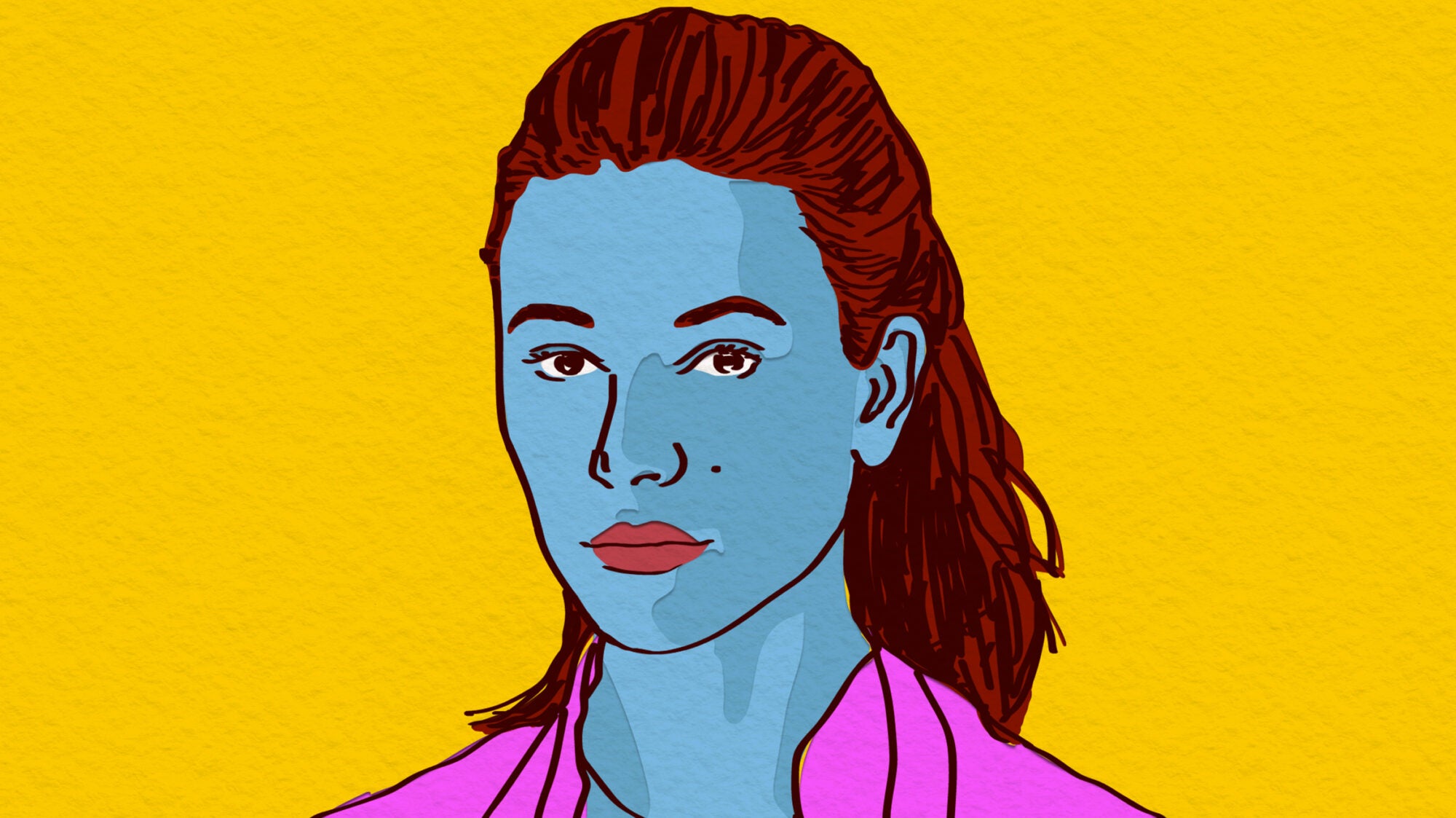 Clare de Boer is the chef-owner of Stissing House, a restaurant located in New York's Hudson Valley and one we like very, very much. Clare is also the chef-owner of two New York City restaurants, King and Jupiter. On this episode, we speak with Clare about her time cooking at the River Cafe in London and her journey to America to open some of the country's best restaurants. We also talk about her writing career, a forthcoming King cookbook, and some of the restaurants she is excited about right now.
Also on the show, Matt catches up with Brad Metzger, a Los Angeles–based restaurant recruiter and the creative force behind the LA Chef Conference, a gathering of chefs and food media members taking place October 30. We talk about the role of recruiting in the restaurant industry and hear about Brad's journey to launch the conference.
 MORE FROM CLARE DE BOER: