This Is TASTE 283: Michael Symon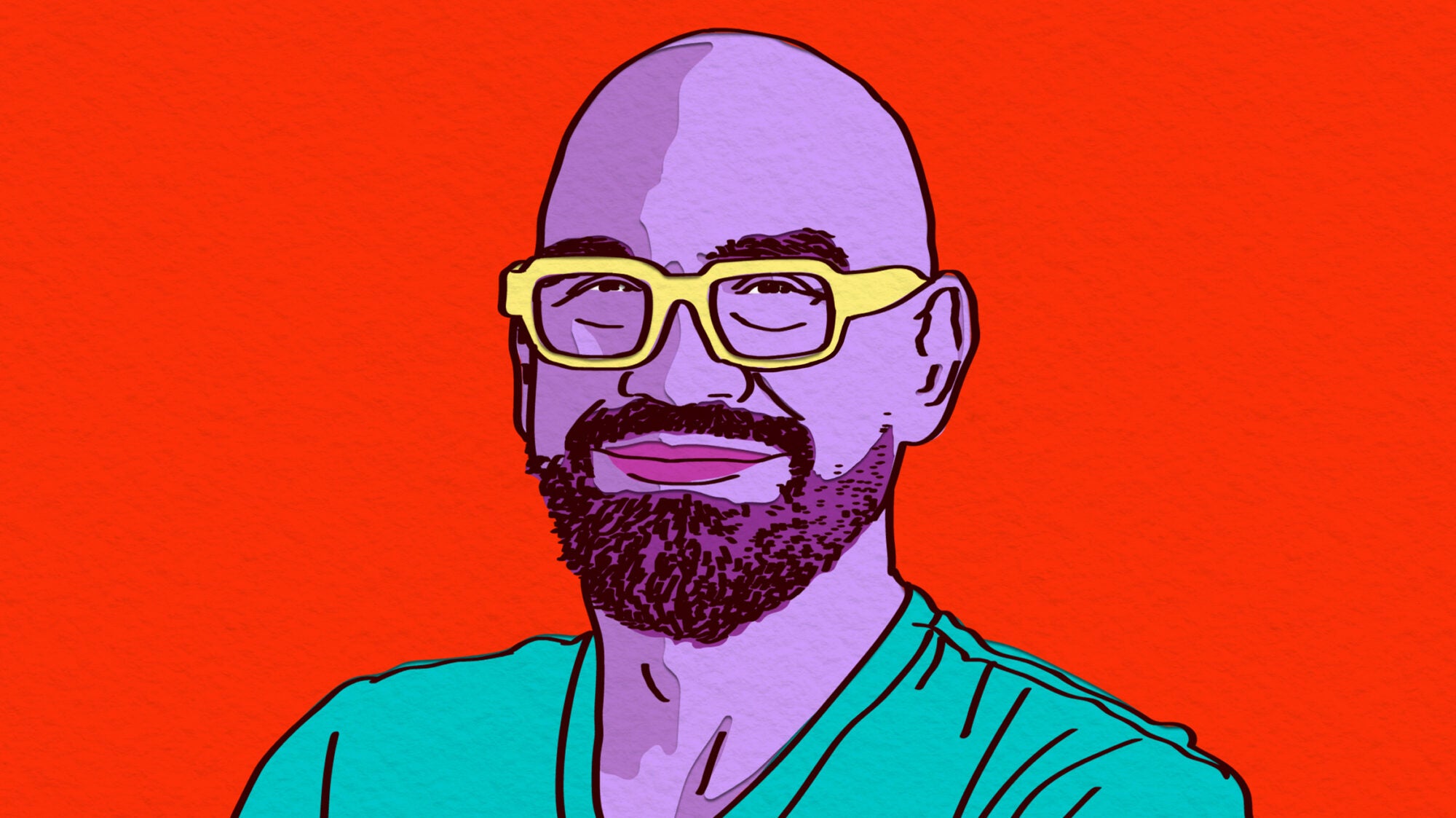 Michael Symon is the star of Symon's Dinners Cooking Out and the author of a great new cookbook, Simply Symon Suppers, as well as a longtime TV host, Iron Chef, and food commentator. But we know Michael best as a really, really great chef who's run well-regarded restaurants in New York City and Cleveland, where he was born. On this action-packed episode, we talk about Symon's Greek and Sicilian background and how he hosts raucous dinner parties in all seasons. We discuss his star turn and what celebrity chefdom has meant for this true Midwesterner. It's a great talk, and we hope you enjoy it.
Also on the show, we have a great conversation with The Bear's set decorator, Eric Frankel. Eric, along with his team, is responsible for creating the kitchen and restaurant spaces on the hit show, and we find out how building the set was very similar to opening a real restaurant (with real fire and flame). We also learn about how he selected the many cookbooks featured on the show.
MORE FROM MICHAEL SYMON AND THE BEAR: