This Is TASTE 281: Andrew Friedman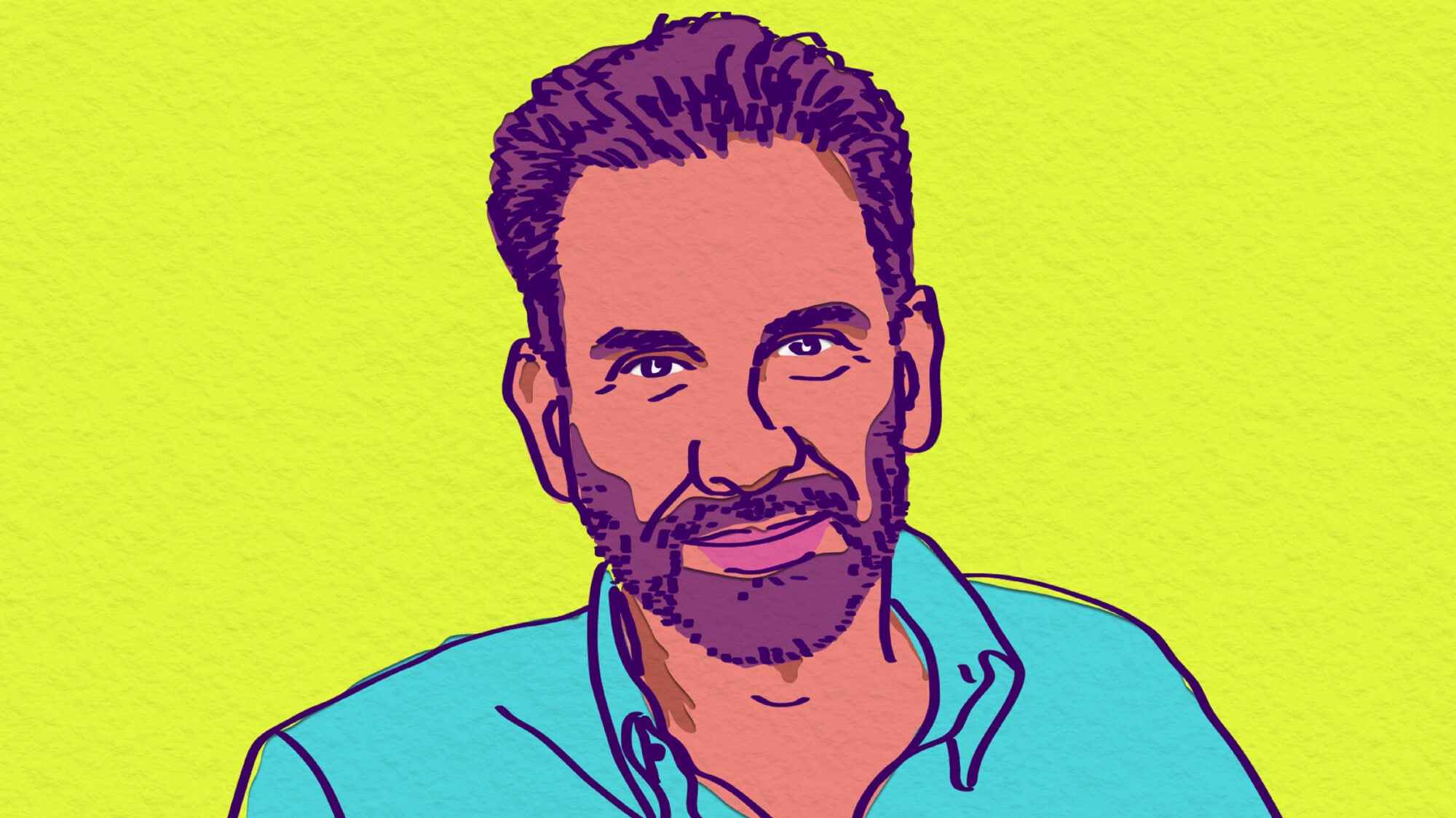 Writer, podcaster, and cookbook collaborator Andrew Friedman has a unique vantage point in talking about chefs and food writing as a profession. He's worked with some of the most interesting voices in the restaurant world (going back a decade and longer), including Daniel Boulud, Alfred Portale, Michelle Bernstein, Bill Telepan, and David Waltuck. In this episode we talk to Andrew about his most recent work, The Dish: The Lives and Labor Behind One Plate of Food, a page-turning, behind-the-scenes look at what makes a single restaurant dish. We discuss the book's unique reporting process and how Andrew views his work in the larger context of food media. We also get some restaurant picks—and pay tribute to one of the industry's most influential and frankly forgotten players.
Also on the show, Aliza shares some highlights from her recent trip to Seattle, Portland, and Los Angeles. Stay for a report from the LA bagel wars, a camping beer hack, and what is exciting her on the the west coast.
MORE FROM ANDREW FRIEDMAN: