This Is TASTE 278: Ellen Yin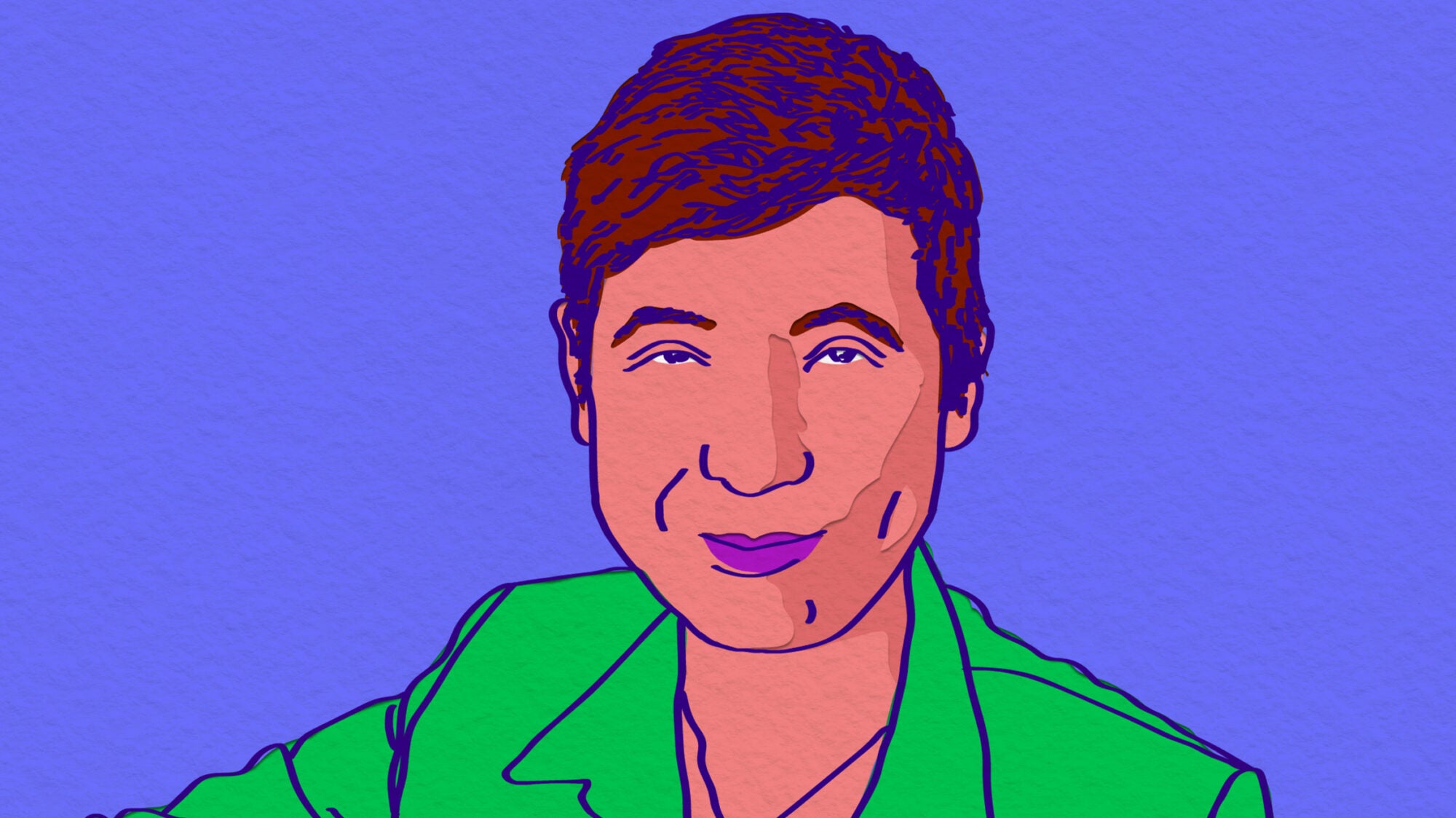 Ellen Yin is the founder and co-owner of Philadelphia's High Street Hospitality Group. She's behind some of the best restaurants in not just Philly but the entire country, including Fork, High Street on Market, and High Street Provisions. On this episode we speak with Ellen about her journey to hospitality, what's special about the Philly restaurant scene, and what it was like to win a James Beard Award for America's top restaurateur. It's so great catching up with Ellen, and we hope you enjoy this conversation.
Also on the show, Aliza catches up with Andrew Tarlow, the author of a new book, Diner: Day for Night, which pays tribute to his legendary Brooklyn restaurant.
More From Ellen Yin: