This Is TASTE 273: Fishwife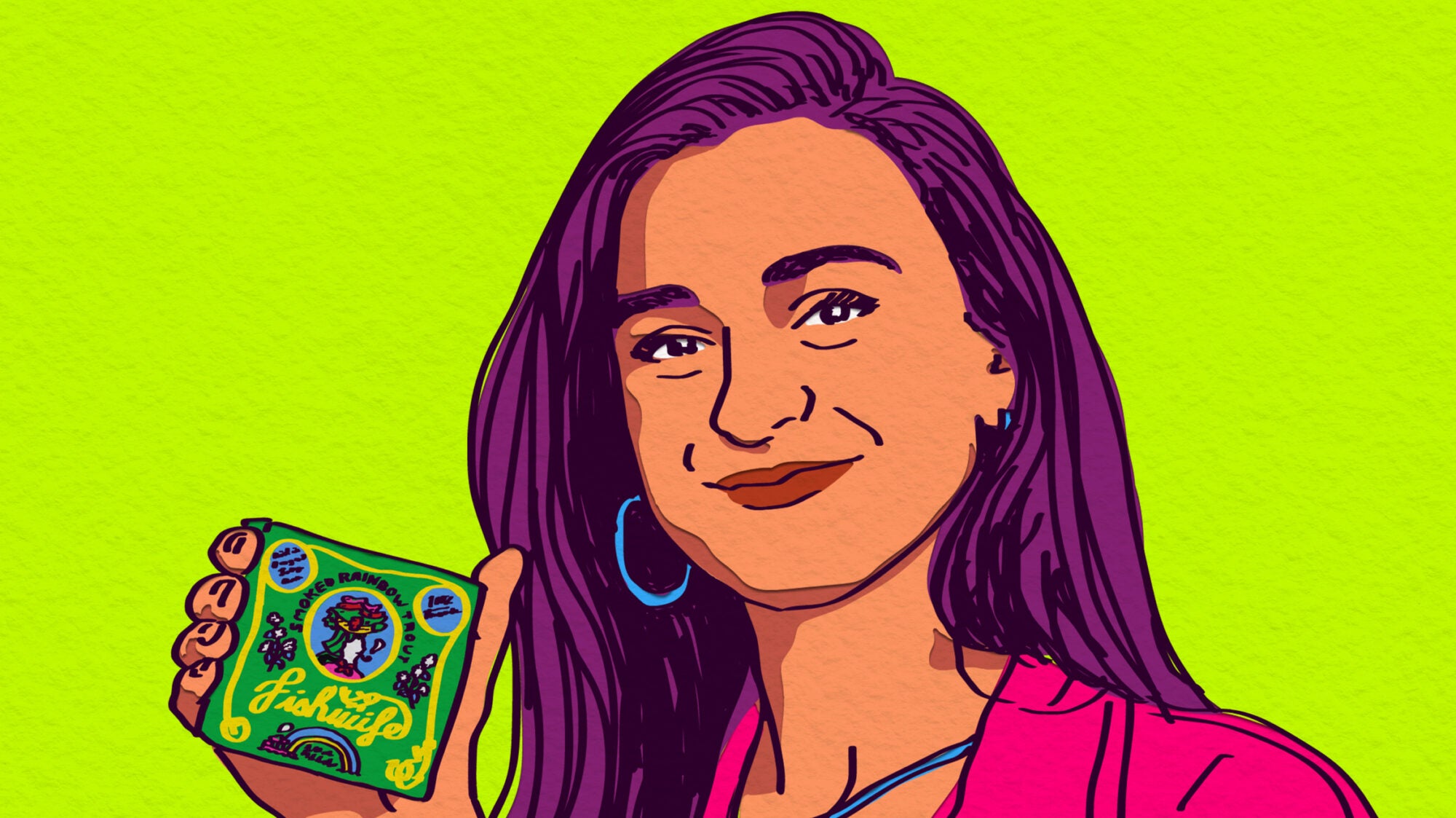 Becca Millstein is cofounder and CEO of Fishwife, one of the buzziest brands in not just the emerging tinned seafood market but all of food. We had such a fun time catching up with Becca to talk about her brand's journey from big idea to big-time retail. We also find out where the tinned fish movement is heading and hear about some of the bumps along the road that the company has had to overcome. Finally, we talk about the company's now-iconic branding—such great branding! We hope you enjoy this conversation.
Also on the show, Matt recaps his recent trip to Seattle, including stops at The Walrus and the Carpenter, Hood Famous, Watson's Counter, Book Larder, Camber, Hamdi, and Saint Bread.
MORE FROM BECCA MILLSTEIN: