This Is TASTE 271: C Pam Zhang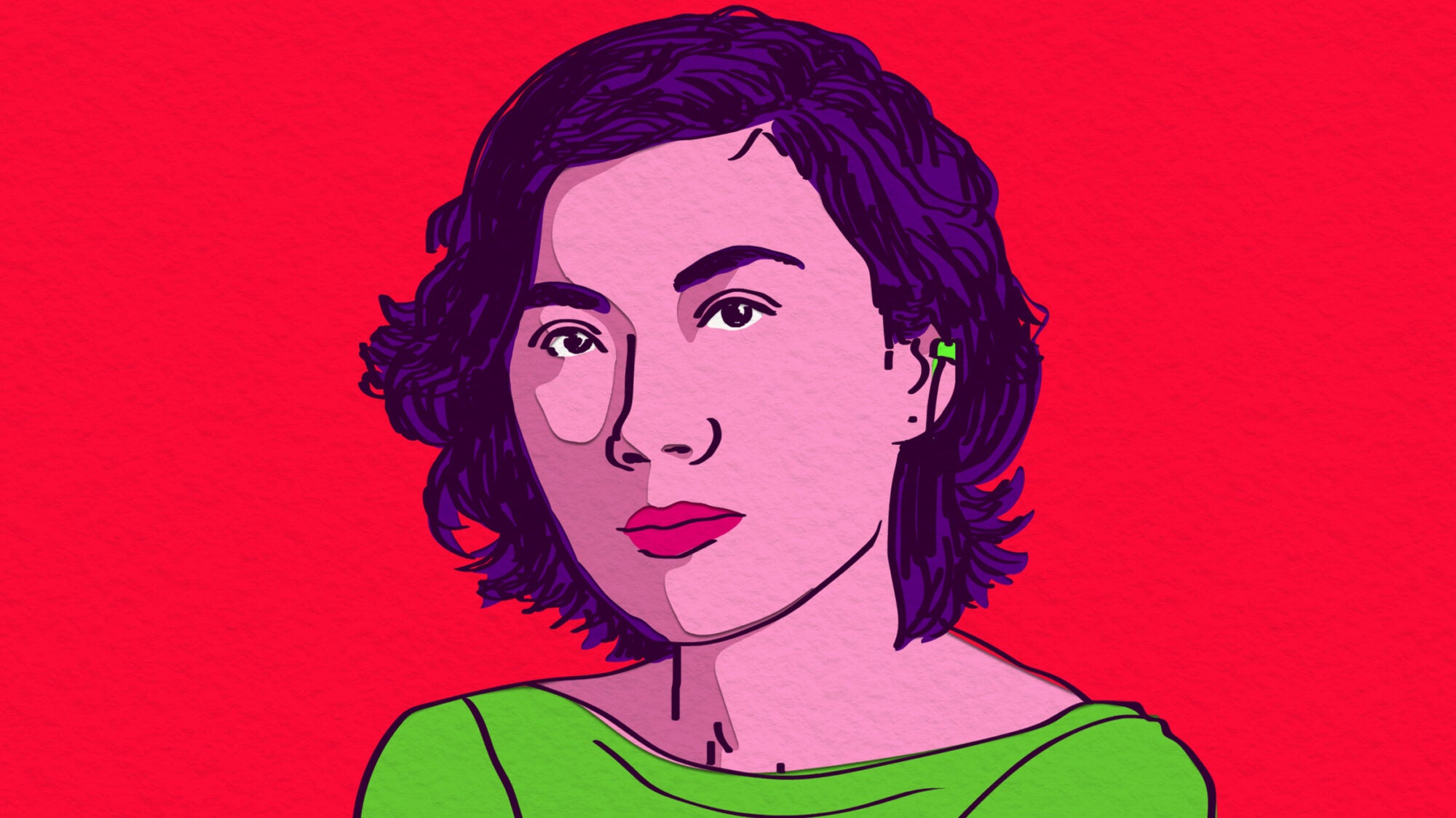 C Pam Zhang is the author of the acclaimed novel How Much of These Hills Is Gold. Her new book, Land of Milk and Honey, is set in a near future where smog has choked out almost all agriculture, and where a chef is lured to cook at a reclusive mountain institute for the global elite with the promise of produce. It's a gripping book about power and politics and, mostly, a love letter to food, and we're thrilled to have her on the show to discuss it.
Also on the episode, Aliza and Matt preview more fall cookbooks they are really enjoying including new books from Jon Kung, Sohla El-Waylly, two Italian wine experts, James Park, the Pie Hole in Los Angeles, and Alicia Kennedy. Don't forget to smash that pre-order button. Fall cookbook season is here.
MORE FROM C PAM ZHANG: