This Is TASTE 269: George Saunders & Gary Shteyngart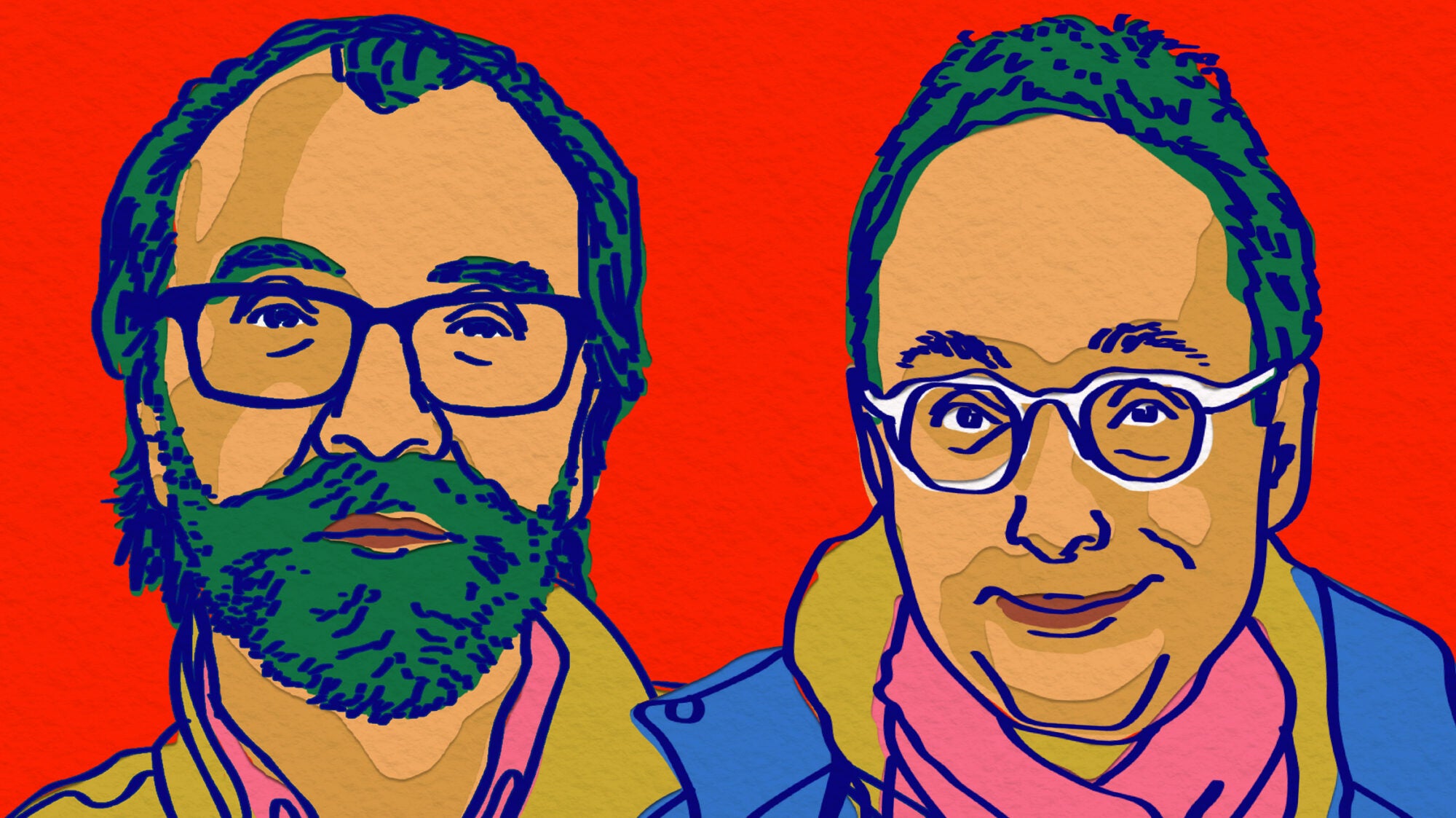 Here are two classic conversations from This Is TASTE featuring two literary titans. George Saunders is the author of many works, including the Booker Prize–winning Lincoln in the Bardo. Here we talk about pizza and Italian delis on the South Side of Chicago, as well as lunch in the Texas oil fields. We discuss success in the kitchen and how intuition crashes together with luck, and we speculate on the shape of food in the year 2300.
Also on the show is Gary Shteyngart, a New York Times best-selling novelist and food writer who has written memorable books including The Russian Debutante's Handbook, Super Sad True Love Story, and his most recent work, the rollicking pandemic satire Our Country Friends. In this episode, we talk about some of Gary's world travels, both as a hired gun and for fun, as well as what he's eating and drinking in his Upstate New York home. We also remember New York City restaurants from the 1990s and early 2000s, including fond memories of the long-lost Meatpacking District bistro Florent.
More from George Saunders & Gary Shteyngart: