This Is TASTE 263:  Eric Adjepong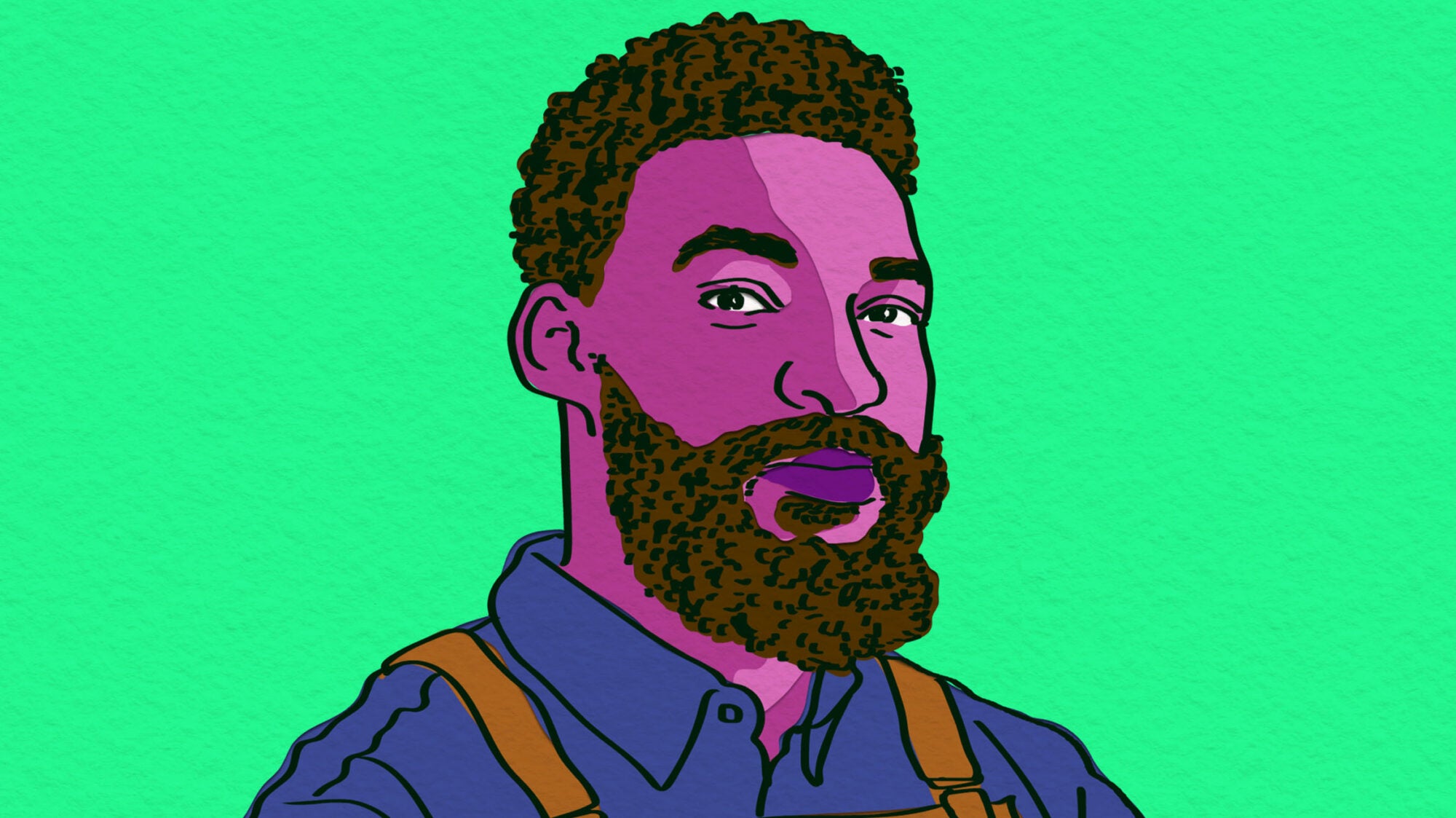 Chef Eric Adjepong was a finalist on season 16 of Bravo's Top Chef and a contestant on season 17 of Top Chef All-Stars, where he earned consistent acclaim from judges and popularity among viewers. As a first-generation Ghanaian-American born and raised in New York City, Eric sources the flavors and influences in his cooking from many of the West African dishes he grew up eating. He is passionate about introducing diners to West African cuisine and the impact its diaspora has had on South American, Latin American, Caribbean, and American food, all in his elegant, artfully plated style. On this episode we talk about Eric's new children's book, Sankofa: A Culinary Story of Resilience and Belonging. We also talk about is forthcoming cookbook, as well as what it was like to compete on Top Chef. What a great conversation.
Also on the show, Aliza and Matt continue to preview the exciting fall cookbook season, including early thoughts on new releases from Klancy Miller, Molly Baz, Nancy Silverton, Erika Council, Cheap Old Houses, Andrew Friedman, and Leah Koenig.
MORE FROM ERIC ADJEPONG: