This Is TASTE 260: Lior Lev Sercarz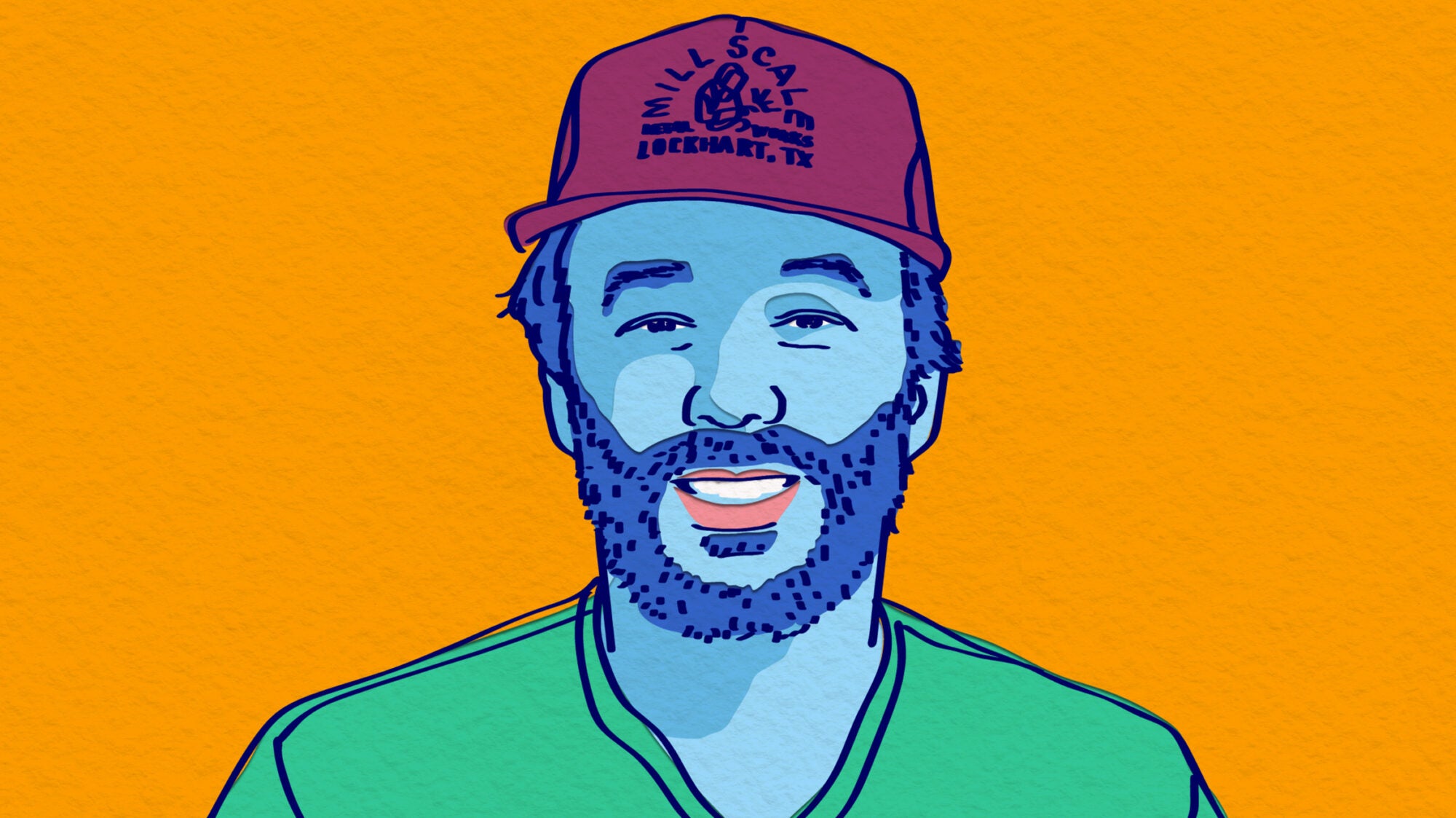 Lior Lev Sercarz is the chef, spice blender, and owner of La Boîte, a world-renowned spice company located in New York City. On this episode, we catch up with Lior about his unique path from Israel to some of the most famous restaurant kitchens in New York. We talk about the culinary school he's founding in Northern Israel and dive into his incredible new book, A Middle Eastern Pantry. For real, this is one of our favorite books of the year, and together we go over many of the spices and condiments that shape this amazing culinary history. Lior is a true original, and we hope you enjoy our conversation.
Also on the show, Aliza and Matt give some very early thoughts on the upcoming fall cookbook season, including exciting new books from Yossy Arefi, Rie McClenny, Yewande Komolafe, Andrew Tarlow, Pierre Thiam, Jing Gao, Dwight Garner, and C Pam Zhang.
More From Lior Lev Sercarz: