This Is TASTE 258: Nicole A. Taylor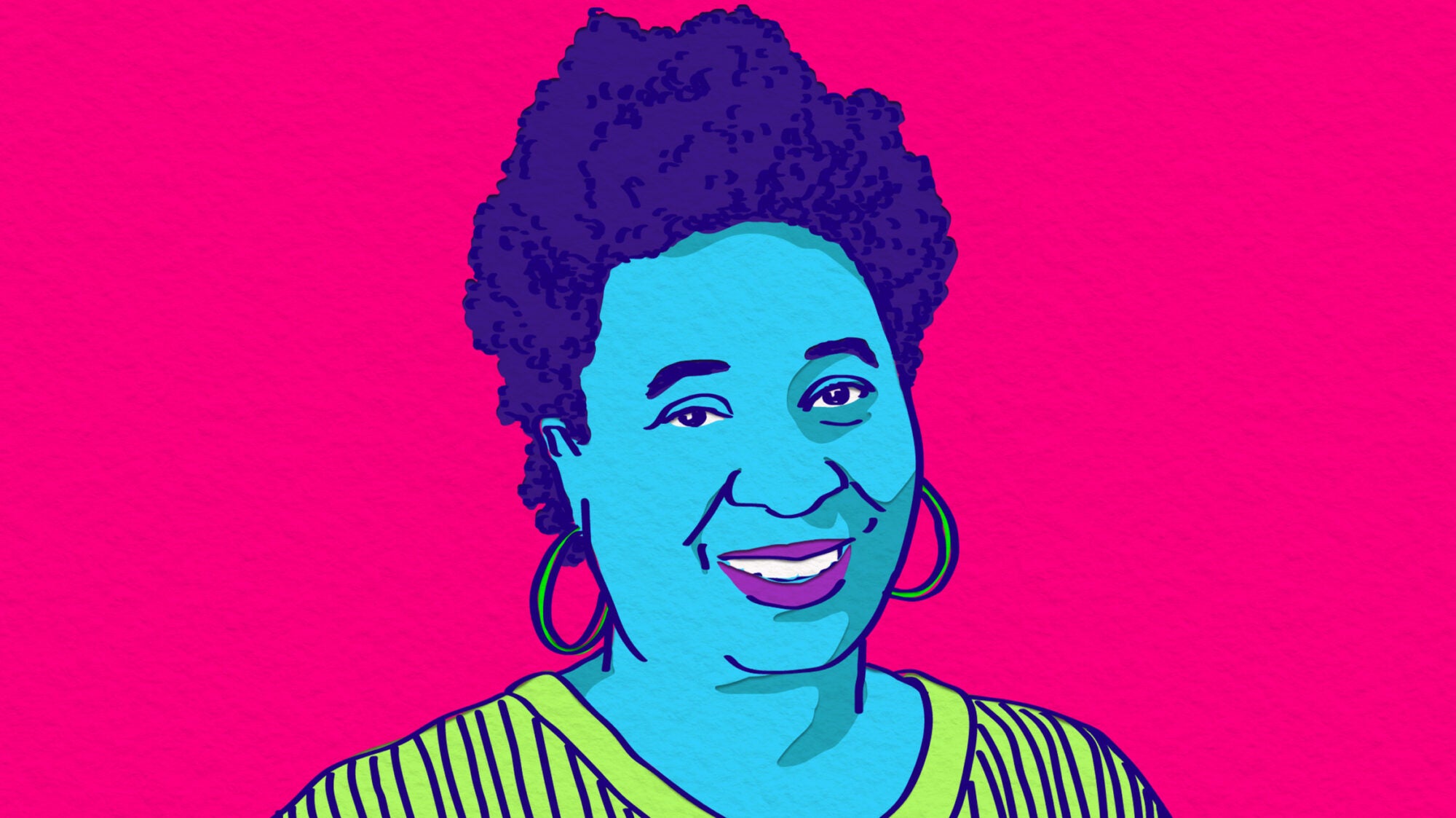 Nicole A. Taylor is a food writer, recipe developer, and master home cook. Her latest book is Watermelon & Red Birds: A Cookbook for Juneteenth and Black Celebrations. Now, we've known Nicole for a while, but this conversation was the first time we were able to sit down and talk about food in her native Georgia, her work as a writer and editor in New York City, and the meaning of Juneteenth. We also go behind the scenes at one of America's most well-known food magazines, where Nicole has been working. What a great interview.
Also on the show we have a great conversation with José R. Ralat. José is the current Taco Editor at Texas Monthly and the winner of multiple James Beard Awards for his deeply reported journalism. Check out his book, American Tacos. We talk about the state of the taco in America, among many other topics.
More From Nicole A. Taylor and José R. Ralat: