This Is TASTE 255: Cal Peternell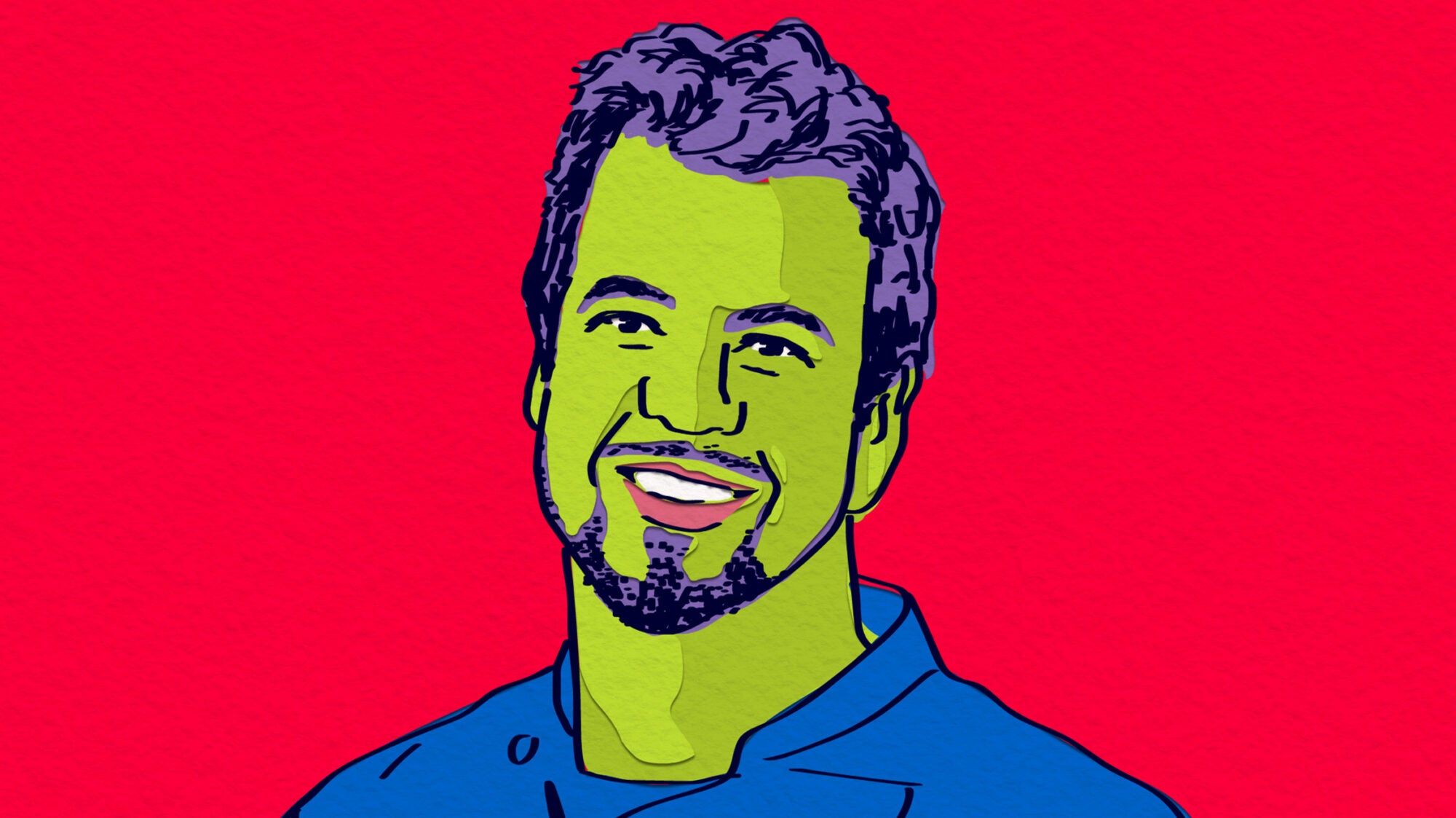 Cal Peternell was the head chef of legendary Bay Area restaurant Chez Panisse in Berkeley, California, for over 20 years, where he served celebrity patrons and trained a new generation of chefs. He's the New York Times best-selling author of Twelve Recipes and A Recipe for Cooking. His most recent book is the revealing and erudite Burnt Toast and Other Disasters. On this episode, we hear some good Chez Panisse stories, and we talk about Cal's move to the East Coast. We also discuss his cookbook career—and his interpretation of that "figs on a plate" incident.
Also on the show we have a fascinating conversation with Nasim Alikhani, the chef and cookbook author behind Brooklyn's mega-popular Iranian restaurant, Sofreh. Check out her new book.
More From Cal Peternell and Nasim Alikhani: