This Is TASTE 248: Rachel Karten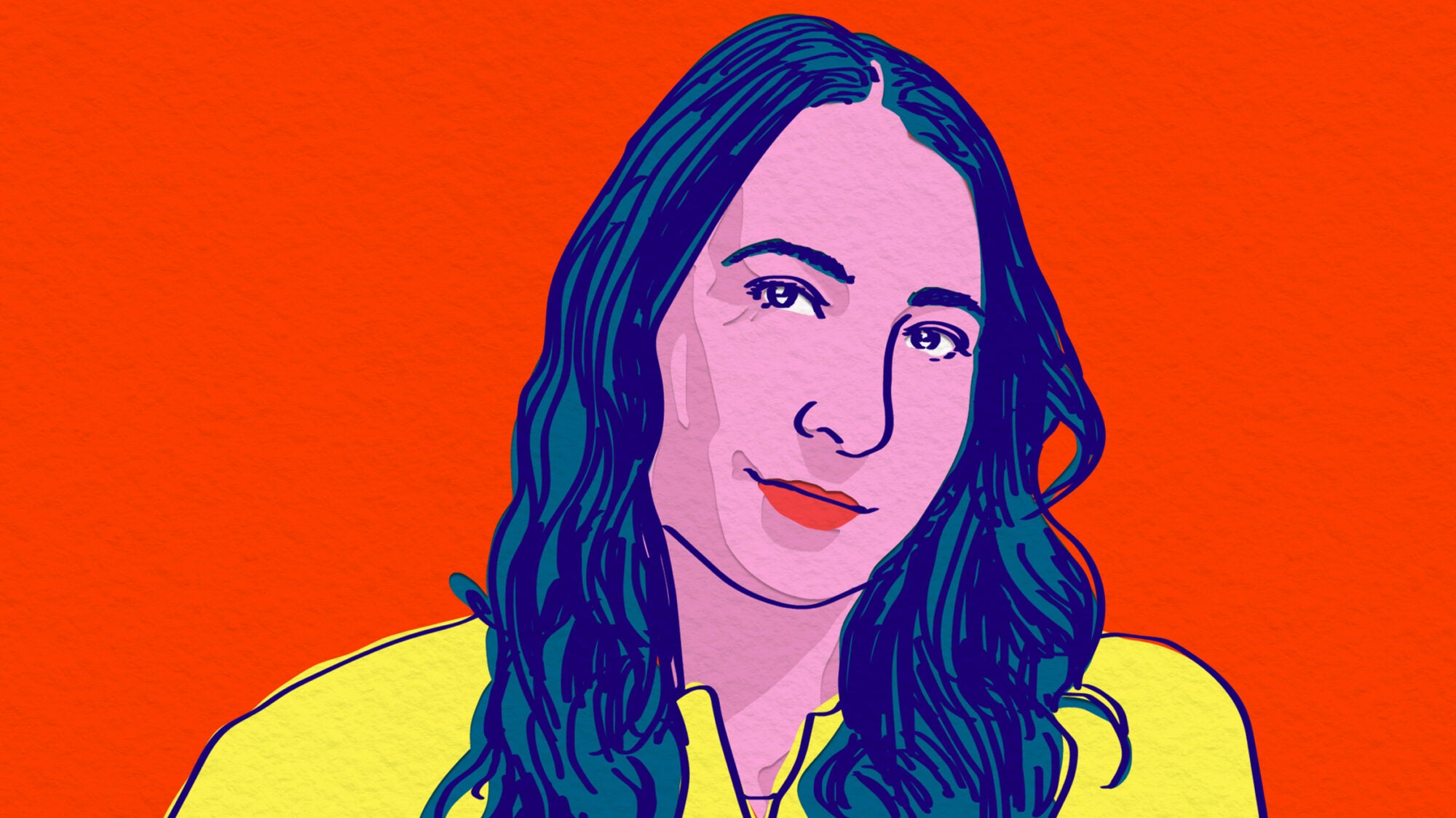 For Rachel Karten, "link in bio" isn't just a social media call to action—it's a career. The former head of social at Bon Appétit and Epicurious is now a social media consultant and the creator of the newsletter Link in Bio, which dispenses insights and interviews on the cutting edge of social media in food and far beyond. Rachel is my go-to person for demystifying things like the TikTok and Instagram algorithms (well, as much as anyone can), so I'm thrilled to have her on the show to talk about the current state of brand social media, and why Instagram matters for restaurants.
Also on the show, Matt talks about the first, sold-out, and extremely fun TASTE Travels cookbook trip with author Suzy Karadsheh. They visited Puglia last month and ate a lifetime's worth of orecchiette. Not a bad thing at all.
MORE FROM RACHEL KARTEN: