This Is TASTE 241: Nils Bernstein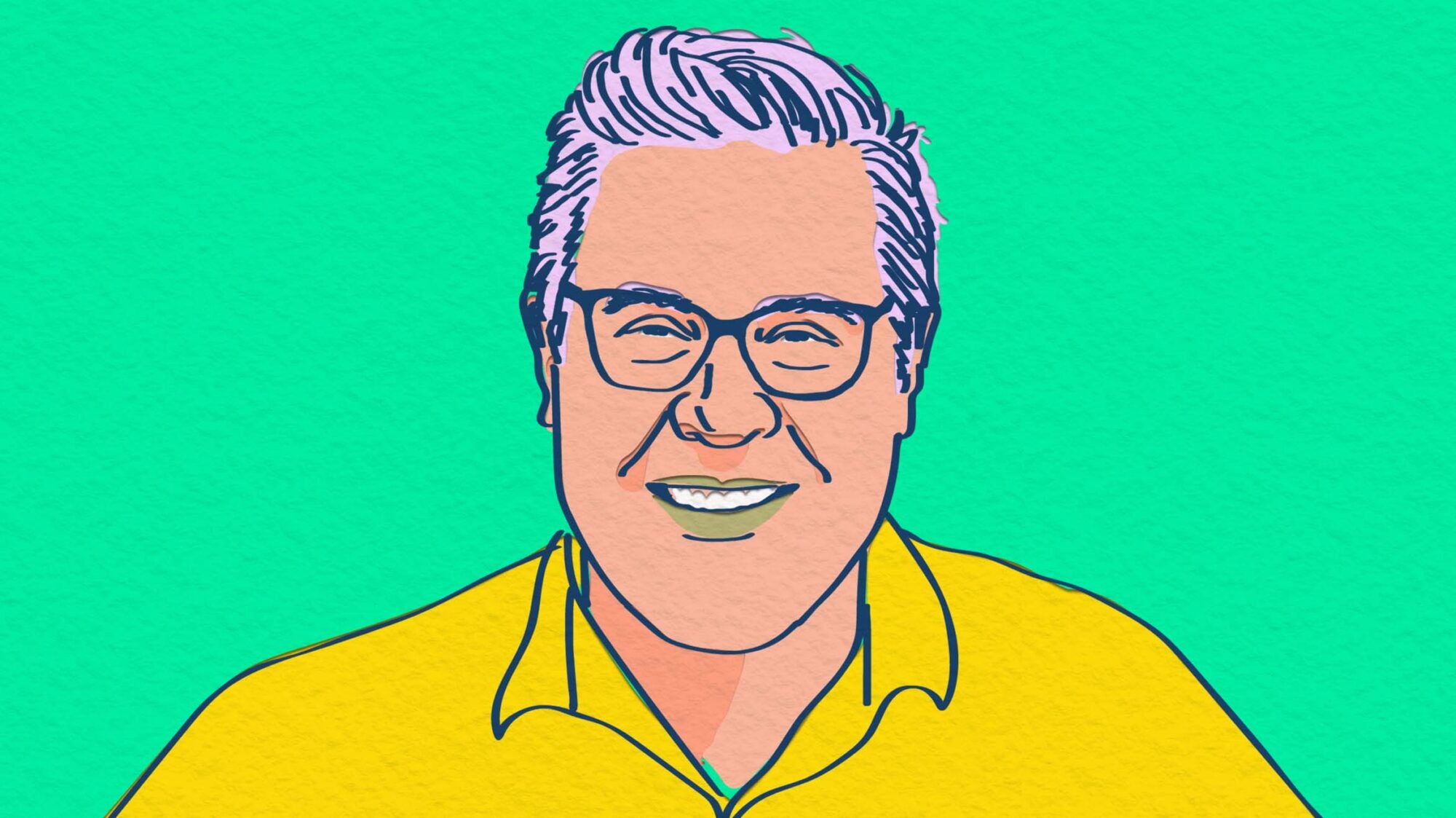 It's so great having our buddy Nils Bernstein drop by the studio. Nils is a man of many skills, and we talk about his great new book, The Joy of Oysters. Nils is the food editor for Wine Enthusiast magazine, and he has written and developed recipes for places like Bon Appétit, Epicurious, GQ, and the New York Times. But Matt knows Nils best as a former music publicist, working with bands like Interpol, Stephen Malkmus, and Nirvana while holding key positions at Sub Pop and Matador Records. They talk about his musical past, as well as a deep love of the bivalve. We loved catching up with Nils Bernstein, and we hope you enjoy this conversation.
Also on the show, Aliza and Matt talk about three things that are getting them excited right now, including chicken sandwiches at the Fly, Bawi Agua Fresca, a new NA beer, and Nightingale Ice Cream Sandwiches.
MORE FROM NILS BERNSTEIN: