This Is TASTE 237: Ruth Reichl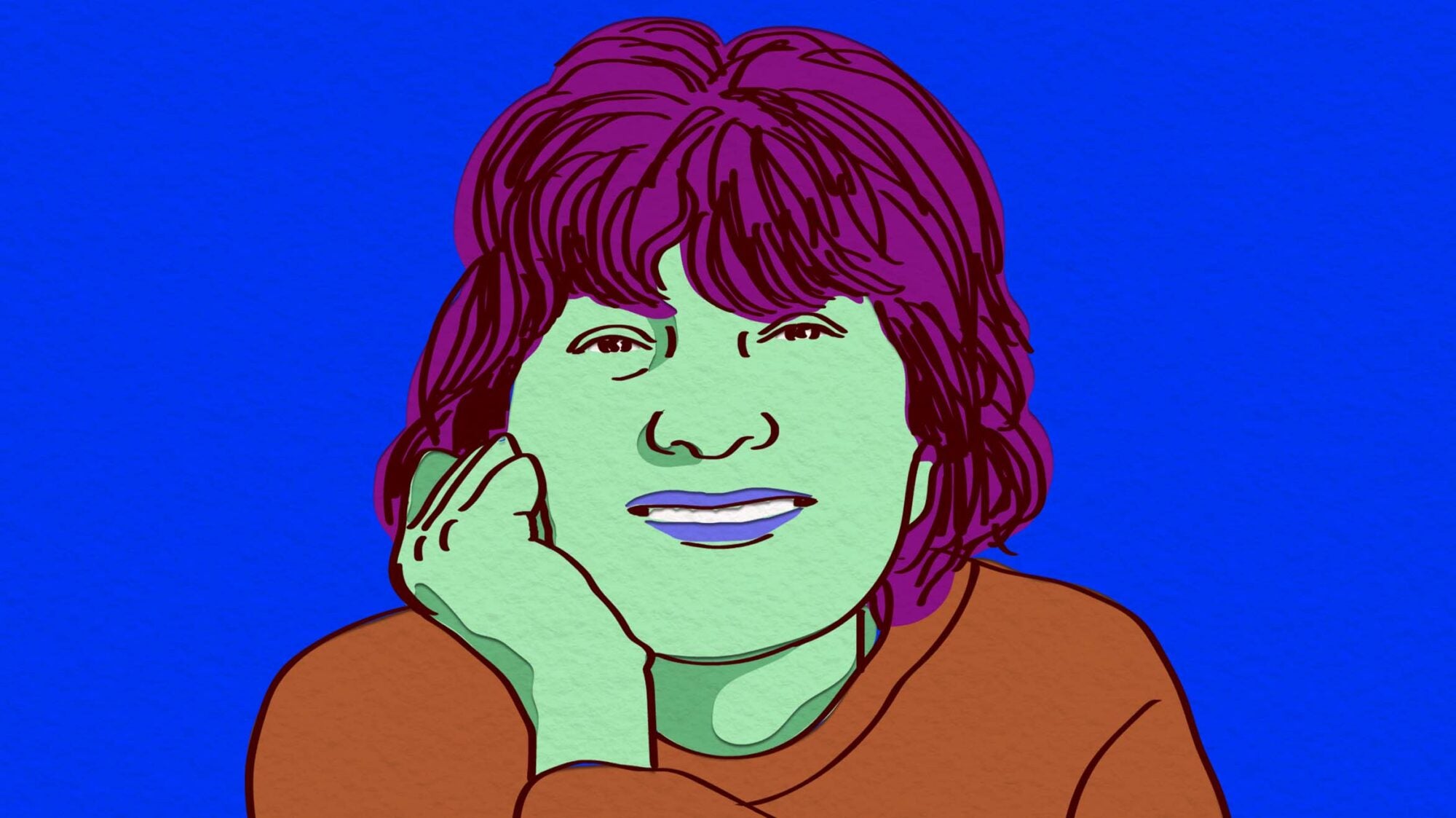 Is there an introduction needed here? Over her groundbreaking career, Ruth Reichl has served as the food editor of the Los Angeles Times, the restaurant critic of the New York Times, and the editor in chief of the legendary magazine Gourmet. She's written juicy memoirs, mentored a generation of writers and editors, and still writes with regularity, curiosity, and a love for real journalism in her wonderful Substack newsletter, La Briffe. On this episode, Ruth joins us in the studio for a deep and lively conversation that covers everything from the legacy of Wolfgang Puck and Noma to visiting China in 1980 and her memories of the late, great Gourmet magazine. Last, we find out about a new documentary film Ruth worked on for several years. We hope you enjoy our conversation with Ruth Reichl.
Also, allow us to introduce our new name (but same great TASTE!). Aliza and Matt get on the mic to talk about what This Is TASTE means, as well as some exciting plans for the future. Thank you to all of our incredible listeners!
MORE FROM RUTH REICHL: