This Is TASTE 80: Samah Dada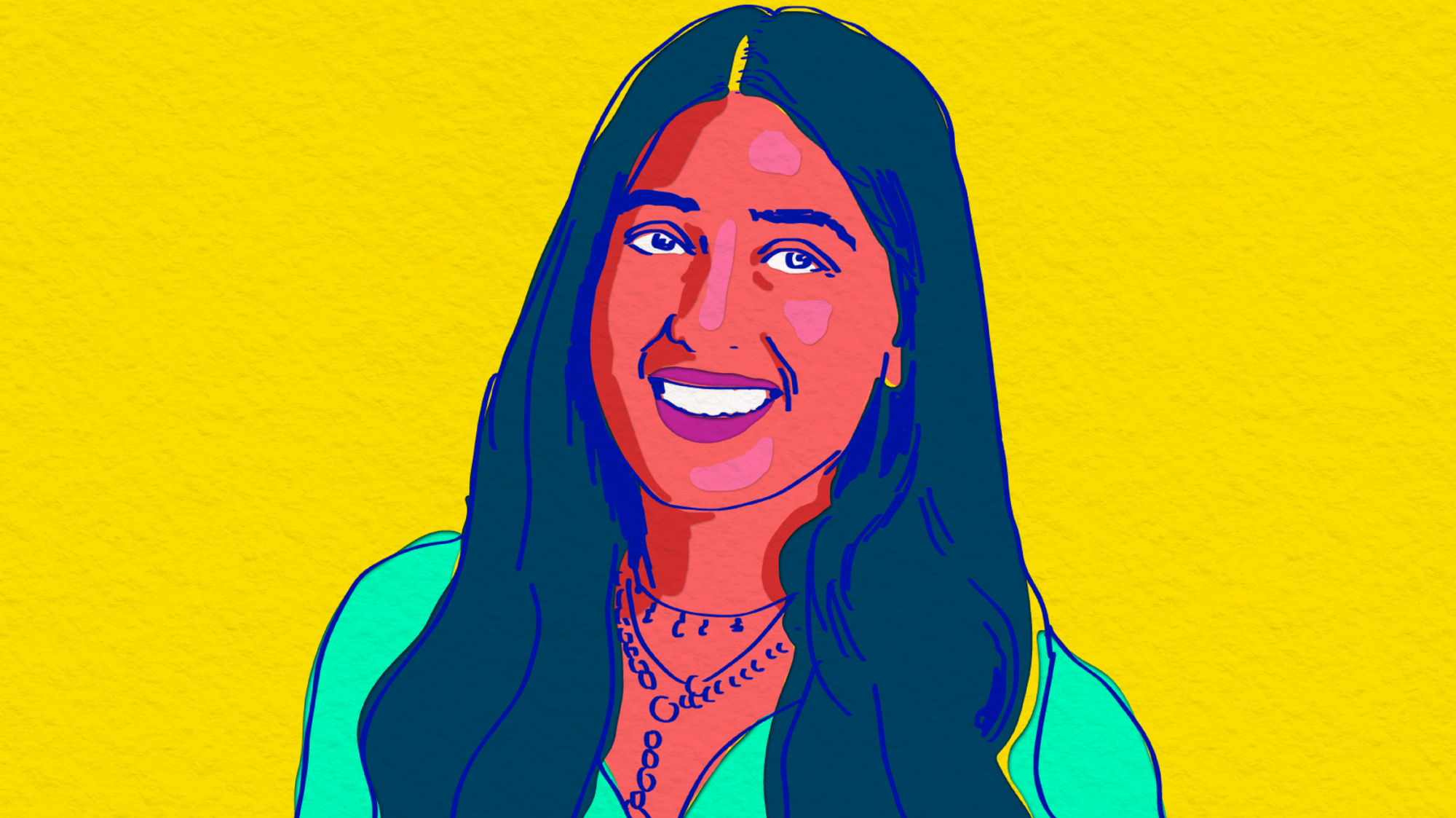 Samah Dada is the brainpower behind Dada Eats, a recipe blog that has blossomed into a plant-based lifestyle brand. We got to know Samah a few years back at a TASTE Podcast taping at Books Are Magic, and we have been following her career as she's grown from Today Show production assistant to author of Dada Eats: Love to Cook It.
In this interview, we talk about her recipes for chocolate chip cookie pie and the "best dal ever" (controversial!) while diving into her understated and, we'd say, highly seasoned take on plant-based cooking. Samah's vibe is fun and approachable, and the lack of meat and dairy in her recipes is sorta less emphasized. We also talk about the challenge of baking with avocado and her time working food TV.
Additional reading: