TASTE Podcast 75: Benjamin Lorr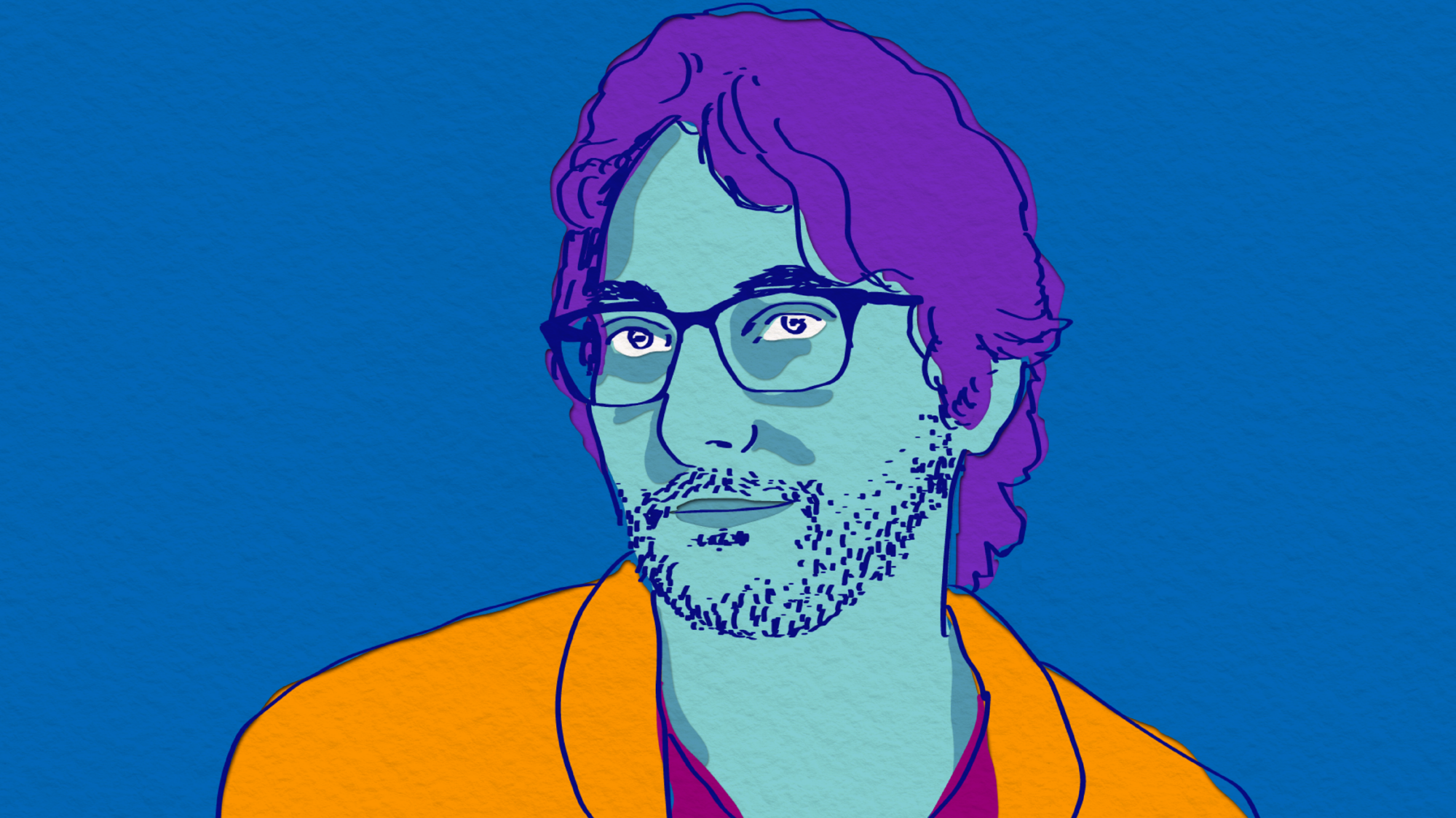 There are plenty of things we take for granted about walking into a grocery store: the fluorescent lights, the astoundingly inexpensive milk, the neatly stacked boxes of Nabisco cookies. But as Benjamin Lorr uncovers in his book The Secret Life of Groceries, there's more than meets the eye. Lorr went undercover as a Whole Foods fishmonger, boarded a shrimp-fishing boat in Thailand, and rode along with a truck driver in a quest to understand some of the unseen economics and labor that fuel our everyday commodities. In this episode, we talk about supply chain disruptions, neighborhood grocery tastemakers, and the origins of Trader Joe's.
Also on the show, Anna sits down with author and journalist Leah Koenig to discuss the burgeoning world of TikTok and Instagram foraging.
Additional reading: