This Is TASTE 73: Jesse Szewczyk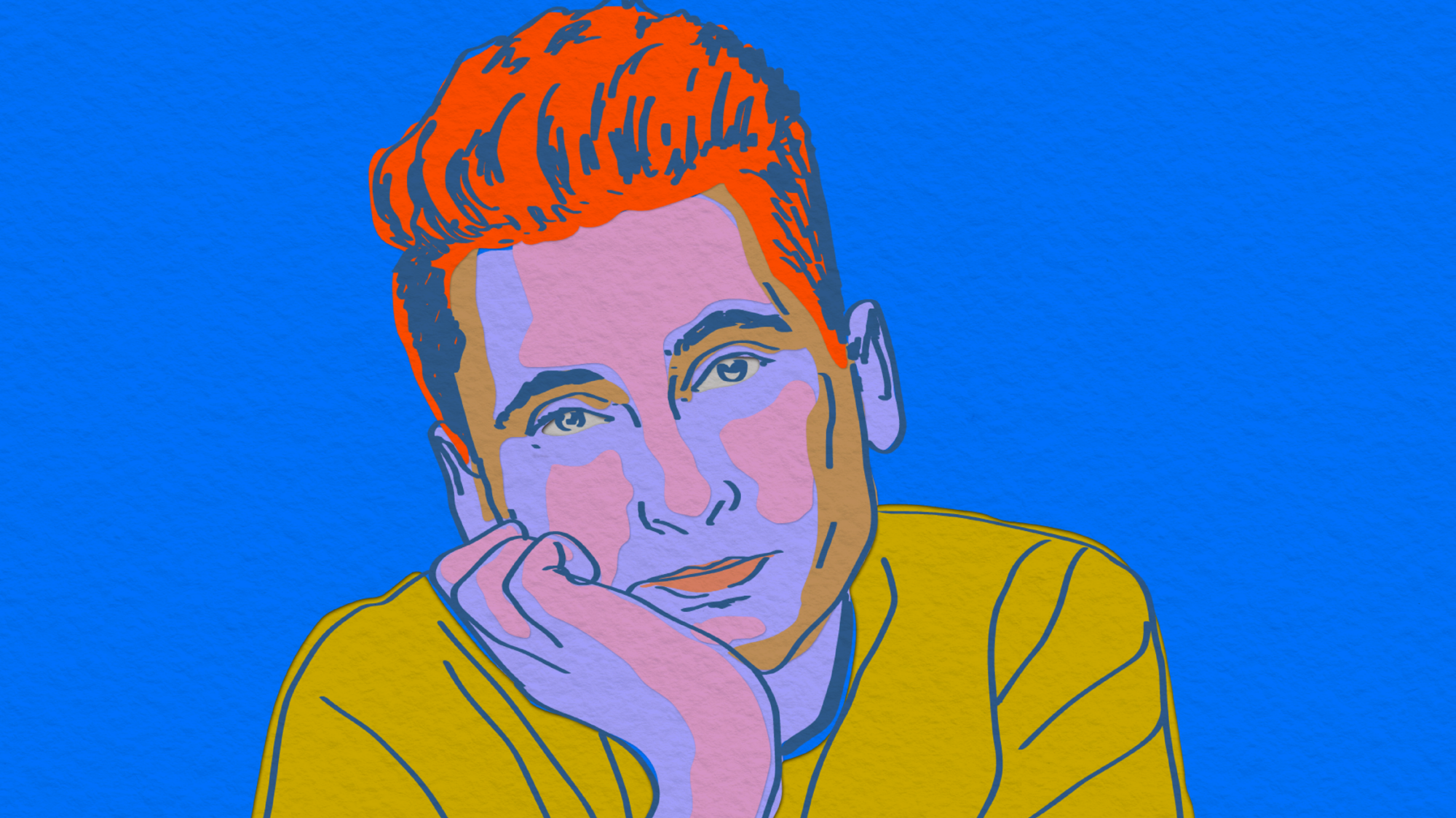 Jesse Szewczyk is a talented food stylist, recipe developer, and author of a new cookbook,Cookies: The New Classics. Were you hoping for some inspiration for your planned holiday cookie swap? He has some really creative takes on classic cookies, including Smoked Butter Chocolate Chunks and Cacio e Pepe Slice and Bakes. In this episode, we talk about his unique creative process, in which he comes up with the cookie name first and then backs into the actual recipe development—a bold move indeed. We discuss his former life as a corporate recipe developer, helping develop concepts for major fast food and QSR chains like Buffalo Wild Wings, Sizzler, and the granddaddy of them all, Taco Bell.
Also on the show, cohosts Anna Hezel and Matt Rodbard talk about some of their favorite cookbooks, both big and small, being released this fall. They discuss books about Chicago pizza, New York pizza, Southern baking, sustainable meat, and the latest from Dorie Greenspan and Sandor Katz.
Additional reading: