TASTE Podcast 69: Daniel Holzman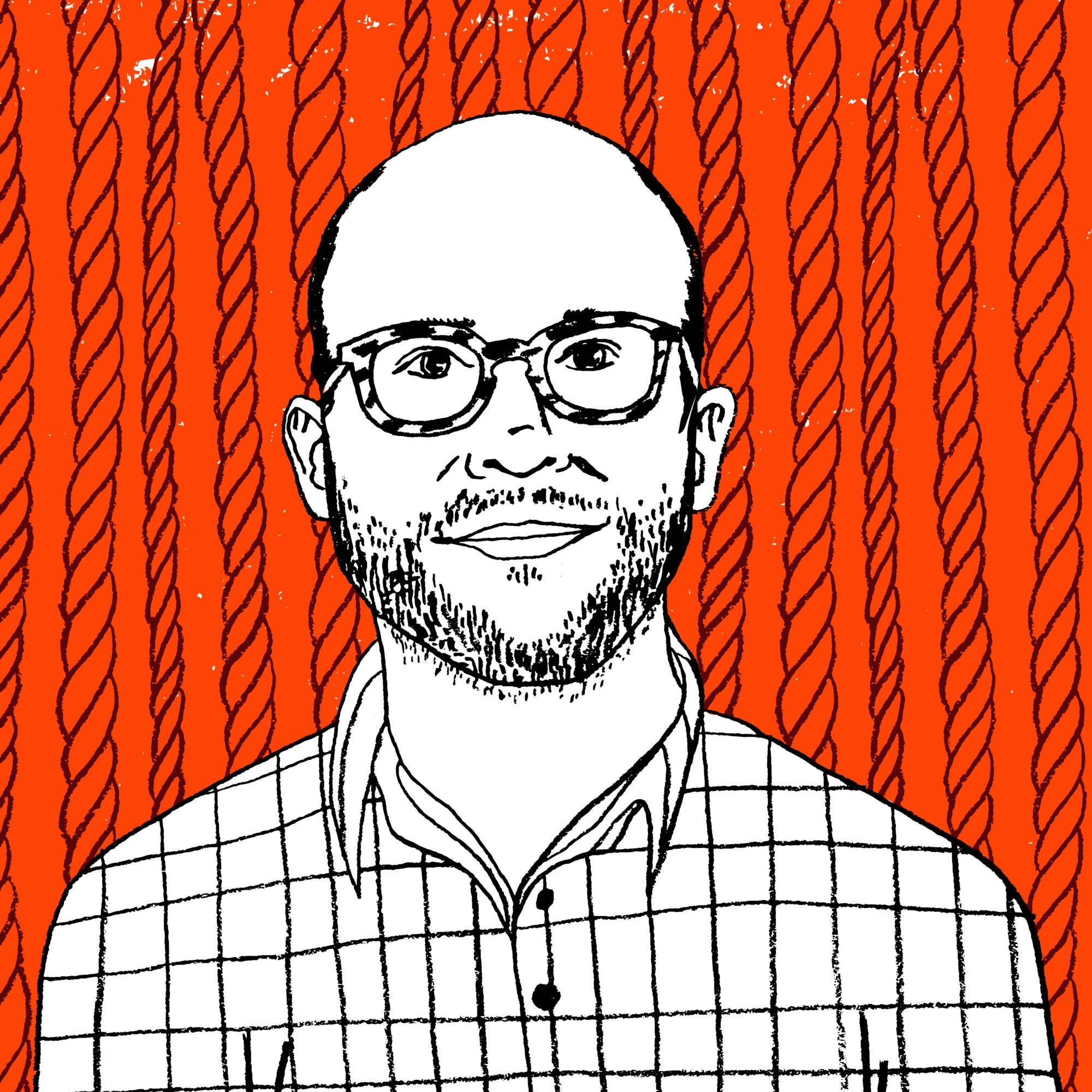 Friend of TASTE Daniel Holzman joins for a hilarious and truly meaningful conversation about the life of a traveling chef. Holzman, cofounder of the Meatball Shop and veteran of high-end kitchens in Los Angeles, San Francisco, and New York City, is also a TASTE columnist and a gifted photographer. We talk about his journey from working at Le Bernardin in high school, to his time as a young cook with Jean-Louis Palladin, to opening a restaurant with his best friend.
Also on the show, journalists Matt and Ted Lee join to talk about their latest book, Hotbox: Inside Catering, the Food World's Riskiest Business. It's a deep and meaningful look at the world of corporate catering. They talk about what it was like to go undercover.