This Is TASTE 68: Chad Robertson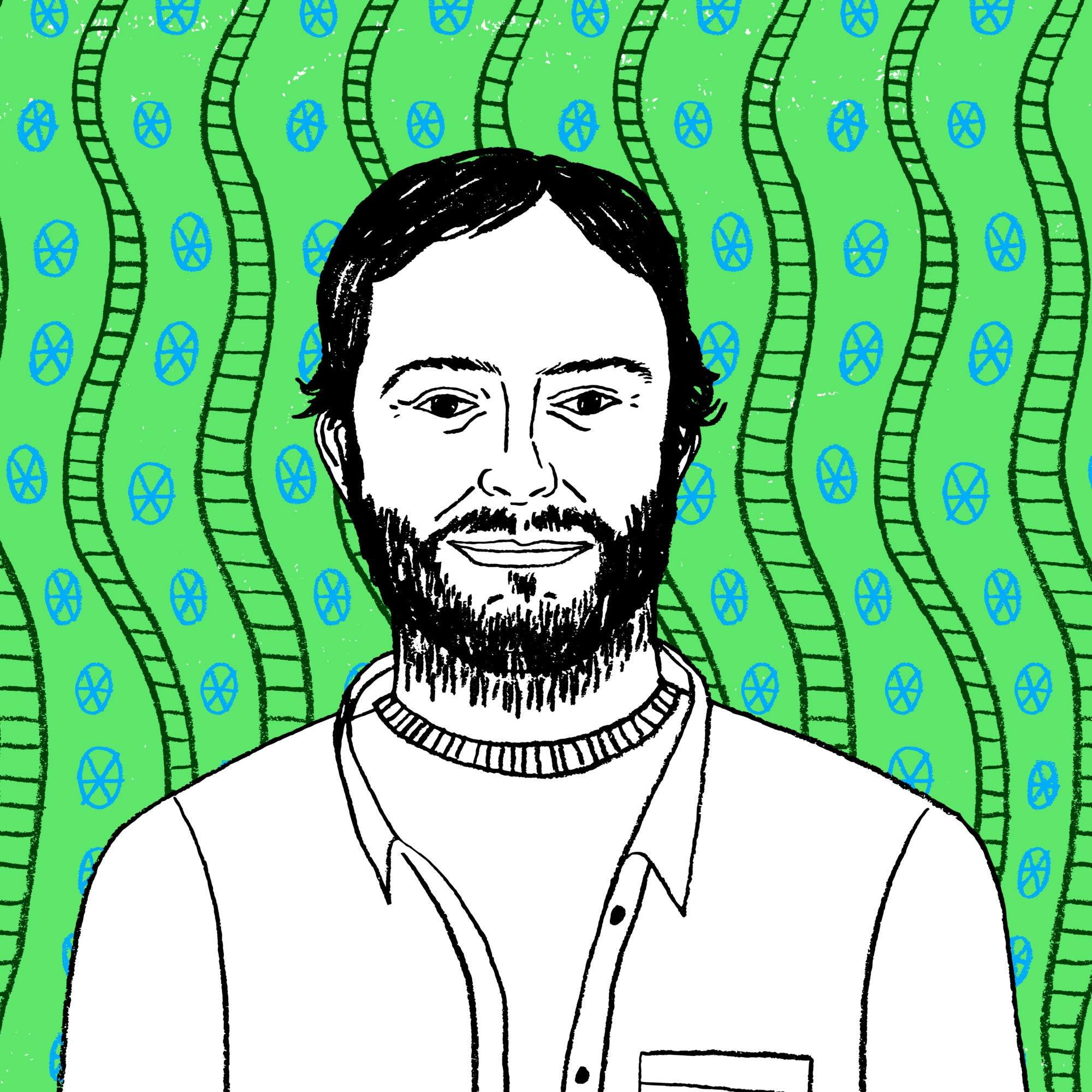 What a lineup on today's episode! First up, Tartine's Chad Robertson sits down for an interview at his brand-new Manufactory in downtown Los Angeles. We talk a bit about the grand expansion of Tartine but also go back to his early days of baking in his backyard in Northern California—and how he might just crave that simpler time. We also talk about his company's move to Korea, and what it's like to operate there. What a cool interview.
Next up, I had the great pleasure of sitting down with Serious Eats founder Ed Levine. We talk about his early days in food journalism and the ups and downs of running a media start-up in a wildly competitive, and changing, landscape. We also dive into his great new memoir, Serious Eater.
Lastly we speak with Donna Leonard, the owner of legendary New York City restaurants Il Buco and Il Buco Alimentari. We talk about some of the amazing chefs who have cooked at the restaurants, and she closes with a ghost story.