This Is TASTE 65: Alex Stupak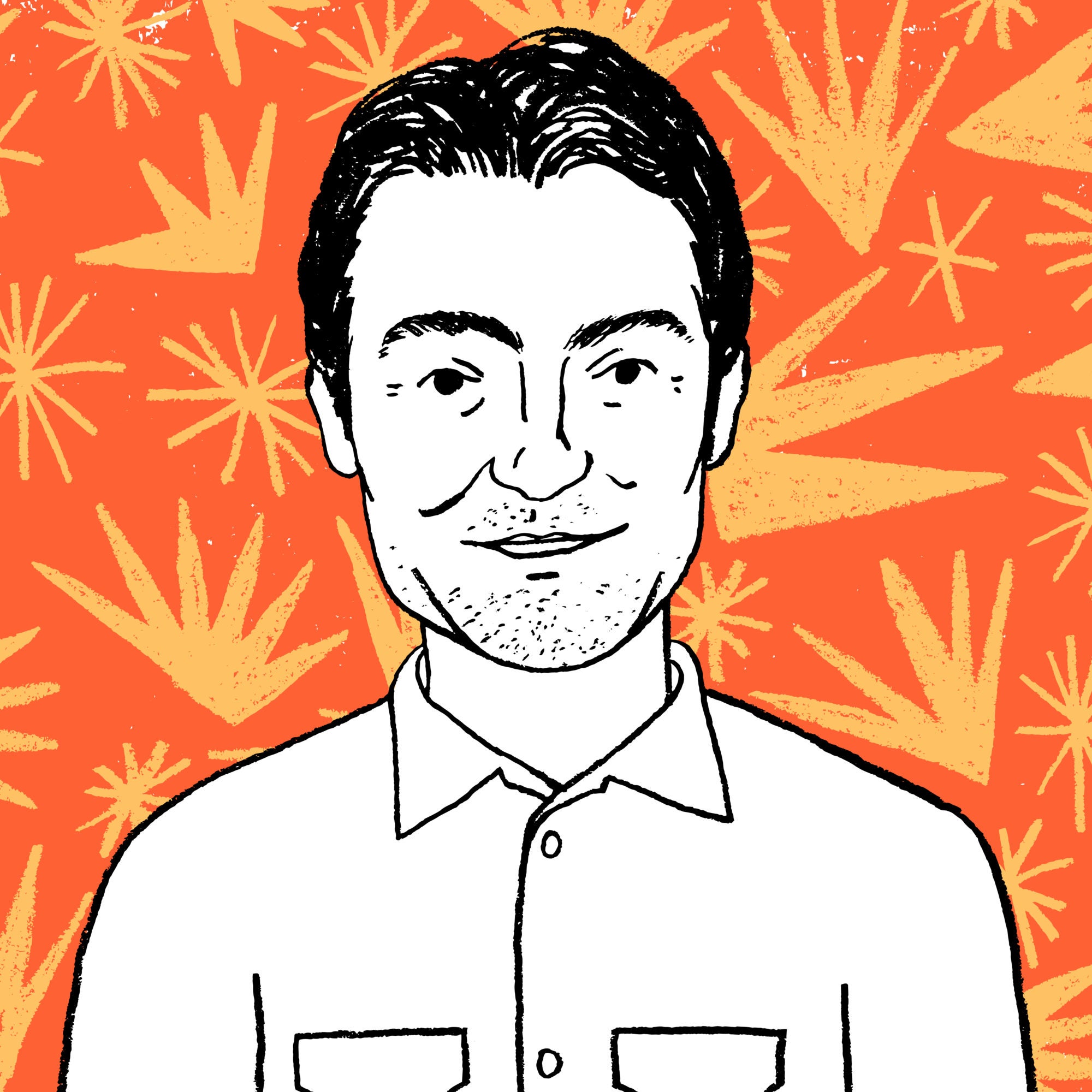 Big ideas, strong opinions, and a deadpan Instagram. These are a few of my favorite things. Former pastry chef and current Empellon boss man Alex Stupak is a complicated—and incredibly sincere—dude, and in this episode we have a really spirited conversation about chicken sandwiches, aquafaba, his time at WD-50, Maggi seasoning, his cookbook, Tacos, and making Mexican food at home. Phew! It's a really cool talk.
Also on the show, we ask Smitten Kitchen's Deb Perelman a reader question. Hint: There are donuts involved.