This Is TASTE 62: JJ Johnson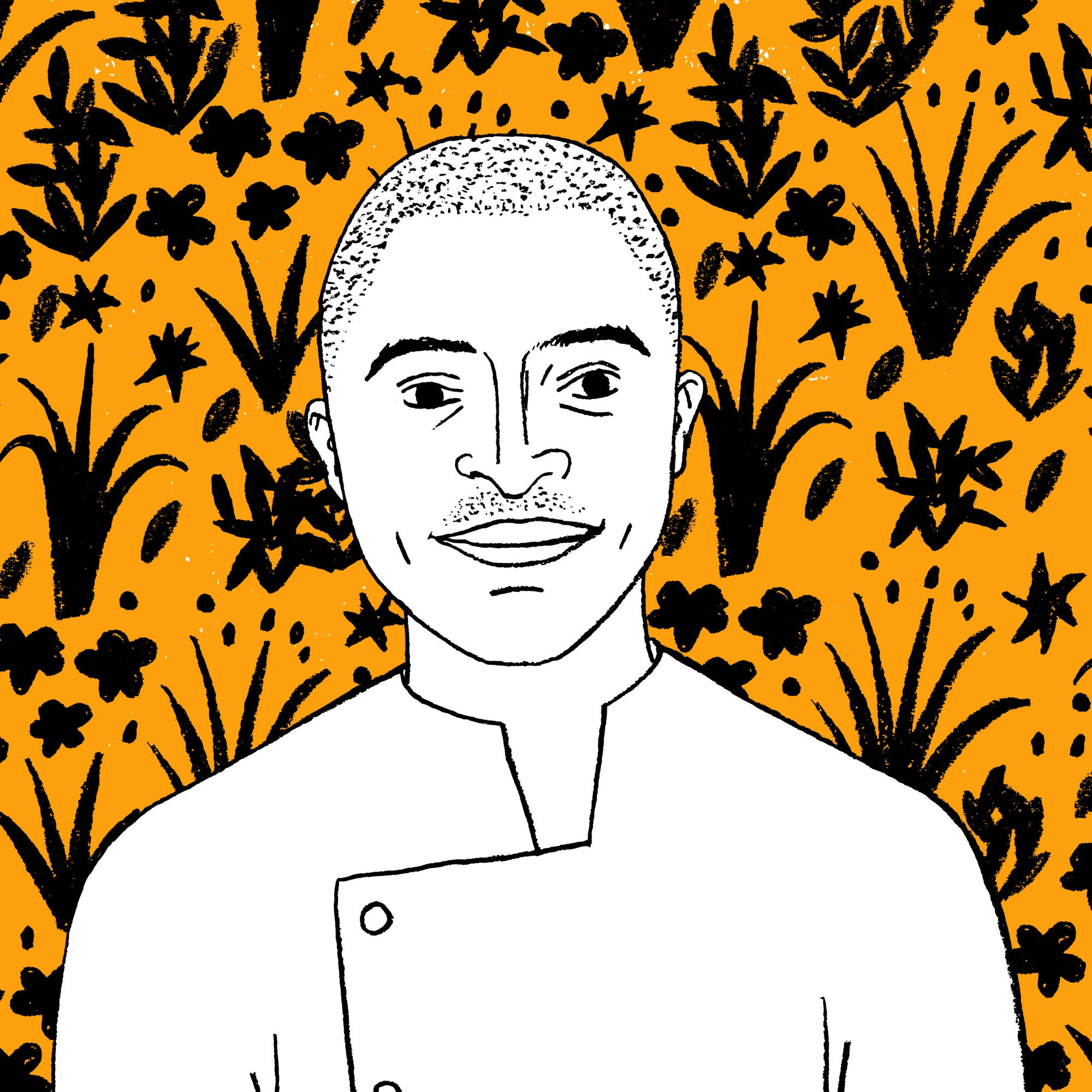 "Rice is culture"—the spiritual spine of a new restaurant in Harlem—is one of the many big ideas chef and award-winning cookbook author JJ Johnson tackles in this spirited episode. We also go over how the media covers African-American food and the economics of running restaurants in New York City, and he relives a recent trip he took to Puerto Rico.
Also on the show, writer Maggie Hoffman talks about her new book, Batch Cocktails. Just in time for all of those backyard parties.