This Is TASTE 61: Priya Krishna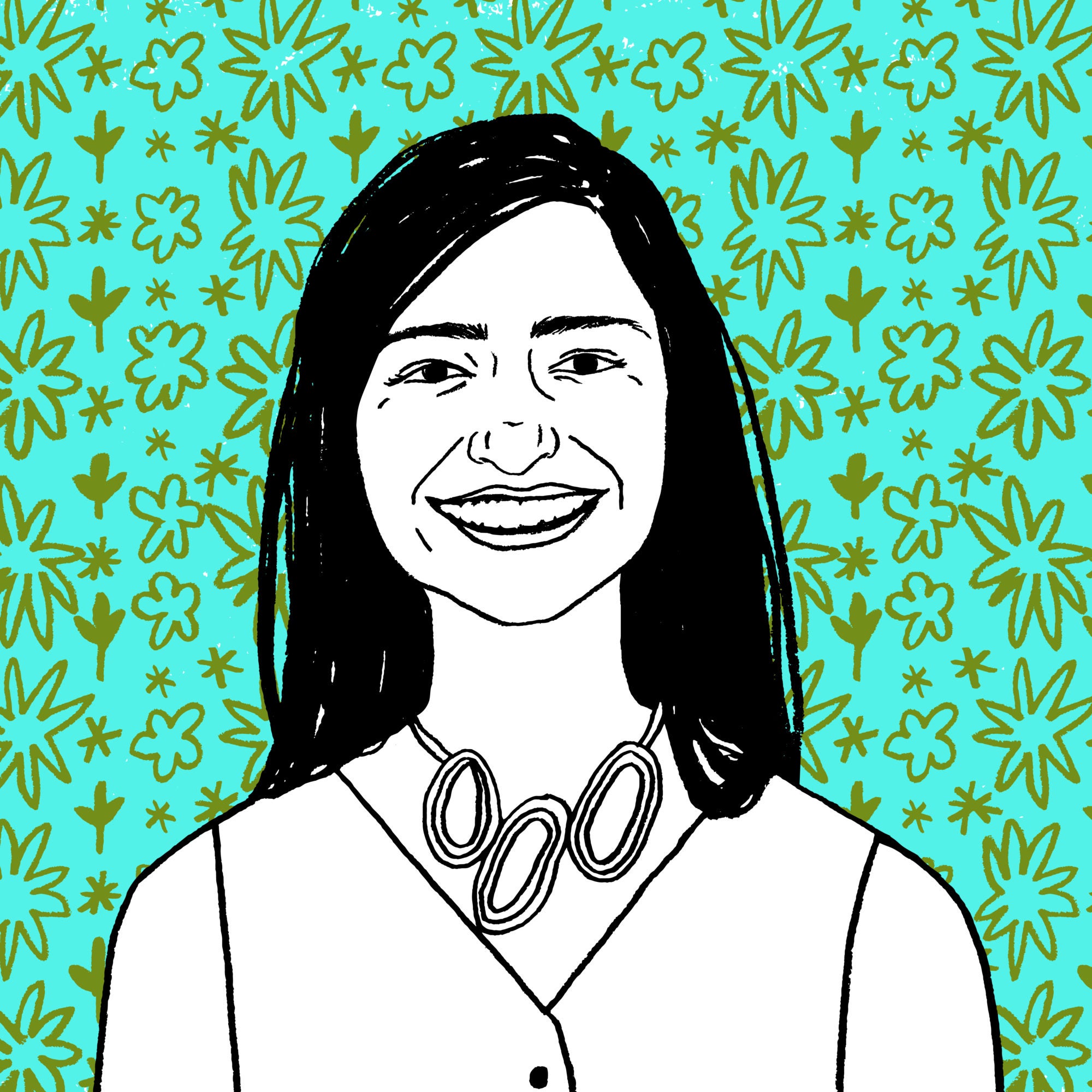 Holy smokes, Priya Krishna and her new book, Indian-ish, have had quite a spring. She appeared on Today , toured America, sold a few copies along the way, and maybe pissed off a few people along the way, too (never a bad thing). I catch up with Krishna, a journalist and frequent TASTE contributor, about a month after the book's release, and we go over it all. We talk about her great saag feta recipe and why the technique known as chhonk (tempering) is key in Indian home cooking. Also, why you should buy asafoetida today.
In addition we talk about her recent TASTE stories diving into yogurt culture (ha!), budino, and sun-dried tomatoes. What a cool conversation we had. Also on the show, Max Falkowitz answers a question: What's the difference between ice cream and gelato?