This Is TASTE 57: Hannah Goldfield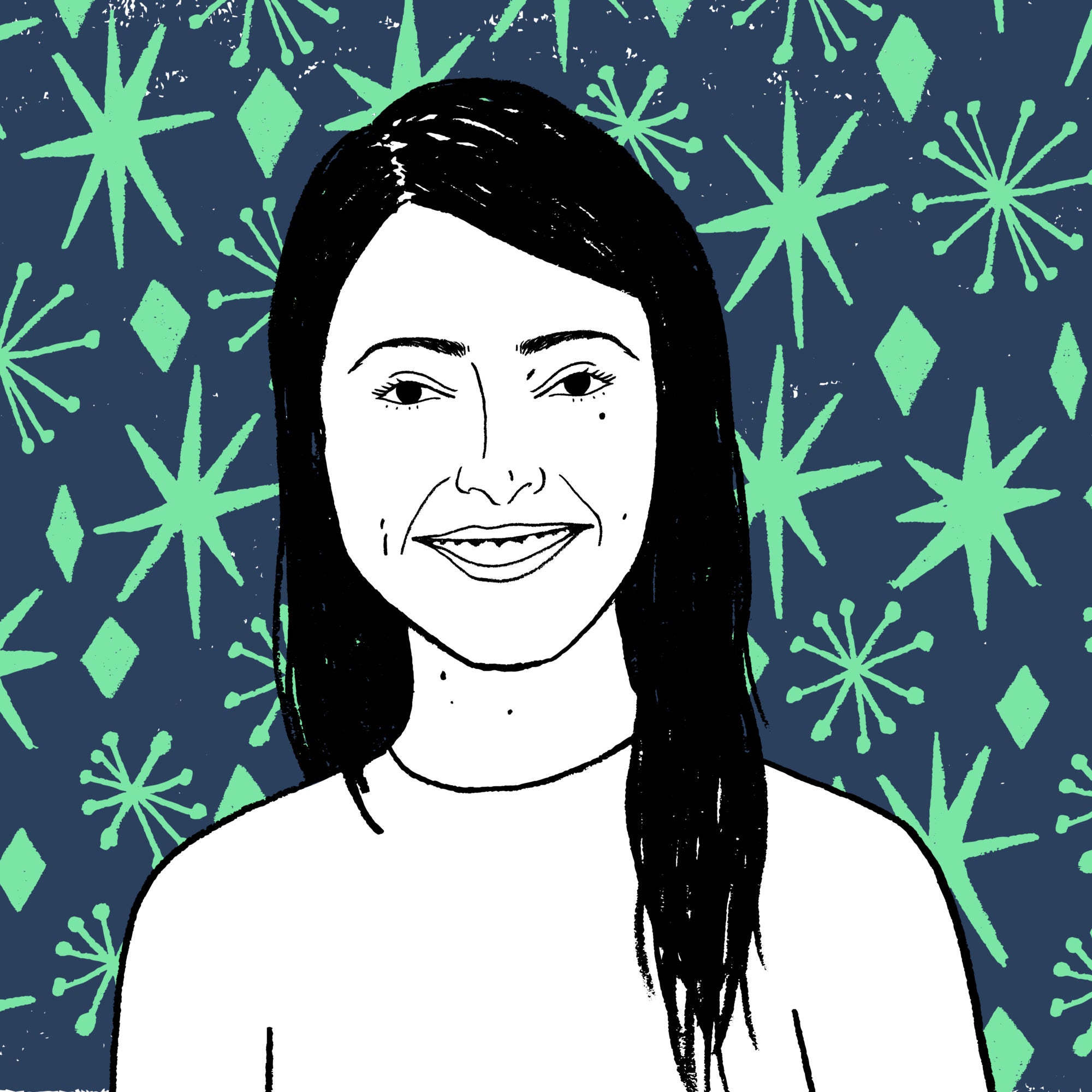 After working as a fact checker for years at The New Yorker and contributing to the magazine's Tables for Two column, Hannah Goldfield was named the magazine's first full-time restaurant critic in 2018. What a gig! It was great fun having her on, and we talked about how the column has evolved—it has gotten longer and tackles big ideas happening in food today through the lens of New York City restaurants. She reveals some of her favorite, and not favorite, meals from the past year and how she keeps her eating schedule in check. "Every day is a different calculation," she reveals. We talk deadlines, linguistics, rent hikes, saving NYC, and why it was so very terrible to fish for your dinner (inside a fancy NYC restaurant, that is).
Also on the show, Anna talks to cookbook author Danielle Walker about her new book, Eat What You Love, and the secret to her grain-free pizza dough.