This Is TASTE 57: David Kinch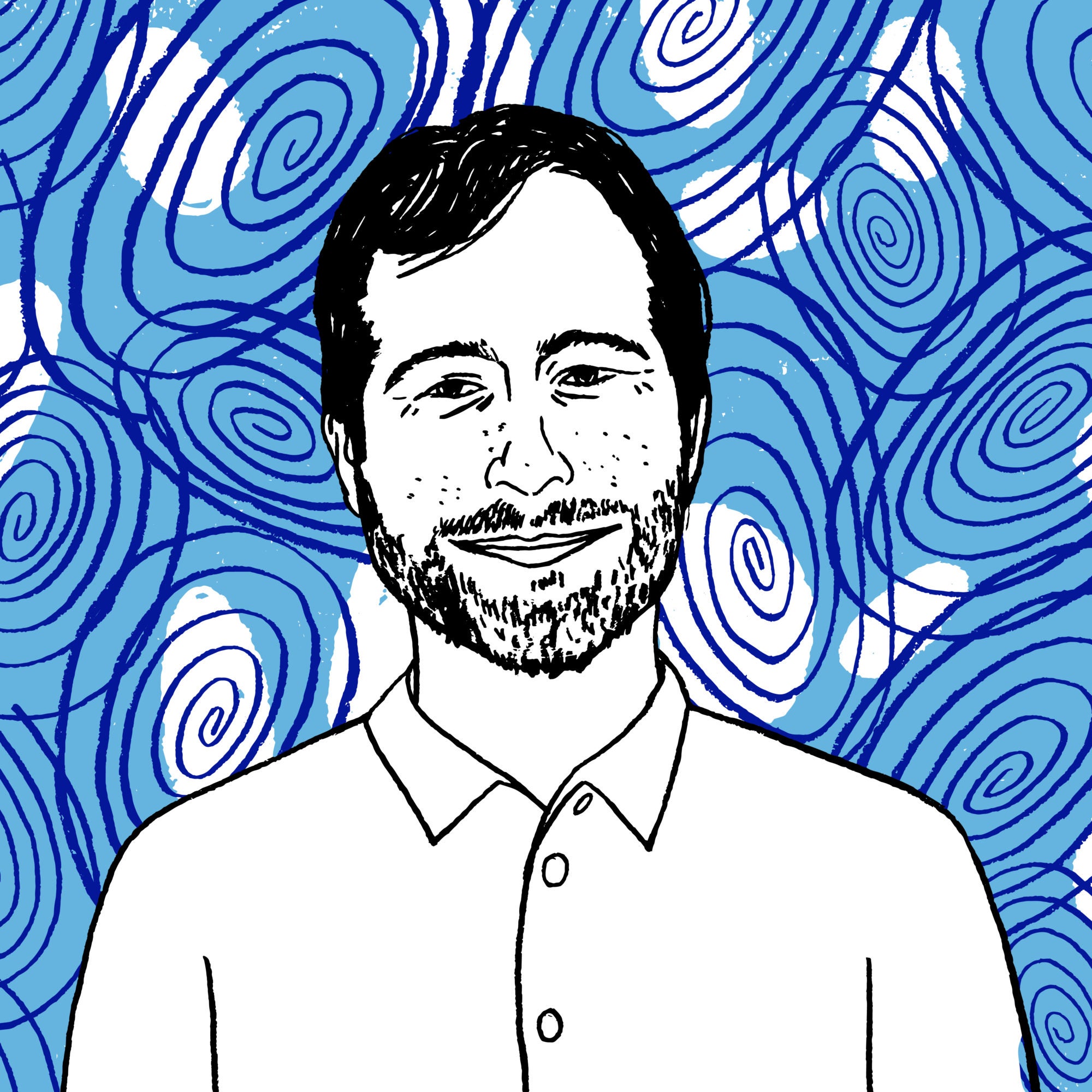 David Kinch is the chef-owner of acclaimed Northern California restaurant Manresa and a legend in American fine-dining circles. On this episode, we head back to New York City in the 1980s and talk about his time working at the influential restaurant The Quilted Giraffe—and how his post-shift meals at Midtown izakayas back then reflected the city's changing culinary landscape. We also discuss his upcoming opening, Mentone, and how he's been traveling around America researching pasta.
Also on the episode is Isaac Toups, the James Beard Award–nominated chef-owner of Toups' Meatery in New Orleans and the author of Chasing the Gator. We discuss the definition of Cajun cuisine and how it occupies such a unique place in American culinary history. Plus, we talk about a trip he took to Lyon, France and the surprising connections he made.
Lastly, Max Falkowitz answers a burning reader question about the price of vanilla.