This Is TASTE 52: Bill Addison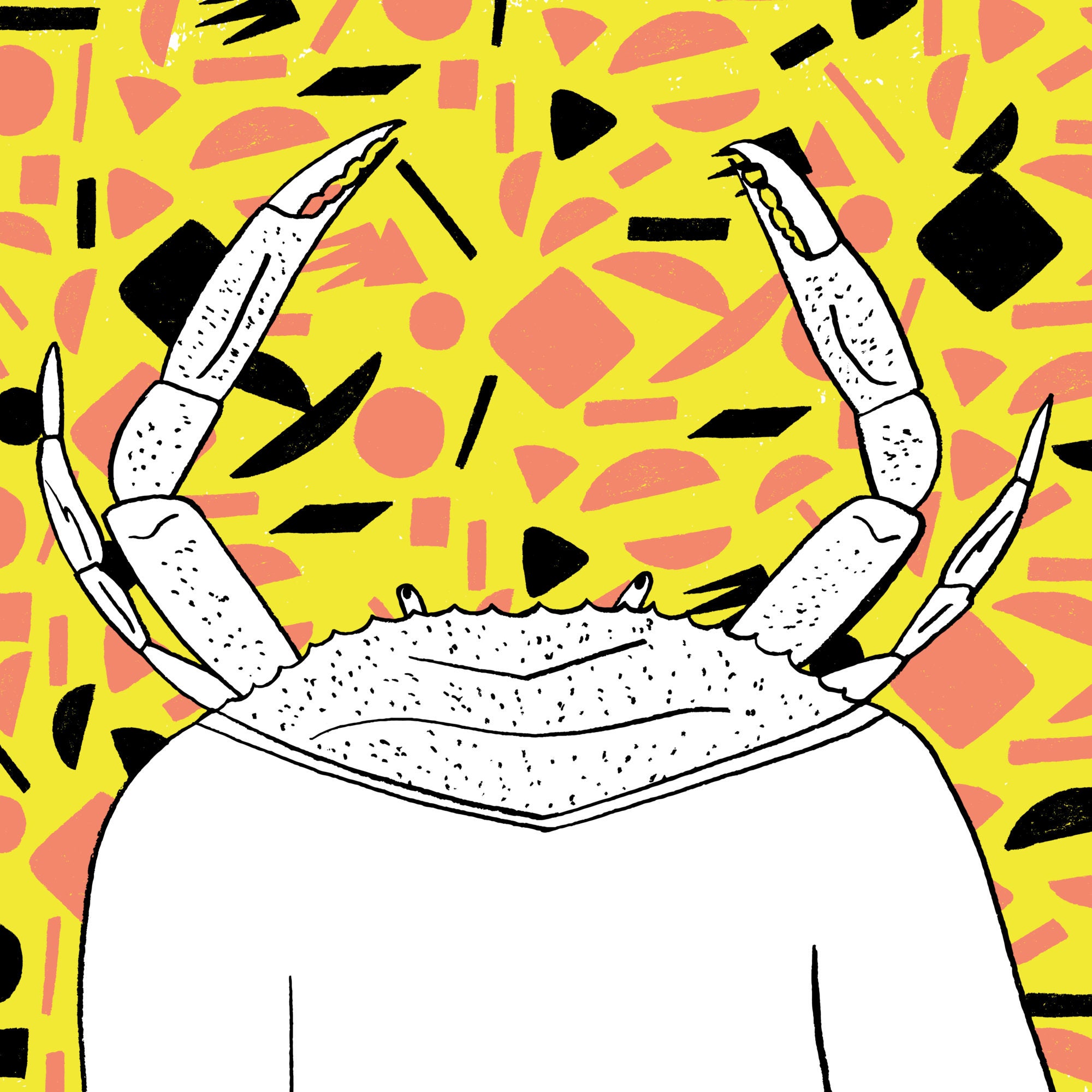 For near five years, journalist and former chef Bill Addison traveled America as Eater's first, and only, roving restaurant critic. It was an epic and sometimes grueling run, one that I am sure will end up on the shelf of Kitchen Arts and Letters in memoir form in due time. Bill has since landed a new job in a city many consider to be the beating heart of American food culture today: Los Angeles!
In this candid interview, Addison talks about his new gig as co-restaurant critic at the Los Angeles Times, where he and Patricia Escárcega have been tasked with replacing the legendary Jonathan Gold while also having a fresh take on the beat. We talk about Addison's marching orders—the territory he will be covering and what defines L.A. proper—and some of the cuisines he will be targeting in a city of hundreds. Hint: Syrian home cooking has been getting a closer look as of late. I also ask him about the best restaurant he has visited in his short time as critic and the one pastry he cannot wait to bake in his new home kitchen.
Also on the show I speak with Kim and Tyler Malek, the founders of beloved ice cream company Salt and Straw. We talk about their cool new cookbook and how they invent their hundreds of new flavors each year.