This Is TASTE 51: Robert Sietsema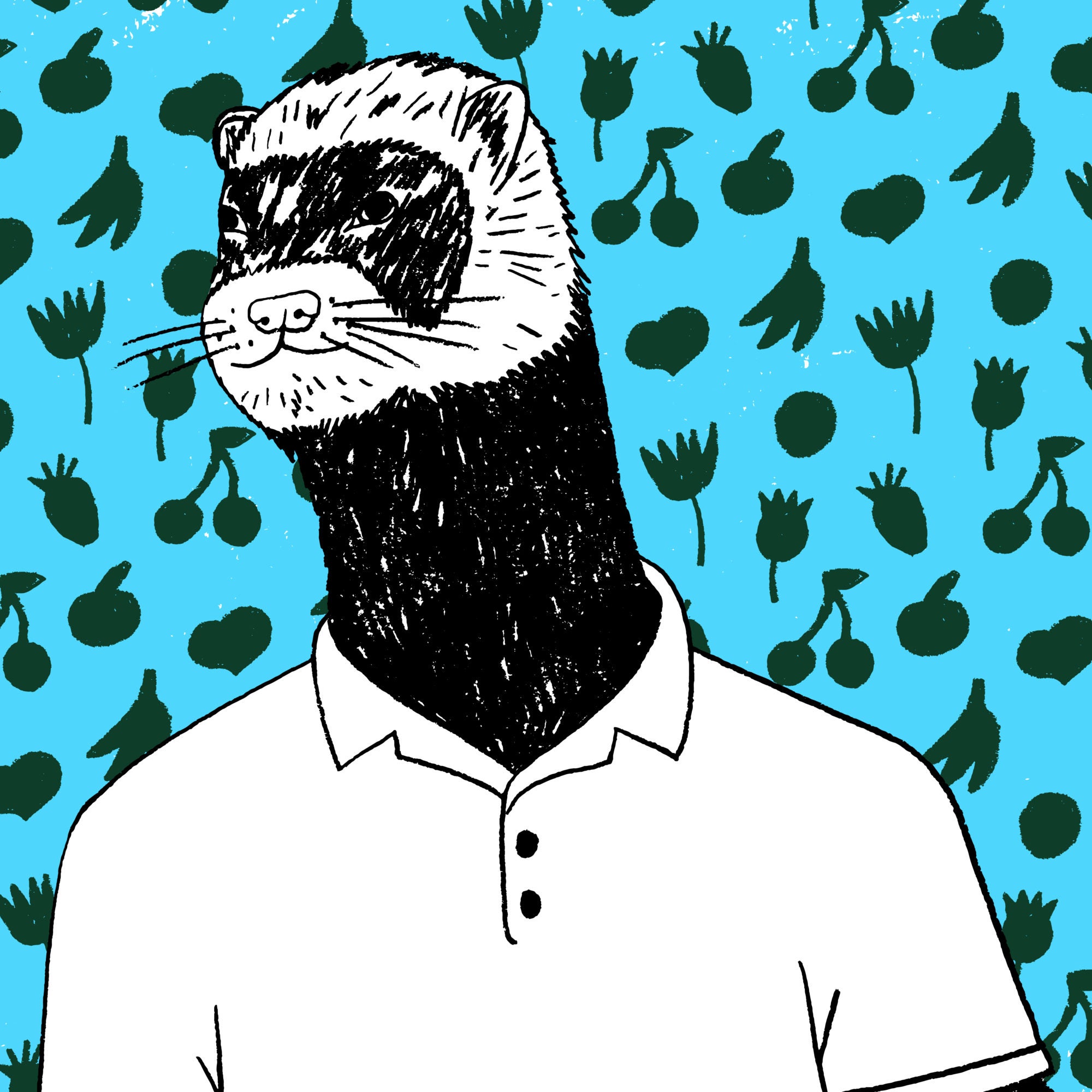 Longtime New York City restaurant critic and neighborhood wanderer Robert Sietsema used to fear for his job. "I feared for decades that I would get off the train and spot a dozen other food writers combing the neighborhood and beating the bush for restaurants, and I would have to engage them in fisticuffs to decide who got to go into this new restaurant from Indonesia in Elmhurst." LOL. The fact of the matter is, as the extraordinarily articulate Sietsema explains in this sprawling and highly enjoyable conversation about his 25 years covering the city, that there is nobody who covers the outer boroughs like Robert.
We talk about his later-in-life journey to food writing—including his influential food fanzine from the late 1980s, Down the Hatch—and his time working at the Village Voice and Eater, as well as his current quest to spot the city's best sandwiches.
Also on the show is Smitten Kitchen's Deb Perelman. She answers a reader's burning question: What's the most delicious thing you've eaten in New York City for under $3?