TASTE Podcast 46: Katie Parla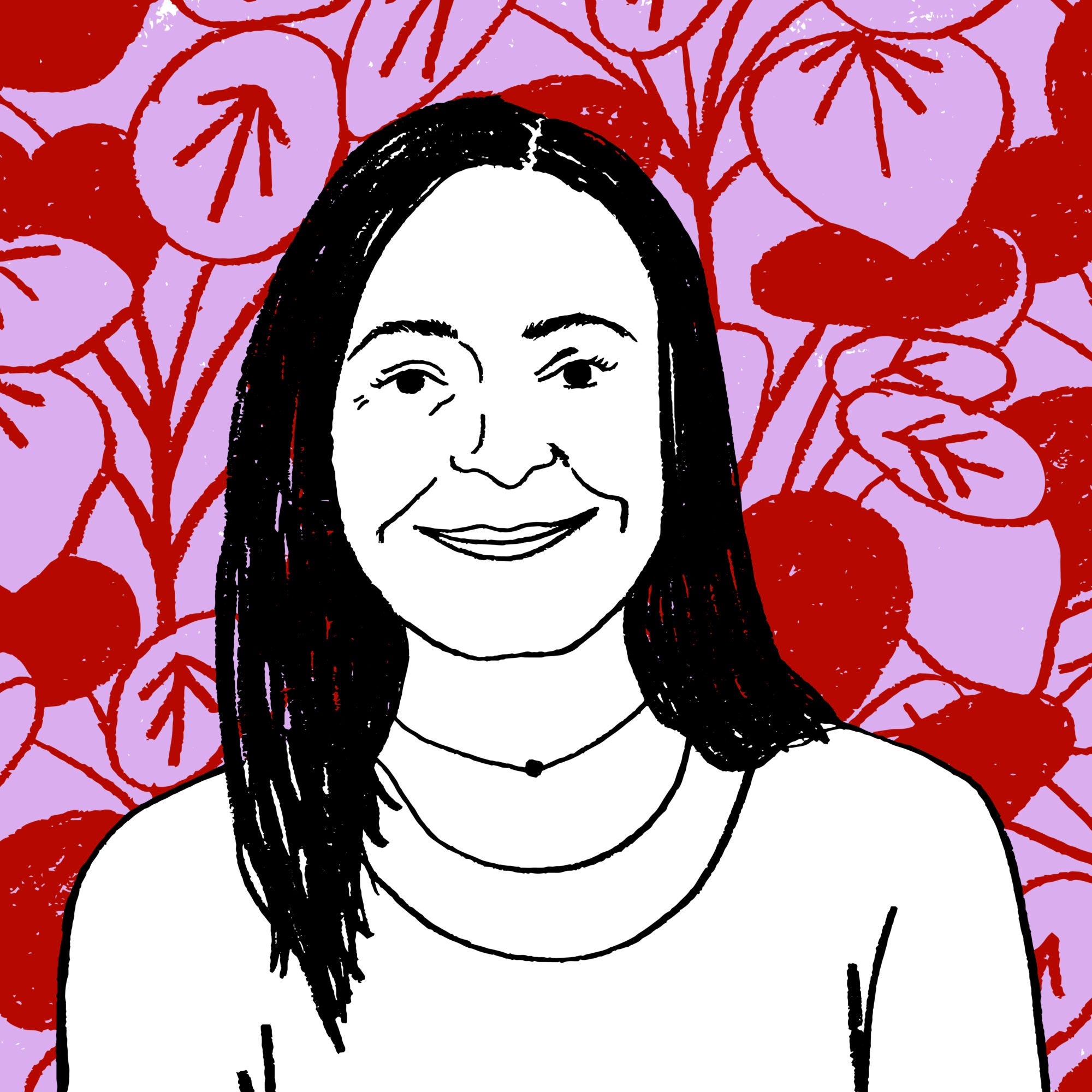 There is no journalist I would rather talk to about Italy—and, really, talk about food in general—than Katie Parla. Her mind, her spirit, her willingness to drive around the wonderfully off-the-grid cow towns of Calabria for the sake of a book project. It's all really special. In this episode, we talk about her decade-long obsession with the Italian South (and how this is a different thing entirely than "southern Italy").
We discuss her visiting places in Italy that "haven't seen the Google van" and how her new cookbook, Food of the Italian South, documents it all through a really smart and articulate selection of recipes and stories. Also, Parla debunks a big myth surrounding Italian wedding soup. And that is: Most Italians wouldn't be caught dead serving soup at a wedding. So where does its name come from? There is a story!
Later on I catch up with Amy Zitelman of the remarkable Philadelphia company Soom Foods. She and her two sisters make what many (this writer included) consider to be the best tahini available in the United States. Her story about the rise of tahini in American restaurants is fascinating. And she gives some great advice about how to cook with it at home.