This Is TASTE 44: Ori Menashe & Genevieve Gergis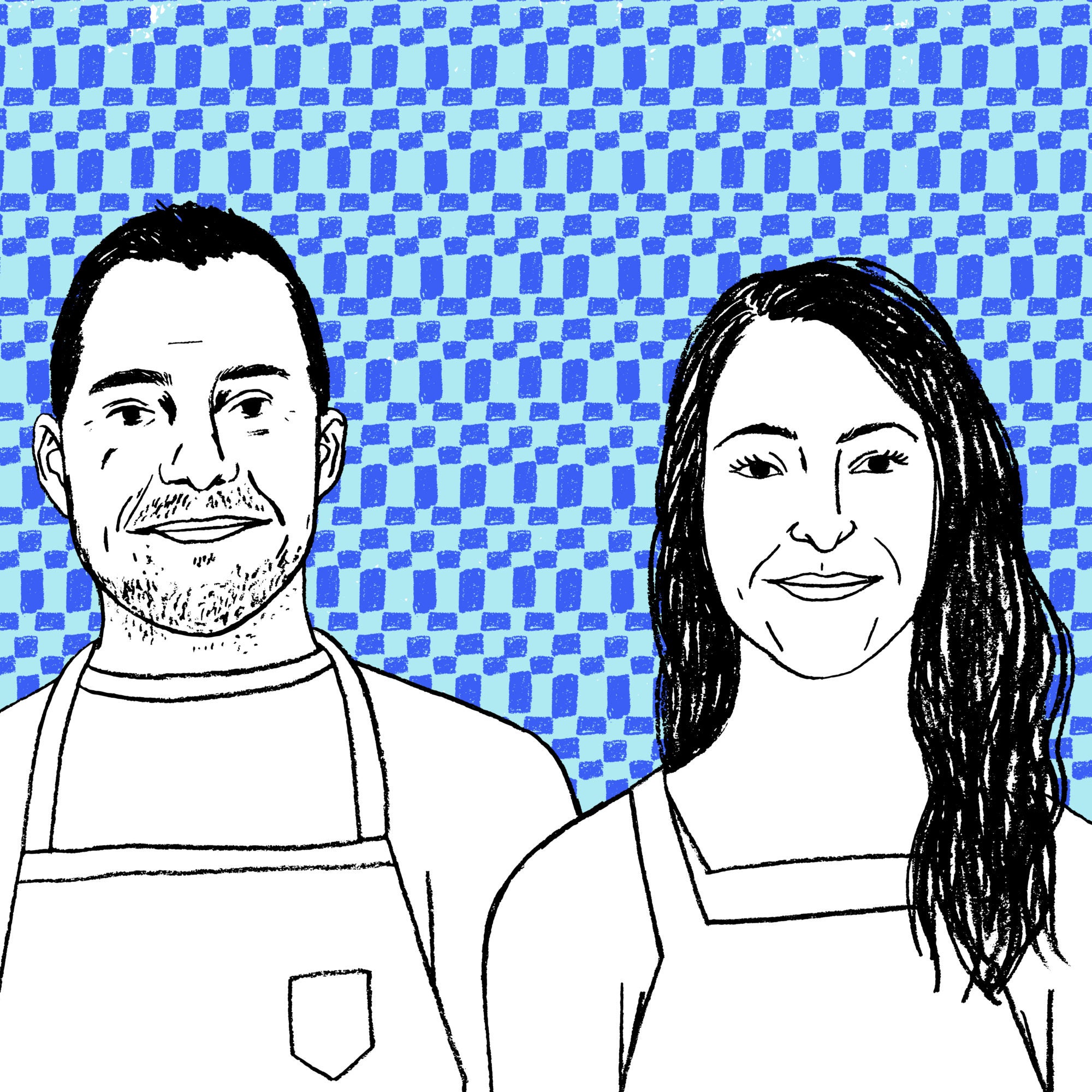 The Los Angeles food world has the most low-key power couple. And they are cool with that. Ori Menashe and Genevieve Gergis are the chefs and owners of two of the buzziest and most influential restaurants in the city: Bestia and Bavel. They are also the authors of a cool new cookbook: Bestia: Italian Recipes Created in the Heart of L.A. During this interview, conducted before service at Bavel, we talk about Ori's time spent in the Israeli army and how the experience informed the way he cooks today. They also list their favorite L.A. restaurants (they name the names!), Ori reveals what Instagram is saying about Genevieve's pastries (she isn't on social media so has no idea), and Ori breaks down the anatomy, and runaway success, of his most popular dish: the lamb neck shawarma. I love these people.
Also on the episode, Smitten Kitchen's Deb Perelman plays the game F, Marry, Kill with three favorite chocolates. I love Deb, too!