TASTE Podcast 41: Pete Wells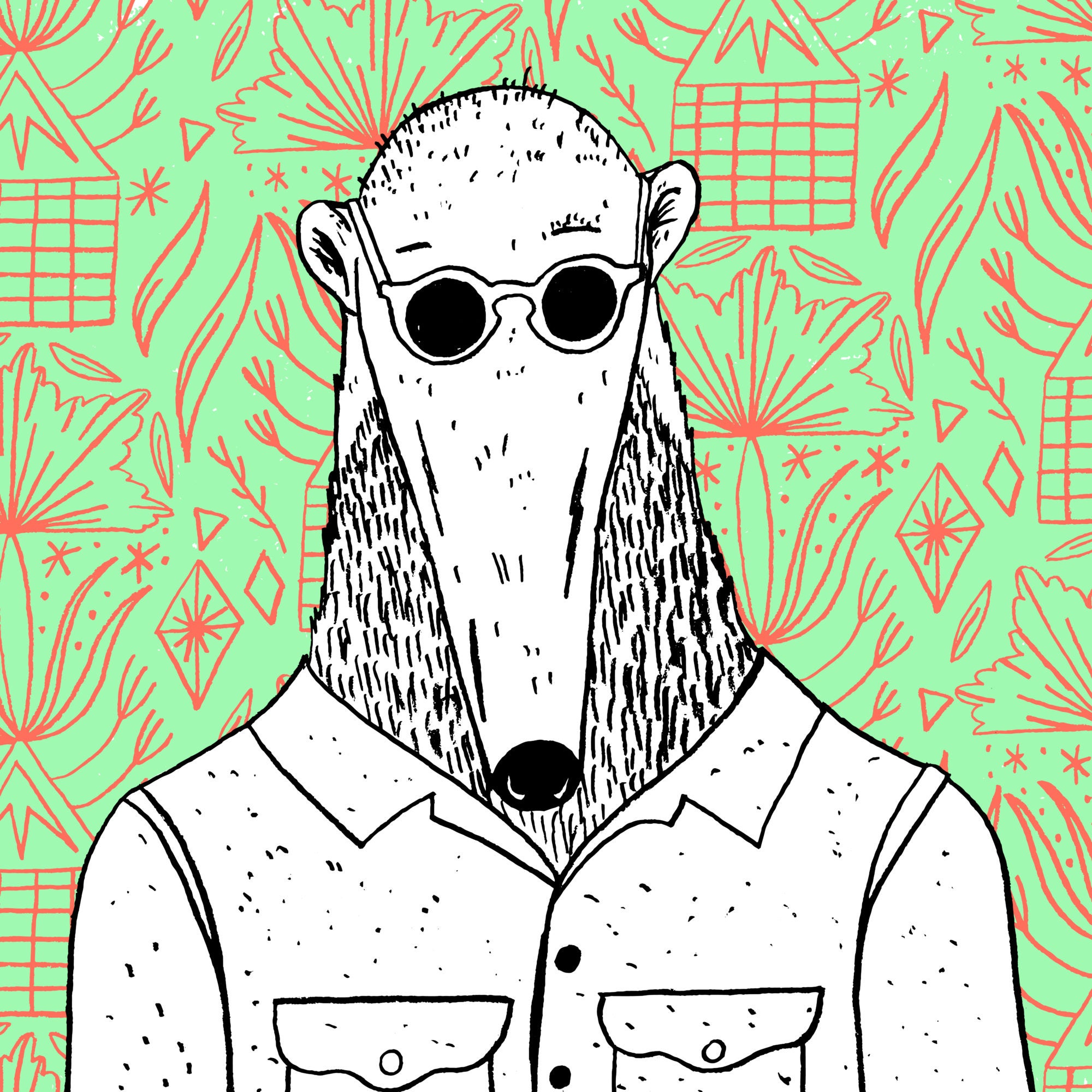 Listener, subscriber: This is a good one. Pete Wells is the longtime restaurant critic at the New York Times and a man of slight mystery and sound judgment—or bad taste, if you ask some of the chefs he's goose-egged during his prodigious reviewing career. Before being named critic in 2011, he was an editor at Details and Food & Wine, and we talk about the process of writing the review week after week—and how he thinks like an editor with weekly writing.
I also ask him: What should the next New York City mayor do to help improve safety and financial stability for the city's restaurants? The situation is pretty apocalyptic, and his answers are really interesting. And Pete gives his hot takes on the dollar slice, barbecue, and Mexican food in New York. Oh yeah, about the illustration? There's a story for that too.
Also on the show, Anna interviews Charlene Johnson-Hadley, executive chef of the Brownsville Community Culinary Center, a culinary training program that educates and inspires participants to excel in the food-service industry.