This Is TASTE 40: Nicole Rucker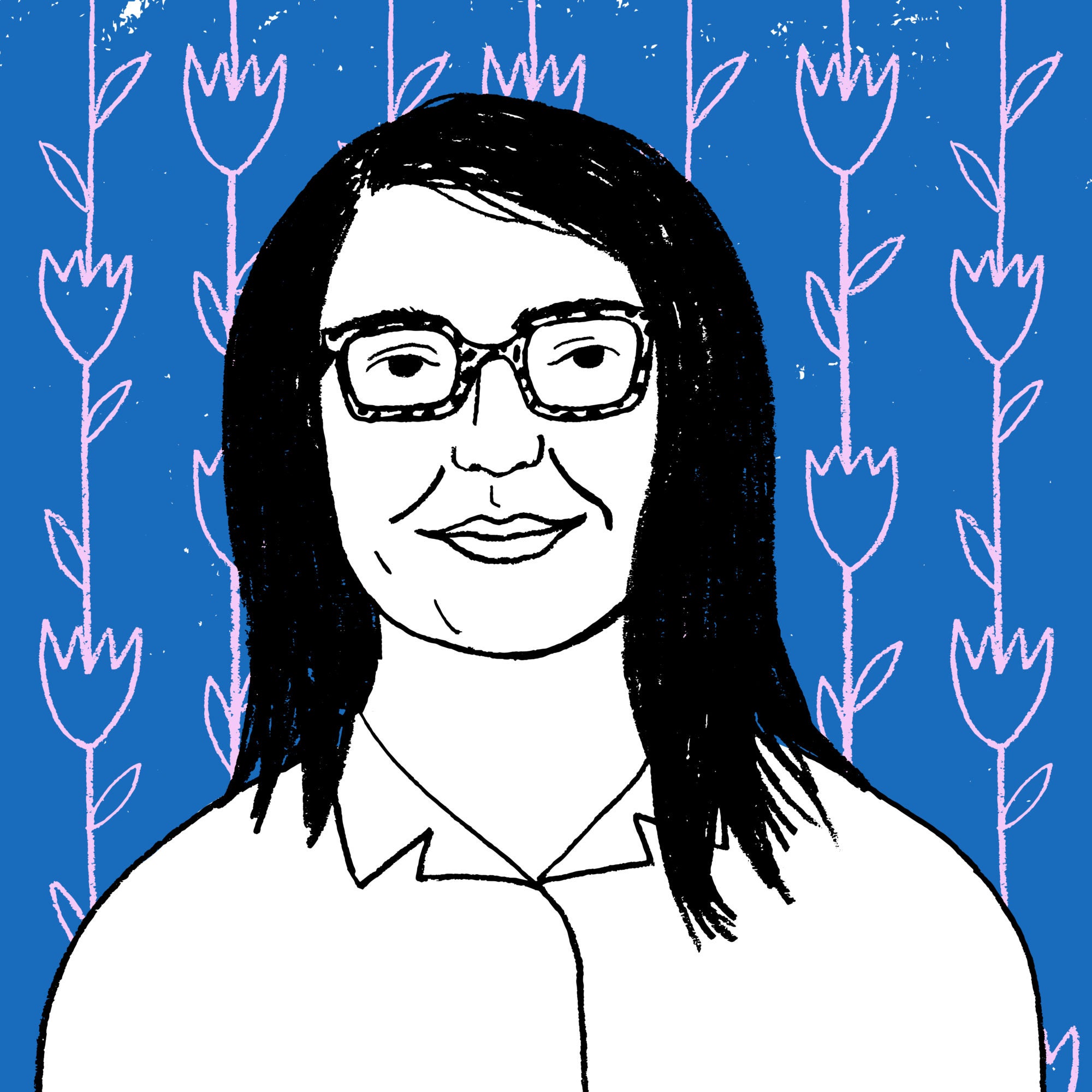 Nicole Rucker is a star baker and the co-owner of Los Angeles restaurant Fiona. She's also competed in national pie-making competitions and will publish her first cookbook about fruit pastry in the fall. And she's simply a pleasure to speak with: She's honest, she's articulate, and she's got some amazingly honest thoughts about running a restaurant and the buildup to her recent review in the Los Angeles Times. "Tacos are a public service," she says, wisely, of the city's most iconic foodstuff, comparing it to the slice in NYC. "I'm not a taco head, because I grew up with it. They are like cereal to me." So yes, tacos are discussed as well.
Also on the show, Smitten Kitchen's Deb Perelman gives her advice on transforming a couple of cans of tuna into an exciting dinner. We challenged Deb Perelman, and she very much delivered.