This Is TASTE 36: Eli Zabar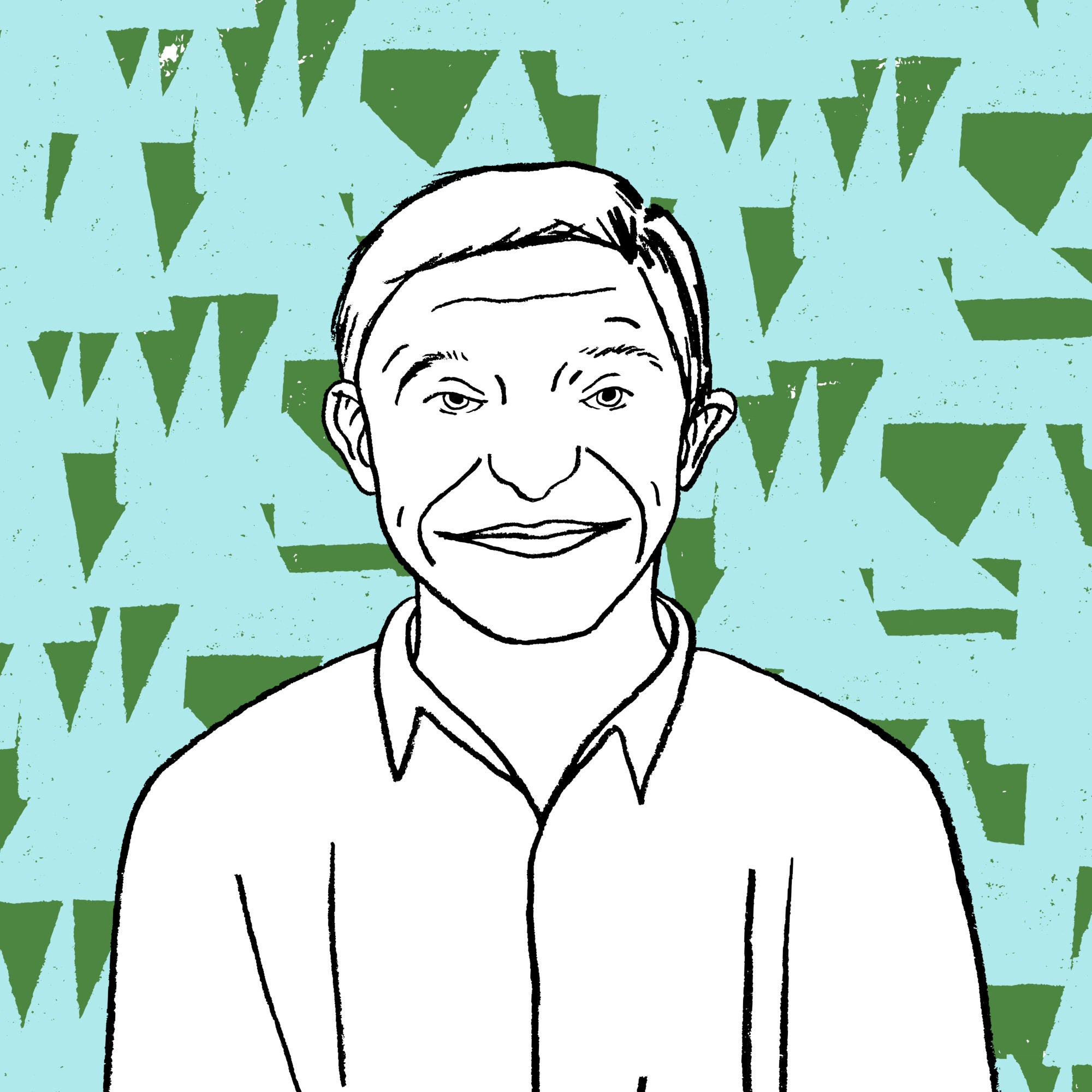 While the name Zabar is most associated with a delicatessen empire based on New York's Upper West Side, it's Eli Zabar (the punk rock Zabar of all in the Zabar clan) who has the most interesting story to tell. He founded one of NYC's first specialty food stores in 1973, introducing the city to exotic imports like balsamic vinegar and fraises des bois shipped in from France. And he's sharpened his bread-baking skills through thousands and thousands of loaves. Eli Zabar is low-key one of the city's finest bread bakers.
On this episode I interview him about his earliest memories of smoked fish, the changing landscape of the grocery business, and what it's like running a restaurant and bakery with his son Oliver.
Later on the episode, Smitten Kitchen's Deb Perelman answers a reader question: If you could take a cooking class to learn about anything in the food world, what would it be?