This Is TASTE 27: Yotam Ottolenghi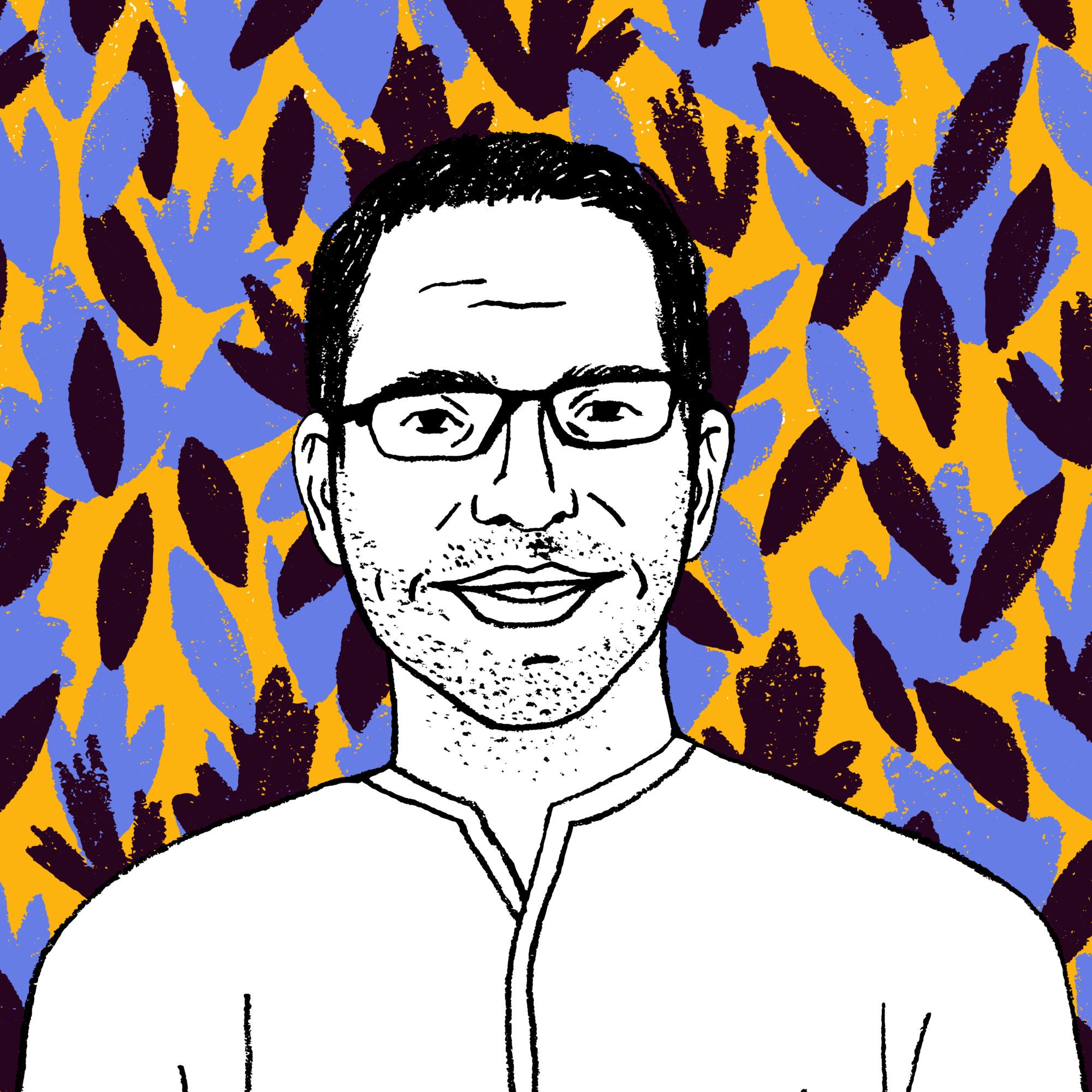 London chef and author Yotam Ottolenghi puts out cookbooks that meet at the intersection of practical and cool—with a recipe development process that is part Warhol Factory, part Bon Appétit Test Kitchen, and pure Ottolenghi. After tackling baking with his last book (Sweet), and before that putting Israeli cooking on the international stage (Jerusalem), he most recently tackled the concept of simplicity—and how Simple (the book's title and mission statement) means something different to all home cooks. You mean a 30-minute simple meal isn't exactly simple for everybody single person attempting to make it? What a notion!
Also on this episode, I speak with Sarah Gavigan, the talented chef and author of a new cookbook: Ramen Otaku. The book promises to guide readers through the totally worthwhile process of making bowls of ramen at home. The pressure cooker is your friend! It's a great read.