This Is TASTE 25: Jeremiah Stone & Fabian Von Hauske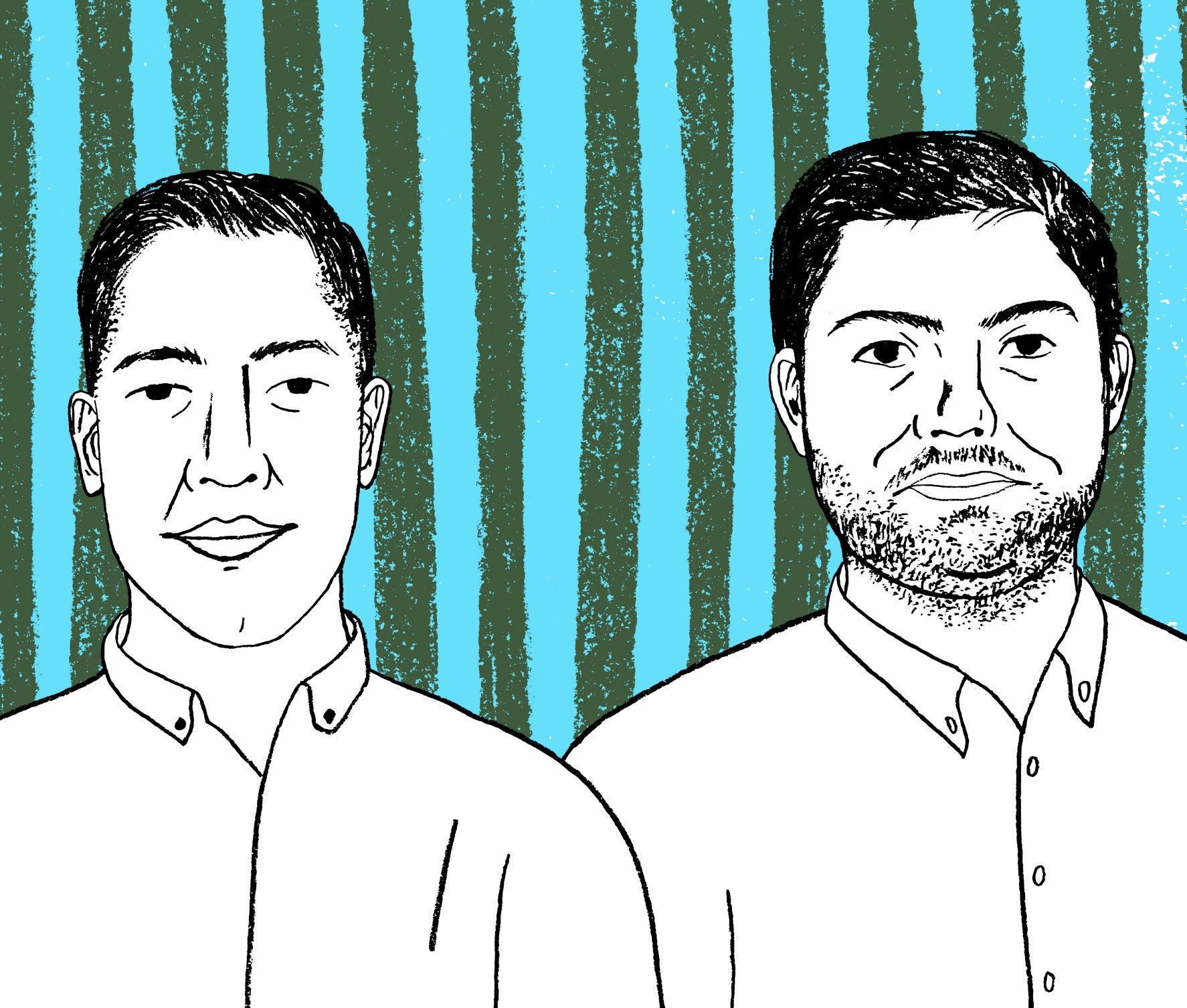 Let's get this out of the way first. Jeremiah Stone and Fabian Von Hauske are sweet dudes: extremely hardworking, generous, with lots and lots and lots of friends in the food world—in the United States, France, Mexico, and the darkest corners of the Noma fermentation lab (all spots the pair have worked in their short and ambitious careers). They own a trio of influential restaurants on New York's Lower East Side: Contra, Wildair, and the newly reopened Una Pizza Napoletana. And they have just released their first cookbook, A Very Serious Cookbook (there's a wink in there somewhere).
On the show I dive into their story (how they met in a chat room that may or may not be branded America Online) and explore how they organized their very serious cookbook into very unique chapters. Also, Jeremiah Stone in praise of Maryland blue crabs: "It's in your blood when you grow up around Washington, D.C."
Also on the show, Anna talks with Sohui Kim, the chef behind Brooklyn's Insa and the Good Fork, as well as the author of the new book Korean Home Cooking. They chat about karaoke, kimchi, and why we should all eat more tomatoes for dessert.