TASTE Podcast 225: Sandor Katz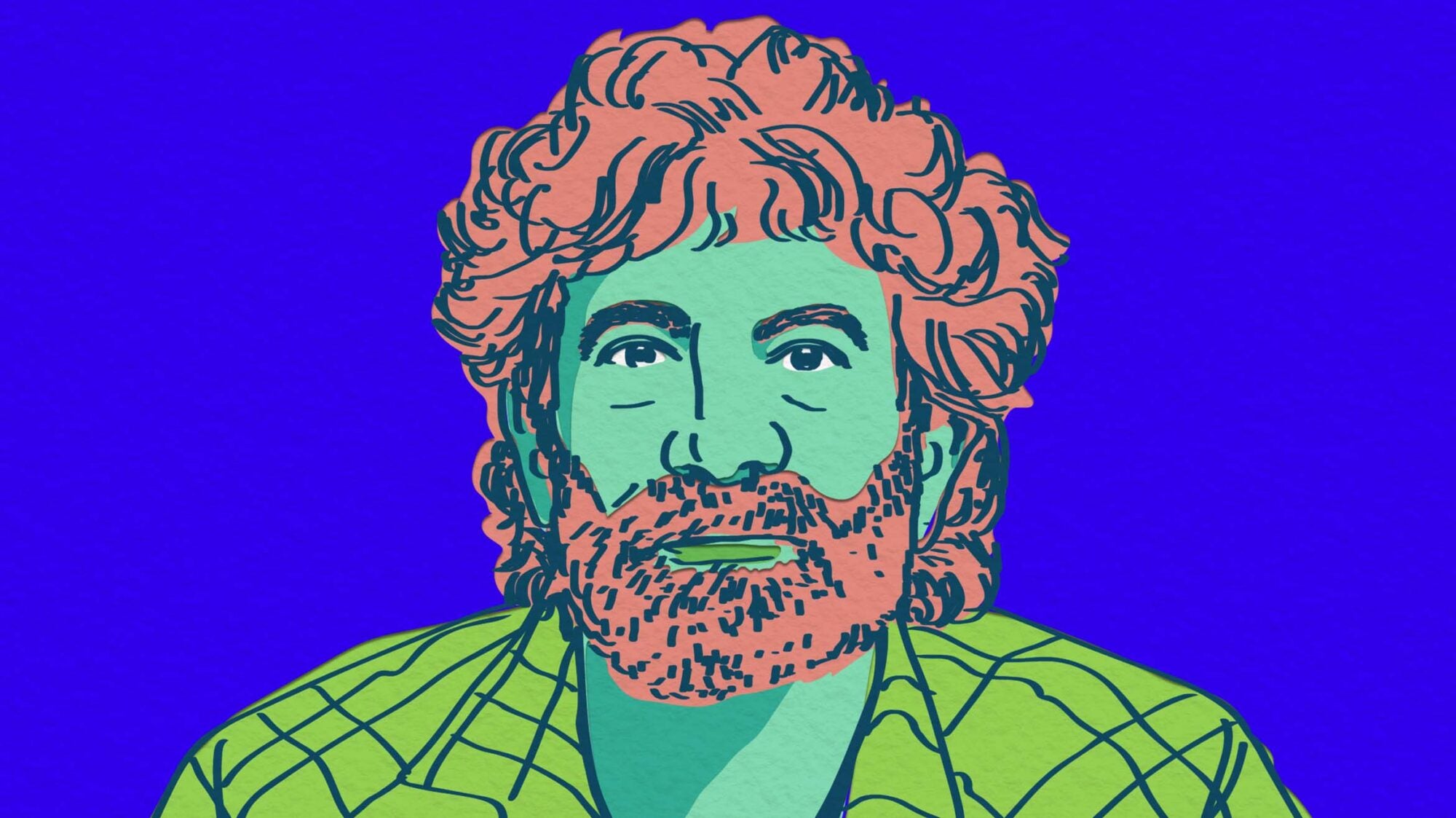 Sandor Katz is an activist, a fermentation guru, and the author of many influential books, including The Art of Fermentation and the deeply reported The Revolution Will Not Be Microwaved. We had Sandor in the studio to talk about life and writing and what he's been up to on his Tennessee farm. We also get into what fuels his big and ambitious book projects.
Also on the show, we have a great conversation with Martha Hoover, a chef and restaurateur from Indianapolis. We talk about how she's grown an equitable and sustainable business through years of patience and empathy. It was great to get to know Martha a little bit better.
MORE FROM SANDOR KATZ: