TASTE Podcast 215: Marissa Mullen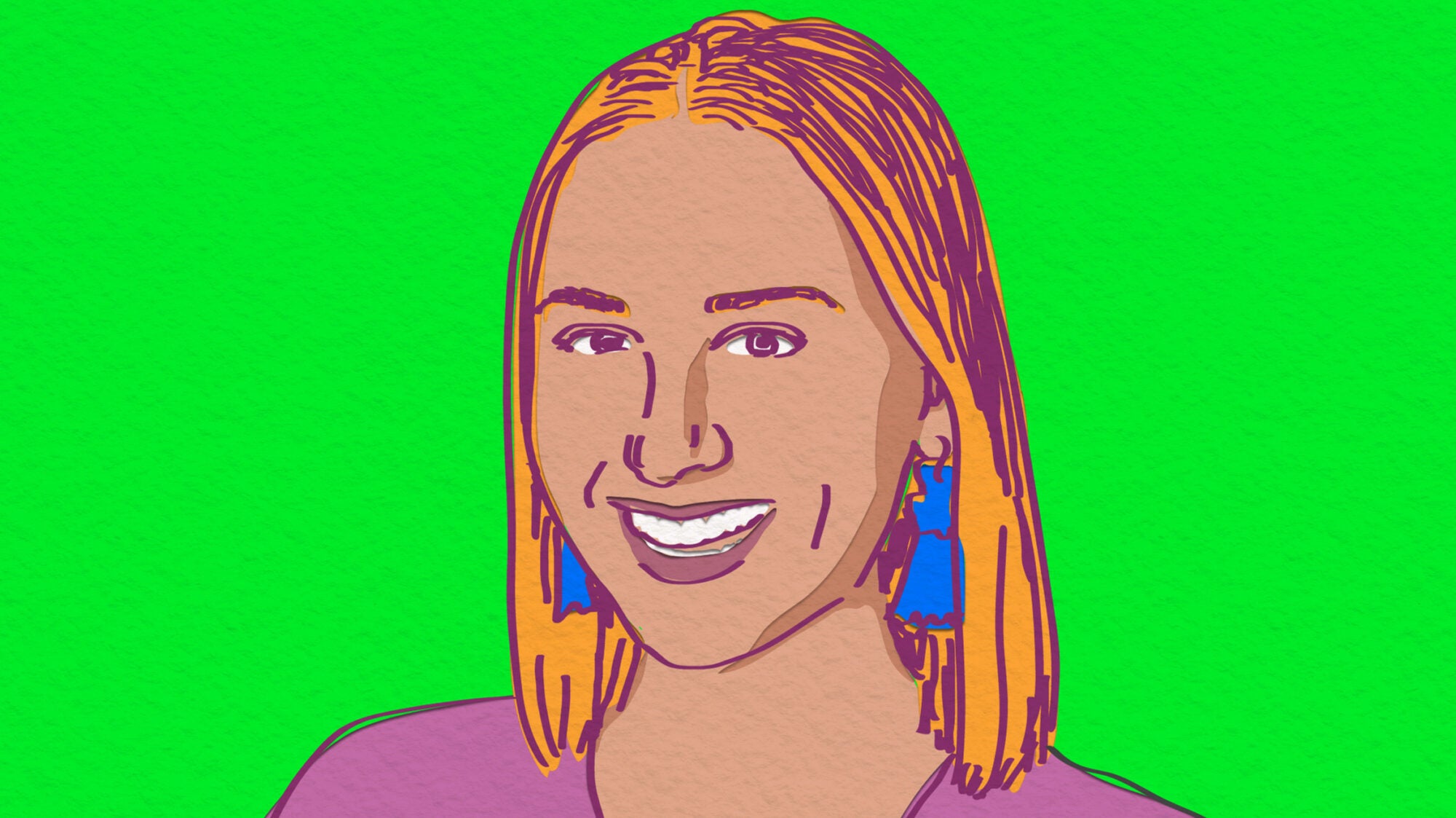 We're big fans of Marissa Mullen, and we are really super excited to have her in the studio to talk about her career working in the music industry (she worked at both The Tonight Show Starring Jimmy Fallon and The Late Show With Stephen Colbert), but mostly to talk about cheese. She's the author of two books revolving around modern entertaining and the art of the cheese plate. Her latest, That Cheese Plate Wants to Party, is a sharp and highly enjoyable guide to buying cheese for all sorts of occasions, including a solo evening at home.
Also on the show we catch up with Daisy Alioto, the co-founder of innovative media company, Dirt, which has been called the "Village Voice of the Internet" (a big compliment). We talk about how food lives and breathes on the Internet, and dive into Web3's influence on the restaurant industry. Are we ready for a "post-food" reality?
MORE FROM MARISSA MULLEN: