TASTE Podcast 211: Chanie Apfelbaum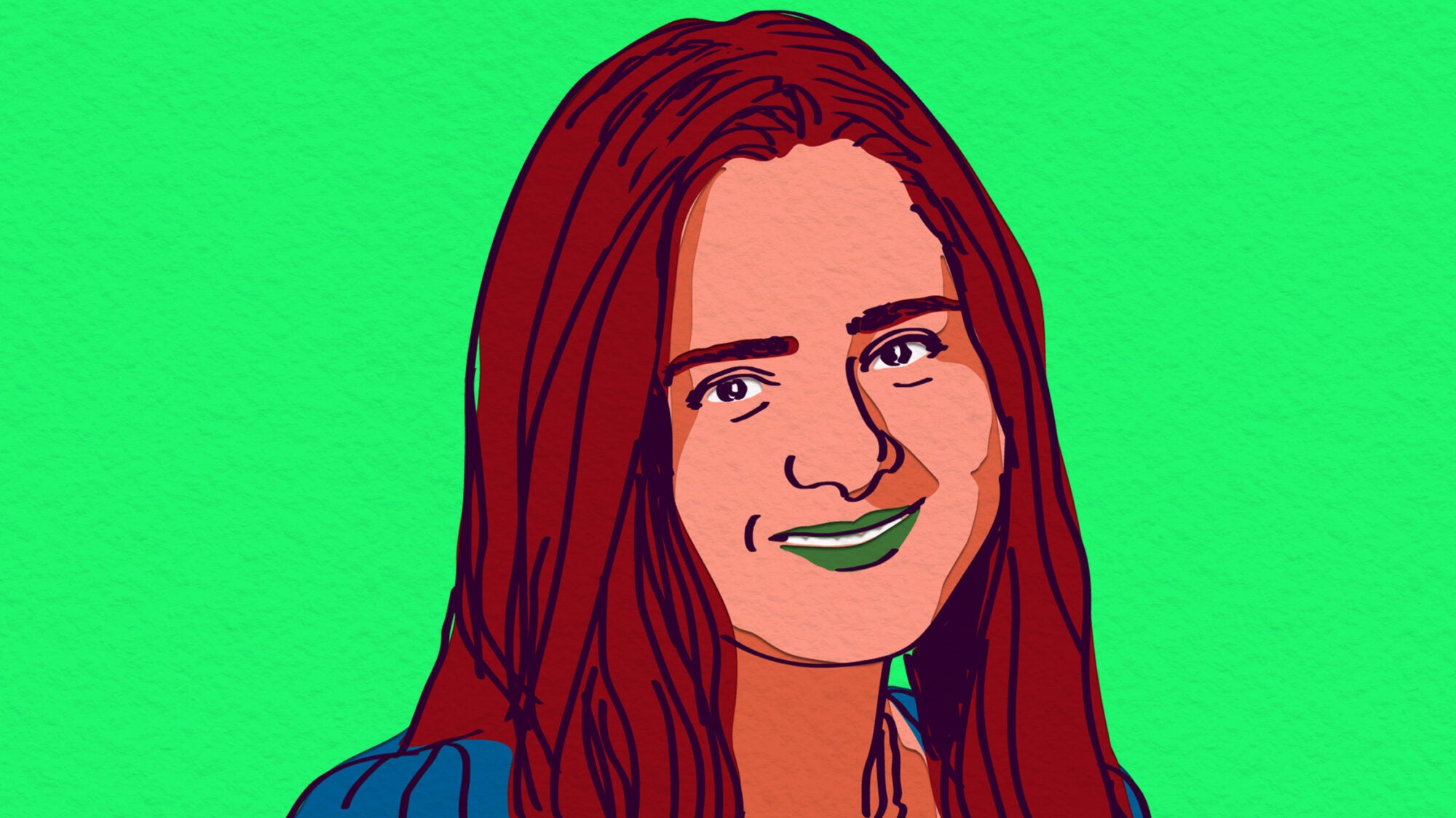 Chanie Apfelbaum is the author of a really cool new book, Totally Kosher, and the force behind Busy in Brooklyn, a go-to resource for kosher recipes and thoughts on modern Jewish living. We wanted to have Chanie into the studio to talk about the many nuances of modern kosher cooking, and to ask her some pointed questions about her modern Orthodox life. Chanie was super game to talk about many topics, including how the recipes in her book are not only for the religious set. We hope you enjoy this talk.
Also on the show, Matt catches up with Sawako Okochi and Aaron Israel, founders of Brooklyn restaurant Shalom Japan. They speak about their great new book, Love Japan.
MORE FROM CHANIE APFELBAUM: