This Is TASTE 198: Trigg Brown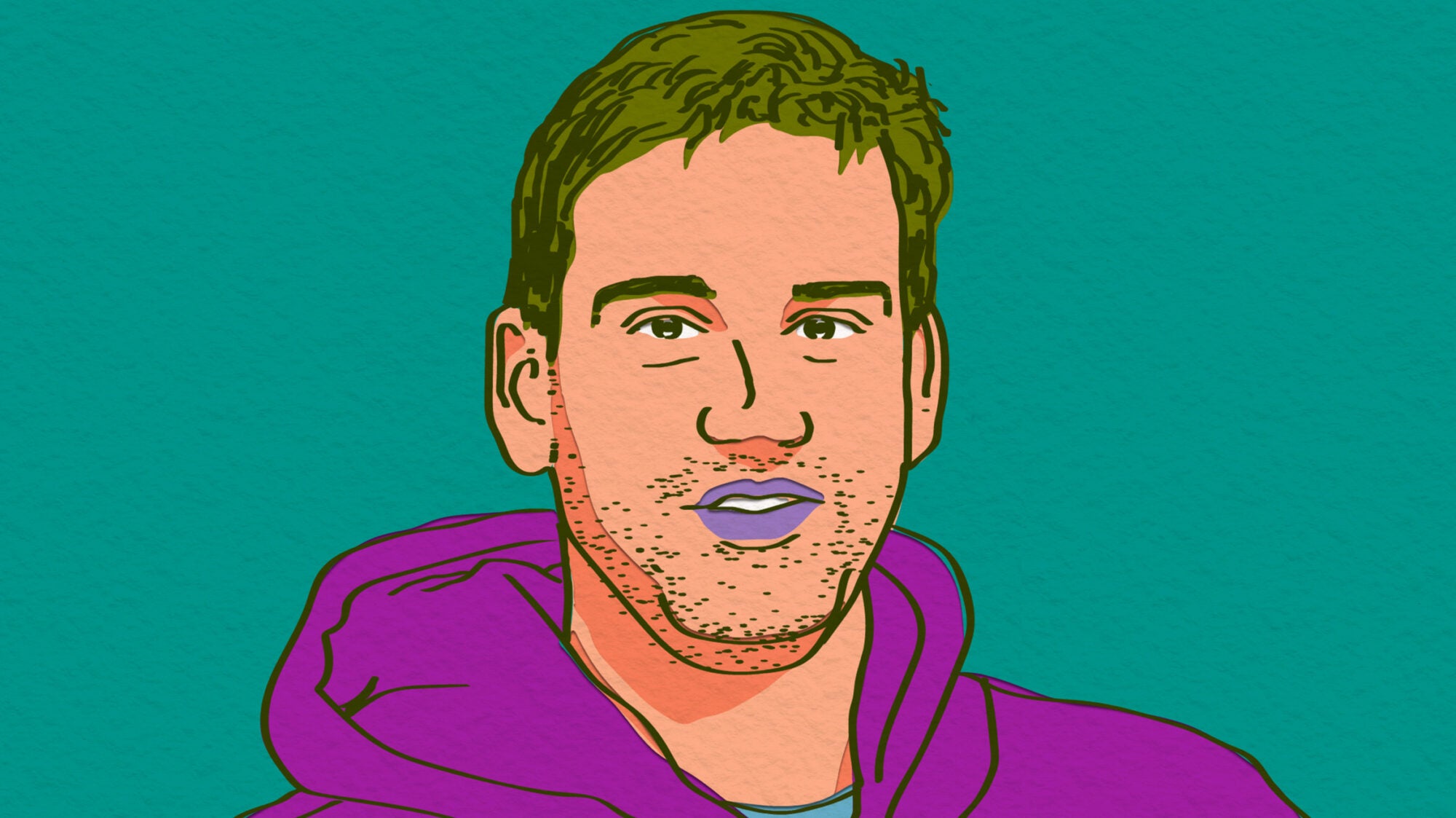 Trigg Brown is the chef and co-owner of Win Son and the coauthor of a really great new book, Win Son Presents a Taiwanese American Cookbook. Trigg and Matt share many mutual friends, and it was really cool for them to meet for the first time on the mic. We talk about Trigg's early cooking career in Charlottesville, Virgina, and working in New York City with the Colichio crew at Craft and Colichio & Sons (shout-out to Damon Wise) before opening his own restaurant, Win Son, to great acclaim. We also discuss his time traveling through Taiwan and what makes a modern restaurant work.
Also on the show, we have a great conversation with Rani Cheema. Rani is the founder of Cheema's Travel, a boutique travel agency specializing in food trips. We talk about some of the destinations that are trending around the globe and get into how we can all travel better (with food on the mind). It's a great conversation as we gear up for summer travel planning.
MORE FROM TRIGG BROWN: