This Is TASTE 19: Mike Solomonov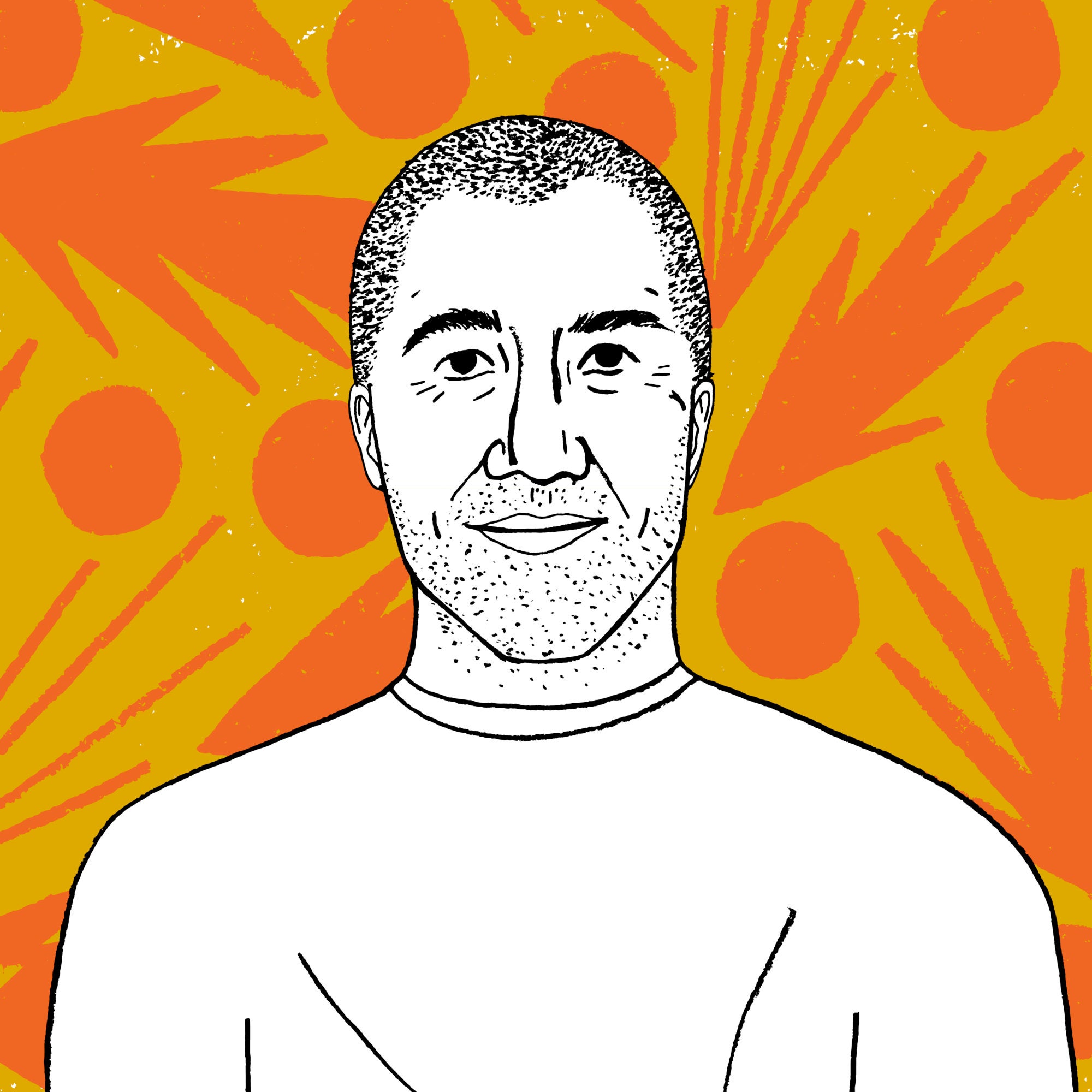 Mike Solomonov planted his flag in Philadelphia more than a decade ago with the groundbreaking Israeli-American restaurant Zahav, and people went nuts. Two words: pomegranate lamb. He's since won many awards, opened restaurants focusing on Israeli staples hummus and falafel, and essentially put Israeli cuisine in the American zeitgeist, sitting right next to Italian and Mexican. He's the author of several books, including the new Israeli Soul: Easy, Essential, Delicious.
In this fun and wide-ranging conversation, we talk about Israel's major food groups—falafel, pita, sabich, and schnitzel—and dive into the history of the often-overlooked Ashkenazi food traditions in Israel. We swap stories about some of our favorite Tel Aviv and Jerusalem restaurants, and Mike shares the details of his five-minute hummus recipe—which is accurately called a "medium step forward for mankind." And his dad used to own Subway restaurants! This is a cool fact. We discuss how this may have just informed the way he looks at his growing falafel and tahini-shake empire, Goldie. Are falafels the next Cold Cut Combo?
Also on the show, Anna catches up with Dana Frank and Andrea Slonecker, authors of Wine Food: New Adventures in Drinking and Cooking. The pair offer some really unique takes on the merging of wine and food cultures in our modern world—as well as why pairing wine with chocolate is just a terrible idea. Plus, is rosé over?