This Is TASTE 181: Christina Tosi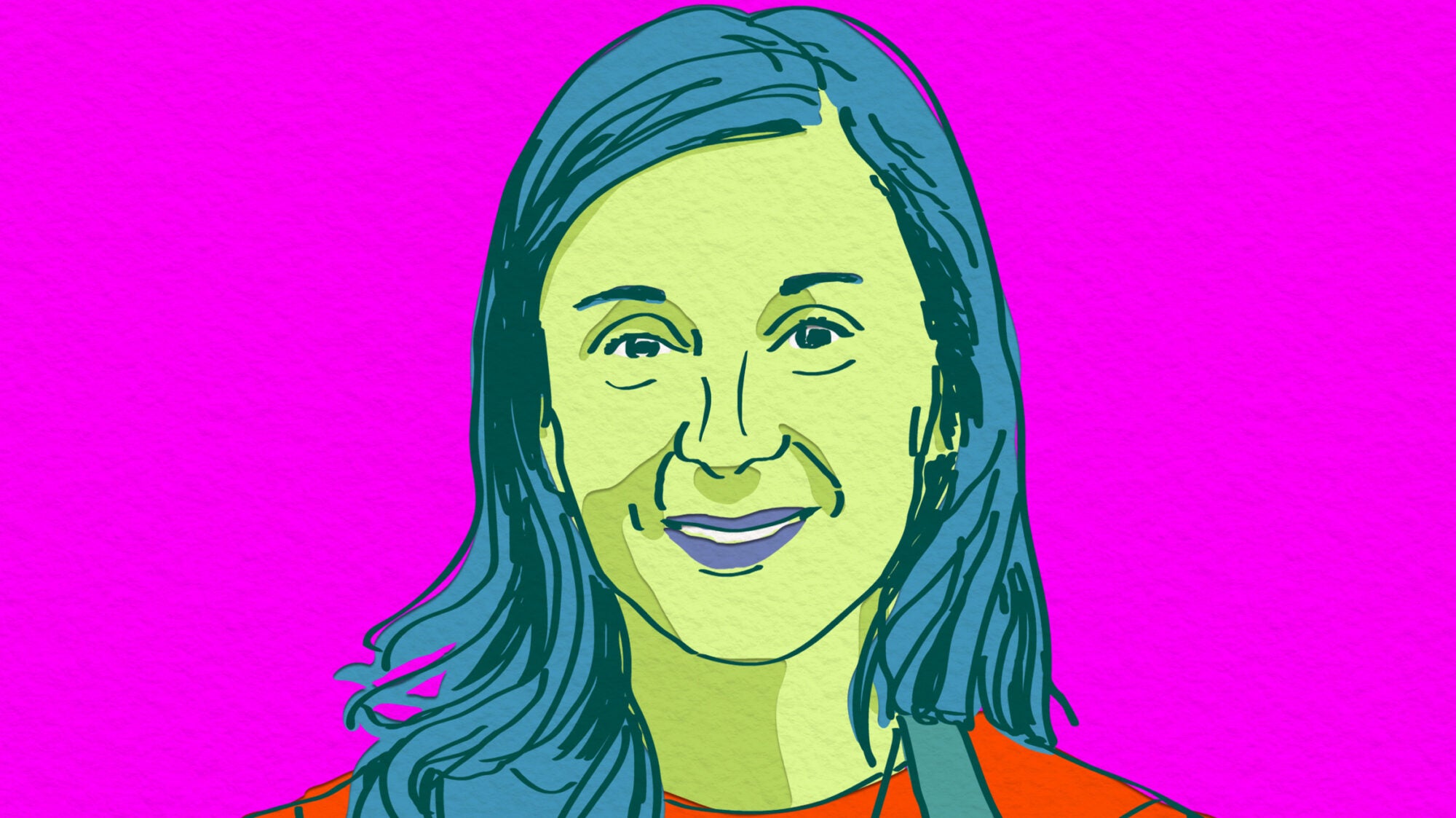 Christina Tosi is a chef and TV personality as well as Milk Bar's CEO and CCCO (Chief Compost Cookie Officer) and the author of a new cookbook, All About Cookies (among many others). On this lively episode, we talk to her about all things cookies and cake, moving upstate, grocery shopping at dawn, baking David Chang birthday cakes every year, and Milk Bar life (as a mother). We always enjoy having Christina on the show.
Also on the show, Aliza and Matt talk about travel. We just launched our first TASTE Travels trip to Puglia with author Suzy Karadsheh and talk about some other places we will be visiting this spring including Mexico City, Israel, Los Angeles, and rural Italy.
More from Christina Tosi: